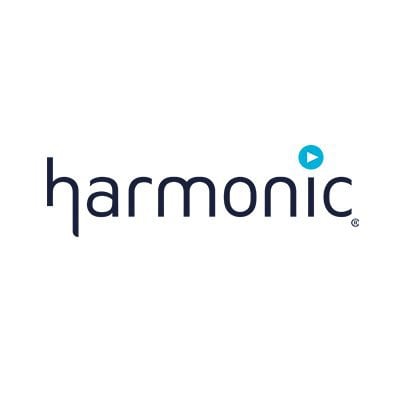 Set Yourself Up for Success in the OTT Video Environment
The video streaming landscape is changing. OTT video consumption is growing, technology is evolving, and new service offerings are frequently available. There are currently more than 220 OTT video services, according to Parks Associates.
How many do you think there will be in one, three or five years' time? And how can you stand out from the crowd?
To be successful in the OTT environment, there are a few challenges you will need to address. You must find a way to ignore the noise and focus on your core business. You need good media preparation and delivery service. But how do you know which one is the right fit for your OTT video business?
Let's look at several ways operators can set themselves up for success in the OTT environment.
Focus on your core business
Setting up an on-premises OTT platform can be a lengthy and complex journey. Defining the technical requirements, including the dimensioning, infrastructure, application, networking, storage, and orchestration can be tedious, with high risks and high complexity.
Dealing with constantly changing technology and having to decide which one to invest in is a challenge, often requiring months and sometimes years of engineering evaluation and deployment.
Once the platform is delivered, installed and deployed, upgrading, maintaining and operating such a platform can be a constant pain-point associated with high operating costs.
Focusing on your core business is critical to success. In order to differentiate yourself among OTT video service offerings, center on content acquisition, branding and viewers' quality of experience. These three things are becoming far more important than trying to choose the best possible technology combination for your on-premises infrastructure.
What is the best technology combo?
Relying on video software as a service (SaaS) ensures your media is processed and delivered in the best possible way possible. You don't have to worry about the underlying technology, infrastructure or the lengthy deployment and maintenance that is typically associated with on-premises platforms.
If you are unsure about the transition to a SaaS-based solution, you can try it out with a few services for a few months with minimal investment.
You only pay for what you use, so there is minimal risk. A new service or channel can be launched in hours and removed just as quickly. This gives you the opportunity to test it out and learn how to maximize your ROI.
Find the right media preparation and delivery service for your content
Given the plethora of offerings on the market, launching an OTT video streaming service may seem simple and straightforward.
Many platforms and services support the direct-to-consumer use case; however, very few give you the option to do so with broadcast quality, at scale, and with the wide range of capabilities (e.g., UHD HDR, dynamic ad insertion for content monetization, blackout management, low latency for live sports) needed to stay competitive. Pick a SaaS that checks all your boxes.
Why is scalability so important?
You want to be able to start out small and safe and gradually evolve toward offering value-added services once your brand is established. SaaS gives you the flexibility to introduce a skinny bundle and then add premium quality services, such as UHD HDR, later to improve your ROI. It'll also let you ramp up and handle the peaks for live sports streaming with low latency.
With video SaaS, you don't need to make any compromises and can ensure smooth business continuity.