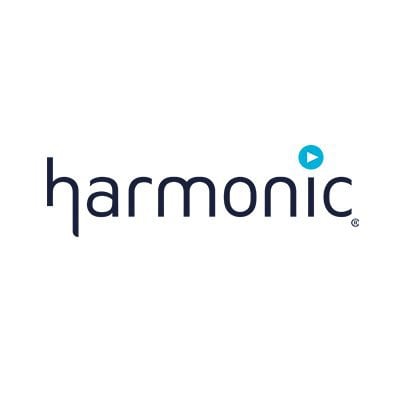 What Happened at CES 2014?
Like many, I paid homage to Vegas for my regular post-Christmas tech binge.
4K and Ultra HD took center stage as expected, but unlike last year, the offerings were more tuned to a service, at least from an OTT, VOD and streaming perspective. Broadcasters are still skeptical and rightly so. Having just launched HD channels, contemplating another infrastructure refresh is not good news for the cash strapped operators and broadcasters.
As suspected, 4K will emerge via the Internet with Netflix leading the charge with an HEVC-based approach streamed at 11 or 15 Mbps. Now, while this all sounds very encouraging, what I've just outlined must strike fear in the hearts of ISPs who will see their networks swamped by even more higher-bandwidth, real-time data, further degrading performance. The only mitigating factor offering relief is if 4K services can gain widespread adoption as downloads. This appears to be the case, if the show floor at CES accurately reflects viewer trends.
From my perspective curvy screens can stay in Vegas, but I'm excited at the thought of reliving Breaking Bad in 4K, along with many movie classics targeted to increase the appeal of VOD services. The only aspects concerning rights holders are whether content protection mechanisms allow for widespread distribution of new releases much earlier in their lifecycle and allow more direct-to-home releases like House of Cards in 4K. Movie Labs has outlined its expectations for content protection, yet it remains to be seen to what extent this blueprint will be adhered to.
Thus far, my blogs have tackled the technical challenges facing those pioneering 4K, and to that end, it was encouraging to see a raft of 4K demos at 60 frames per second, even if these are some way away from productization.
Colorimetry, which is the science of color perception, is another favorite subject of mine and while this didn't make the show floor, it was comprehensively covered by the likes of Dolby and Technicolor in private suites. I will try to convey what I think are the key issues in my next blog, which will dig further into this area as well as other observations from CES this year.
– Ian Trow, Sr. Director, Emerging Technology & Strategy, Harmonic