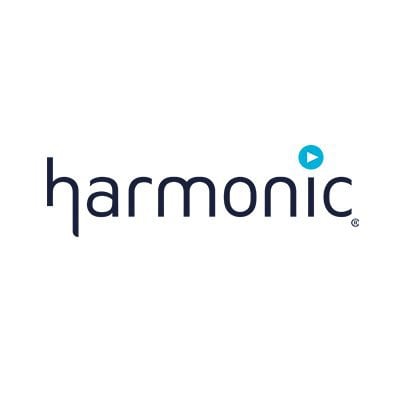 The Hot Trend in the MENA Region – OTT Video Delivery
In the Middle East and North Africa, OTT TV episodes and movies will generate revenues of $1.75 billion by 2022, more than quadruple the $428 million recorded in 2016, according to the latest report from Digital TV Research.
There's no doubt about it: The pay-TV market is changing rapidly thanks to the ubiquitousness of OTT video consumption and a growing demand for higher resolution content. To accommodate the growing demand for OTT video, pay-TV operators need more flexible and agile video delivery solutions. Across the region, we're seeing a rise in software-based media processing and delivery deployments as operators look to launch new service offerings ahead of the competition.
Hardware-based infrastructure simply does not make it easy to keep pace with the rapid changes happening in the OTT environment. One area in particular that operators are interested in is media processing via the cloud. What's exciting is operators now have the capability to handle every part of the workflow, from playout to live transcoding, time-shift TV, VOD and cloud DVR applications, via cloud-native applications and managed services.
This significantly cuts down on the time it takes to launch new broadcast and OTT services — we're talking a difference of months vs. hours. Another big focus for operators in the MENA region is improving quality of experience (QoE), especially for OTT. According to Phenix' Streaming Wars: Sports Report, 63 percent of sports watchers are reluctant to sign up or re-subscribe to sports live-streaming platforms in 2018 due to issues like latency, buffering and poor picture quality.
What this research tells us is that the quality for OTT content is just as important as it is for broadcast. Operators in the area require video compression solutions that provide better QoE for OTT service subscribers, without increasing bandwidth. UHD is another big trend in MENA. According to GFK, 5.2 million UHD screens were sold at the end of 2015 in Europe and the MENA region, and the projected figure for 2018 is 24.4 million.
To deliver higher-res video, including UHD HDR, operators are finding it essential to have an end-to-end solution for contribution, playout and delivery. Harmonic will address these trends and more at CABSAT 2018, Jan. 14-16 in Dubai. Our theme at the show is centered on how video content and service providers can deliver OTT services, with pristine video quality, using the latest software-based video delivery innovations.
It's all about increasing efficiencies, improving QoE, reducing costs and speeding up time to market for new high-quality services in the Middle East and North Africa region, up to UHD-HDR.
– Olivier Karra, Director of OTT & IPTV Solutions at Harmonic