Looking for reliable
playout & storage
A major broadcaster in the U.S. required a cost-effective and efficient solution for delivering local channels from all 190 of its affiliates to MVPDs for OTT purposes. The solution would be used for the insertion of unique station data (SCTE signaling) for rights management, blackouts and local ad insertion, and must deliver exceptional video quality.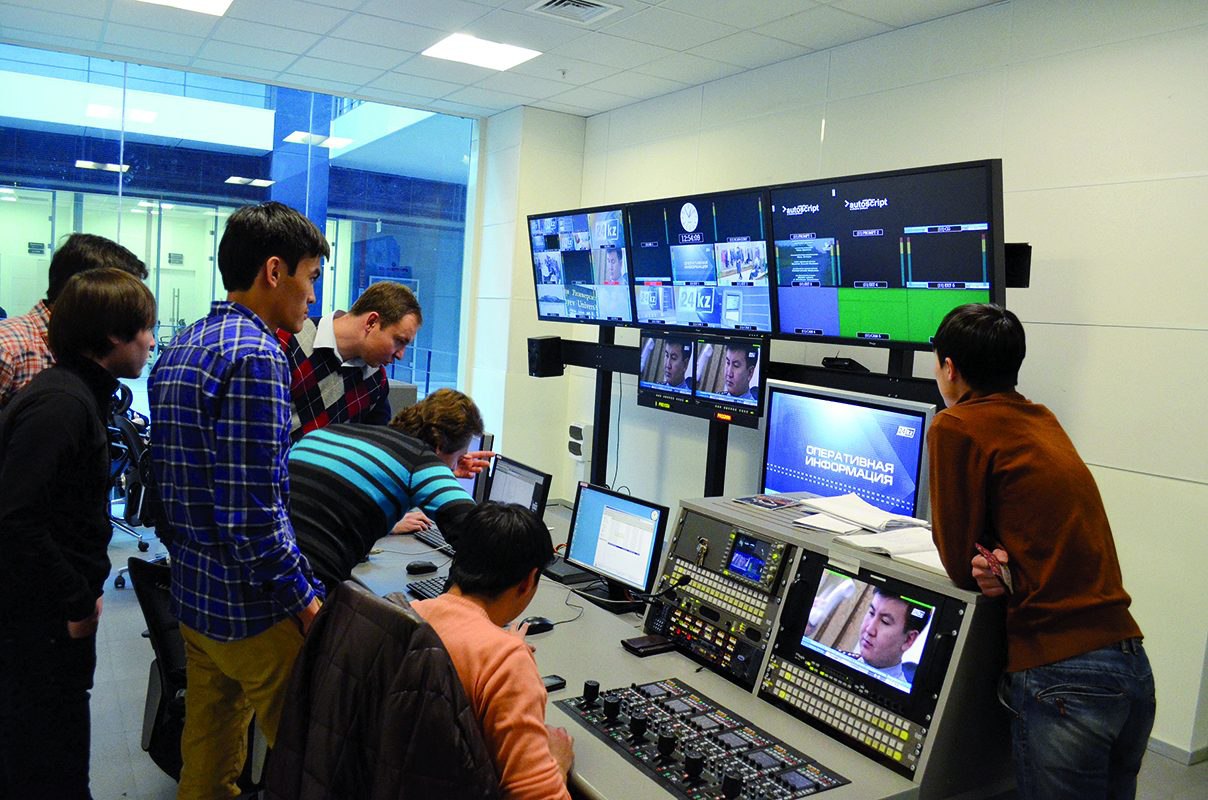 Supported by Harmonic media server and storage systems, all workflow areas are unified in terms of infrastructure, equipment, and software. The platform provides uninterrupted and reliable operation for HD content production, editing, and broadcast.
Together, Harmonic systems have simplified maintenance and increased operational reliability while enabling easy scalability, and their high interoperability has assured compatibility and smooth integration with third-party equipment and software.
Harmonic's Spectrum X provides flexibility
Harmonic provided AMC with media servers supporting ingest and playout, as well as a centralized and secure media storage solution that handles all media formats edited within the facility.
The high bandwidth of the Harmonic MediaGrid central storage system ensures that editors and other users can access stored content quickly.
The flexibility and interoperability of the facility's new Spectrum™ media servers ensure support for all incoming content and internally produced programming, and the systems' scalability enables easy reconfiguration to meet the demands of current and future tasks.