Looking for high performance
scalable storage
The high volume of content processed at Modern VideoFilm made it essential that the company adopt an easy-to-manage storage system that could deliver high performance, scale simply with virtually no limits and offer extremely high reliability.
While many post-production facilities with similar requirements use an expensive and complex Fibre Channel SAN (storage area network) from one vendor and a shared file system from another, Modern VideoFilm sought a storage system with the simplicity of NAS (network attached storage) and the performance of a SAN.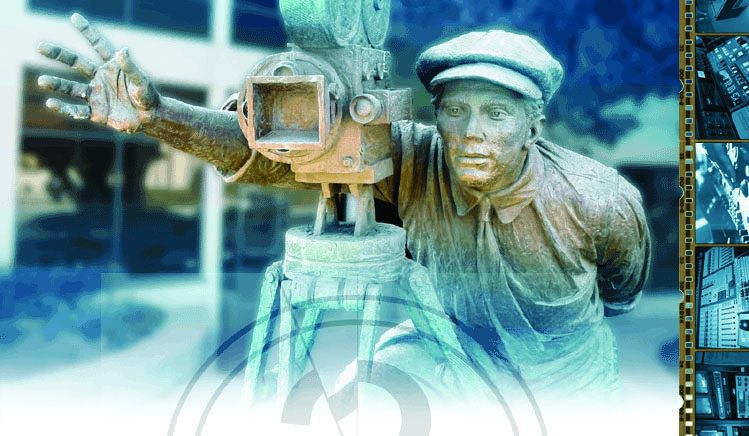 Modern VideoFilm
gets results
For both Modern VideoFilm facilities, Harmonic MediaGrid® systems provide reliable, scalable storage along with the high bandwidth necessary for fast media access and with the power and interoperability necessary to stream a high volume of episodes simultaneously to clients.
By delivering these benefits and allowing Modern VideoFilm to employ an Ethernet network for media transfers, the MediaGrid systems also help the company to keep its cost of ownership down. This model also makes for cost-effective expansion of post-production operations.
Harmonic's MediaGrid was a perfect fit
Over the past three years, Modern VideoFilm has installed two MediaGrid systems at its Burbank facility and two MediaGrid systems at its Scottsdale, Arizona, facility. A 38-node MediaGrid in Burbank serves as an incoming and outgoing cache for content both delivered to and distributed from the facility via Signiant software over a fiber network.
Clients upload episodic or features at the rate of about 10 TB per day to this MediaGrid system. It is the target destination for multiple-format masters from studios delivered over 1- and 2-Gbps fiber connections. Once those files have arrived, Signiant servers also move them to a 12-node MediaGrid system dedicated for production.