Looking for a file-based
production workflow
Taiwan's nationwide cable TV network SanLih E-Television (SET) needed to transition its tape-based operations to a more streamlined file-based production and playout workflow. To do so, the network required a scalable media storage and server platform that would guarantee highly efficient file-based operations from start to finish.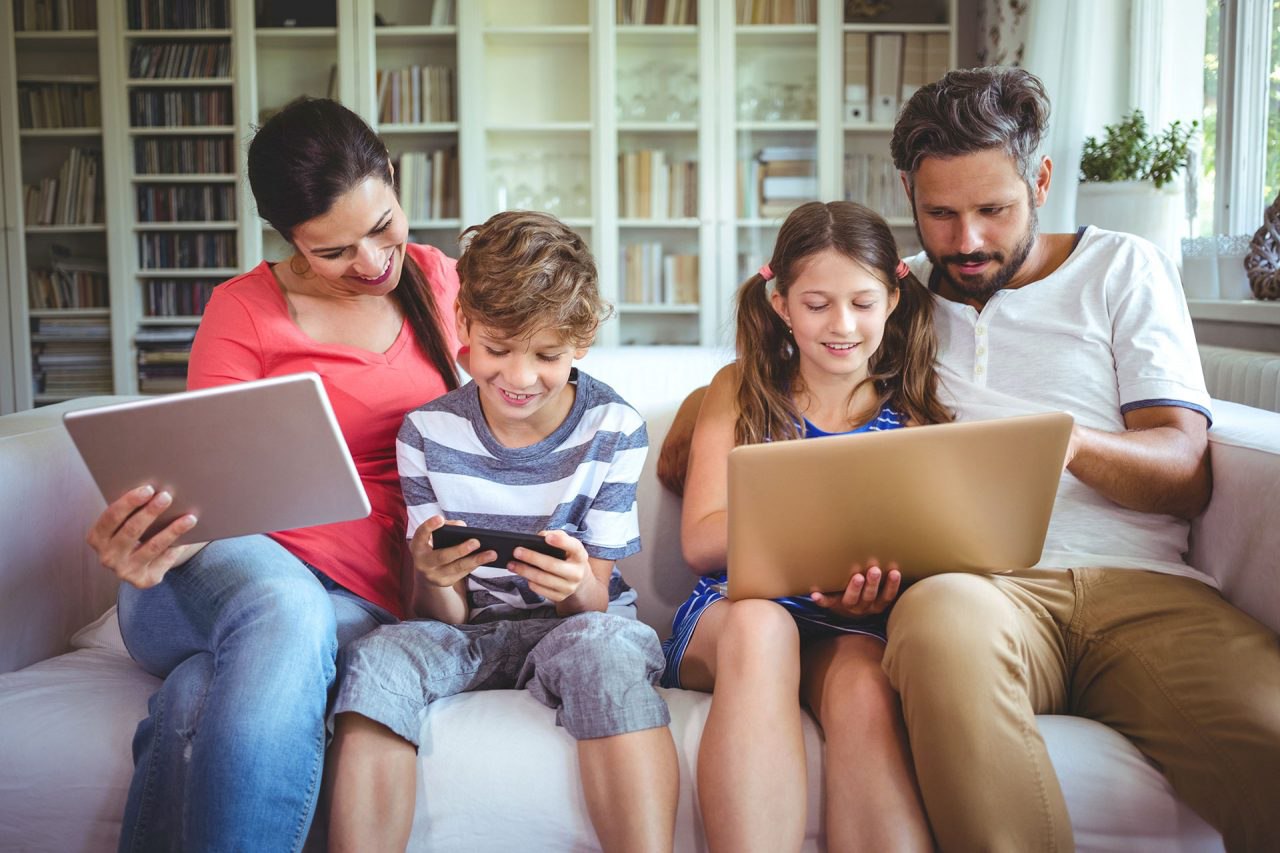 The successful installation of Harmonic media storage, server, and transcoding systems helped to make SET the first cable network in Taiwan running a completely tapeless, streamlined end-to-end workflow.
Without relying on costly tapes and the extra manpower to operate them, SET has significantly reduced its capital and operating expenses. The systems' simple scalability will support additional expansion in accordance with the growth and evolution of the SET production and playout facility.
Harmonic's Spectrum X enables easy storage expansion
SET began its transition to tapeless operations with an initial investment in Harmonic media server systems, but the network's studio production and ingest operations continued to rely on costly tape-based media and an inefficient linear workflow requiring time-consuming transfers of media among systems.
Taking advantage of the scalability and flexibility of Harmonic systems, SET extended its infrastructure by adding a comprehensive range of file-based production systems including Spectrum media servers, Harmonic MediaGrid shared storage, Media Application Server (MAS) media management, and ProMedia Carbon transcoders.