Looking for a robust
scaling solution
The Tennis Channel technical operations center originates a 24-hour broadcast channel that makes the world's most notable tennis tournaments available on televisions across the United States. It also supports production and playout for South Korean music channel Mnet, production and editing of the Tosh.0 program for Comedy Central, and postproduction services for the West Coast bureau of Al Jazeera America.
When the facility's playout equipment began nearing its end of life, the Tennis Channel needed to identify and install a stable and highly scalable new server system that would ensure reliable main and backup playout under the control of an existing automation system.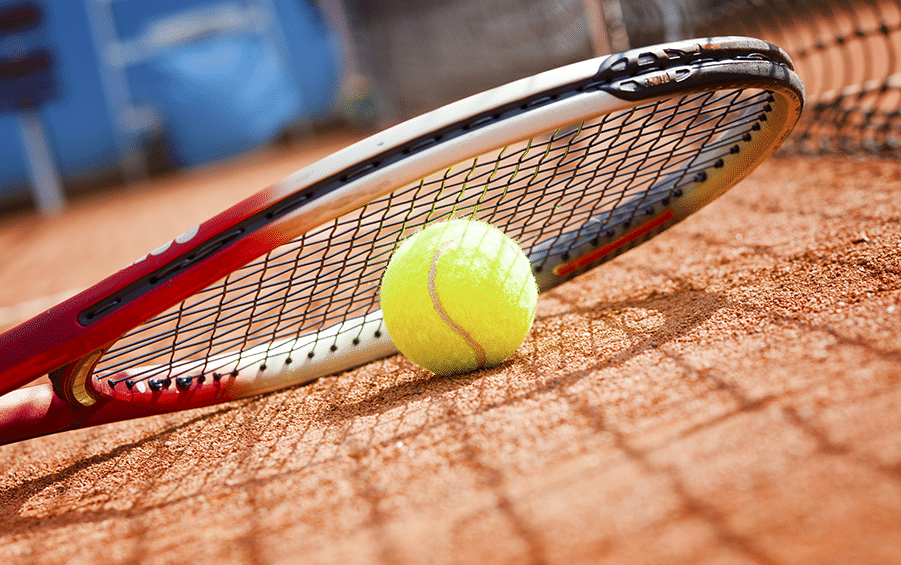 Tennis Channel
gets results
All 24 hours of Tennis Channel programming, including more than 2,500 hours of live tournament coverage every year, is now played out by the Harmonic equipment.
The interoperability of Spectrum media server systems with other leading broadcast solutions, as well as the flexibility yielded by their modular design, has enabled Tennis Channel to make this substantial change to its video delivery infrastructure without significant disruption or alteration of its master control operations.
Harmonic's Spectrum X provides flexibility
With their high interoperability and modular, open architecture, Harmonic Spectrum™ media server systems have made it easy for Tennis Channel to replace aging playout devices with scalable, reliable playout systems.
The installation of a mirrored playout system has enabled the network to transition smoothly to a more flexible file format while continuing to work with its existing automation solution.
The option of adding a Spectrum ChannelPort™ integrated channel playout system to the solution will enable Tennis Channel and its customers to launch new channels and services — broadcast or over-the-top (OTT) — quickly and to improve the visual look and feel of new and existing channels.