Looking for a reliable
branded playout solution
With The Museum Channel, France's Secom media group brings the world's greatest collection of fine art into viewers' homes.
In migrating to a more stable playout solution for its international and Russian HD feeds of The Museum Channel, and the landscape channel My Nature TV, the group, with partner Pixagility, the innovative French multiservice digital platform provider, required an economical and effective branded playout solution that could deliver the highest levels of quality and reliability.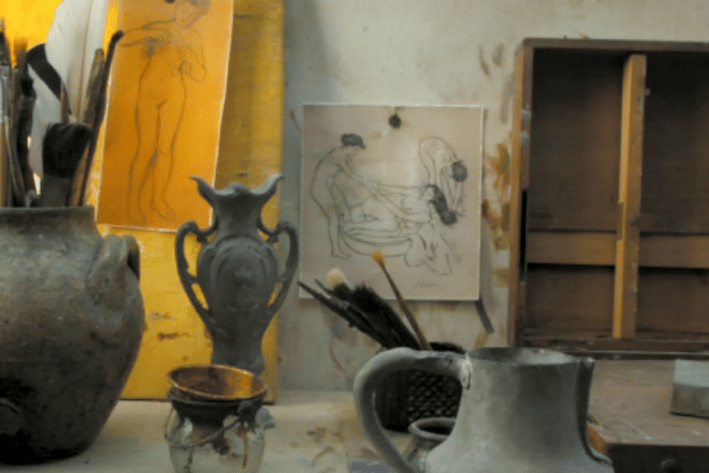 The Museum Channel
gets results
Secom's use of Harmonic infrastructure for The Museum Channel's multichannel operations takes advantage of the many cost and operational efficiencies delivered by the Spectrum server system, Polaris Play automation software and its integration with the Chyro cloud-based traffic system.
In addition to providing integrated playout, graphic branding and automation in a compact 1-RU chassis, the Harmonic infrastructure enables the broadcaster to operate multiple HD channels with greater reliability and at a significantly lower cost per channel than with its previous playout solution.
Harmonic's Spectrum X provides flexibility
The Museum Channel and Pixagility chose Harmonic's Spectrum™ MediaDeck integrated media server running embedded Polaris™ Play channel-in-a-box automation software, under the control of a Chyro™ web-based traffic system.
With this solution, the two companies were able to integrate traffic, playlist management, internal automation and media management to face the demand for media delivered across new channels and platforms.