Improve cost &
enhance network performance
Access Communications lowered the cost of its CMTS upgrades and reduced RF equipment in the headend by deploying Harmonic's CableOS® Cloud-Native Core Platform and Ripple remote PHY DAA nodes. The virtualized solution deployed in a DAA, helps decrease facilities costs and enhances network performance so Access Communications can deliver reliable, affordable, and faster broadband services to the hundreds of communities they serve.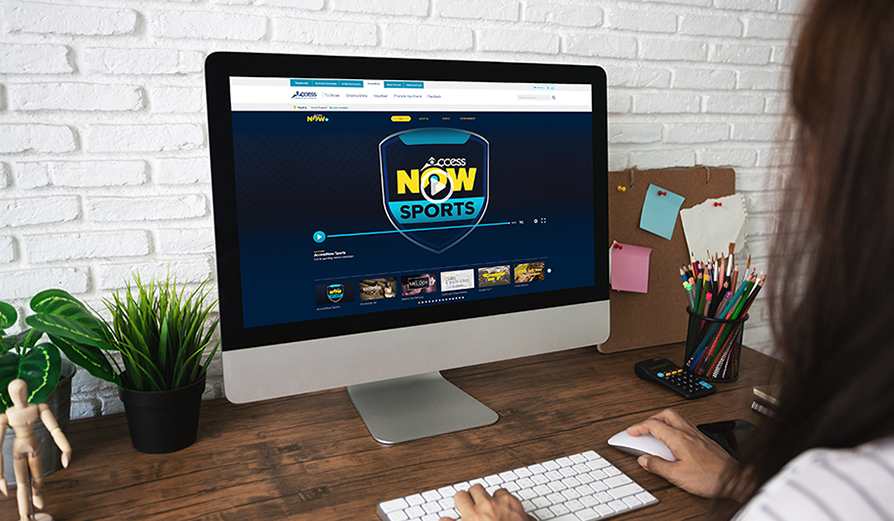 Access Communications
gets results
Access Communications massively lowers energy, space, cooling and cabling costs with a high-efficiency solution to expand capacity and sustainably deliver a superior quality of service to every subscriber it serves.
Access Communications increased the max node output MER by 10 decibels thanks to CableOS.
Tens of thousands of subscribers get superior service quality from a next-gen access network.
CableOS deploys fast with seamless integration into existing network infrastructures.
DAA with CableOS
With Harmonic's Ripple R-PHY DAA node, Access Communications has the flexibility to upgrade its plant to mid-split and simply change diplexers in the field to maximize previous investments as it grows its upstream capacity. Access Communications also benefits from a simplified DOCSIS network, which enable it to condense three teams into a single team to handle video services, DOCSIS, network operations and delivery up to the node.