Global
support & services
Harmonic's broadband services team is dedicated to helping you deploy video, voice and data solutions quickly and cost-effectively. Whether providing operational leadership, supplemental manpower or field support, our goal is to make it easy for you to manage your cable delivery network so that you can focus on growing your business.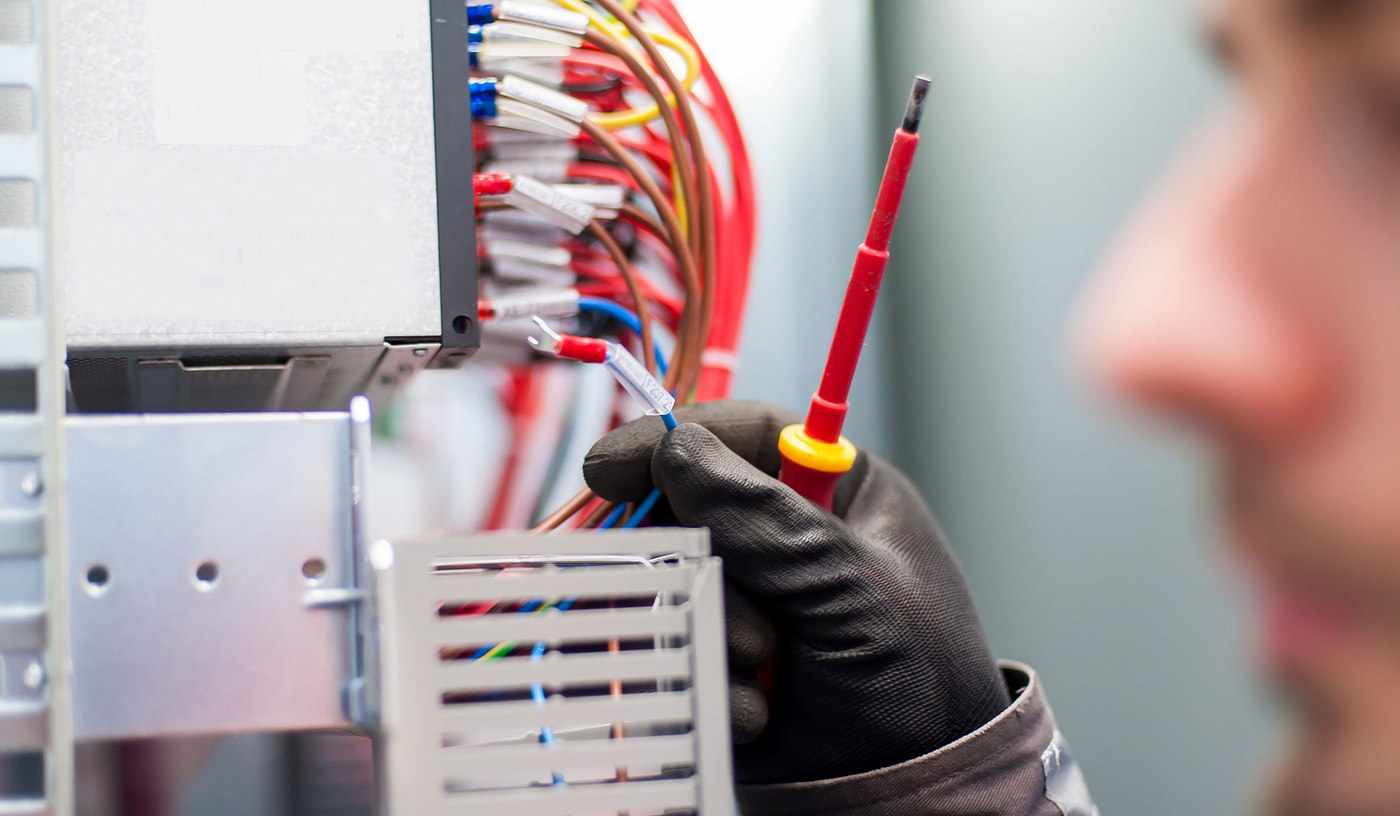 Configuration & installation
The cOS

™ broadband platform

deployment begins with the validation of customer requirements and auditing existing networks. Harmonic provides core equipment and assures all installation, wiring, configuration, cutover, field testing and training - whether for centralized or distributed deployments.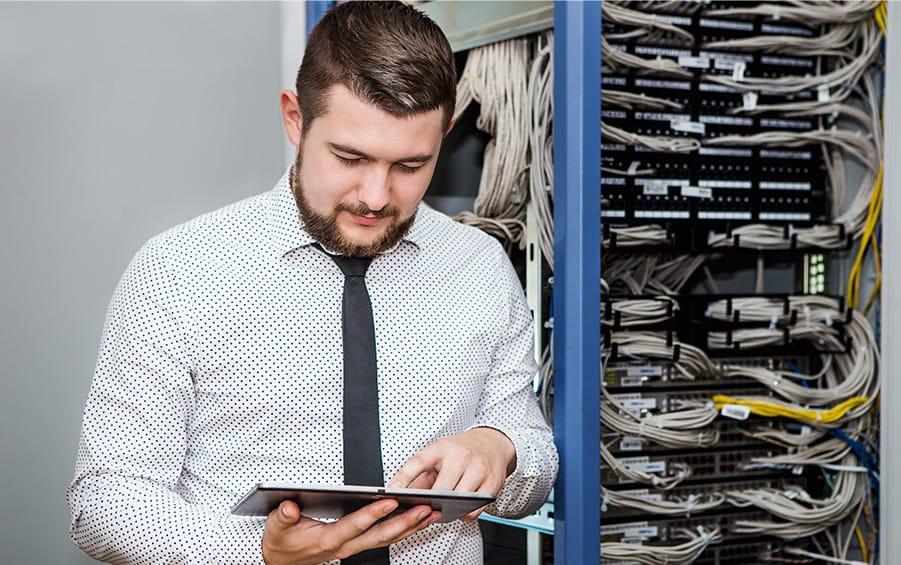 Testing & monitoring
Harmonic performs a full range of tests for each service group, including service accessibility, packet loss verification, and DOCSIS speeds. The system is continually monitored and updated in real-time. An easy to navigate UI gives operators constant access to monitoring information.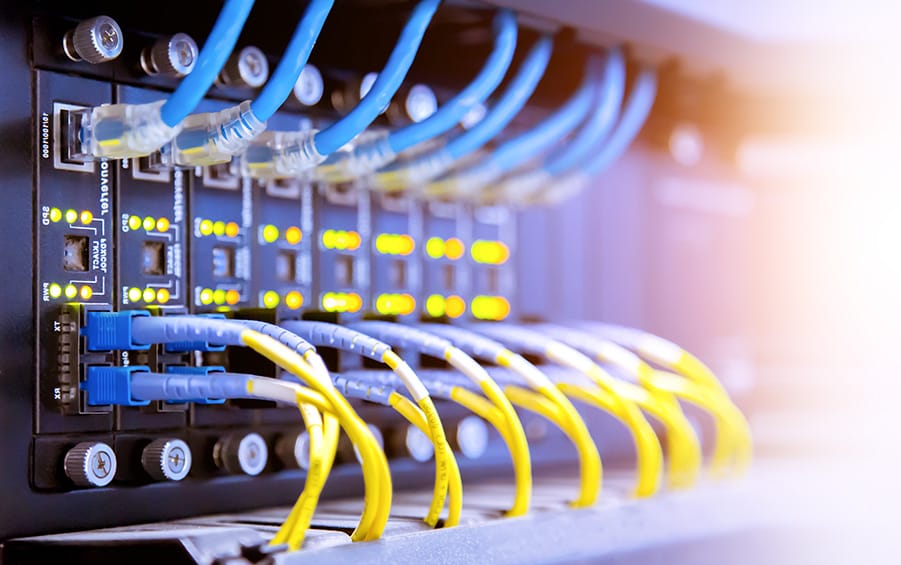 Technical & operational
The cOS platform raises the bar of performance and density for the delivery of competitive gigabit services. Harmonic participates in conference calls and meetings, tracks service schedules and budgets, delivers status reports and assists with the creation of MOPS and submission of maintenance tickets.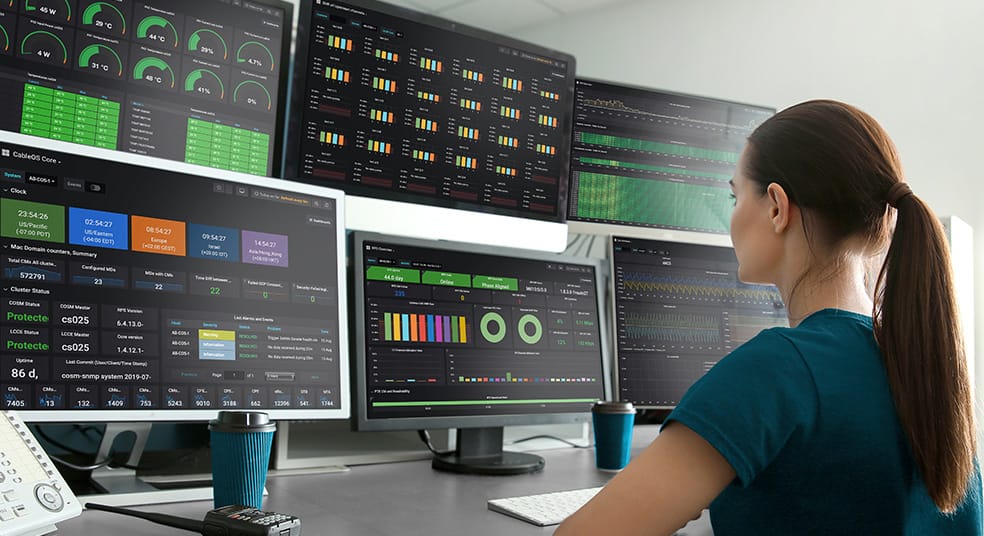 AI-based connectivity for simple preventative action
With constant data collection and analytics, you boost your proactivity to detect and resolve issues before they occur. We stay connected with easy-to-use engagement tools to help you enhance your operations non-stop, in any event.