A cloud-native cable access solution
using vCMTS
Comporium wanted to offer faster internet speeds to its customers and boost customer satisfaction with the introduction of a new IP video streaming service. The company was looking to upgrade to DOCSIS 3.1 and wanted to leverage the full spectrum with a cost-efficient solution that easily scales.
Harmonic's cOS broadband platform was the answer with our virtualized CMTS deployed in distributed access architecture. The cOS platform is a multitenant platform with a rich API for easy application integrations. The platform provided a simple solution for DOCSIS upgrades that will help reduce the cost of ownership for the long-term. The cOS platform helped eliminate racks of hardware, lowered the energy footprint and enabled gigabit broadband for Comporium's subscribers.
The cOS platform also allowed Comporium to maximize bandwidth efficiency for IPTV service delivery. Using Harmonic's Electra® XT high-density transcoder, Comporium has support for both IP and legacy services.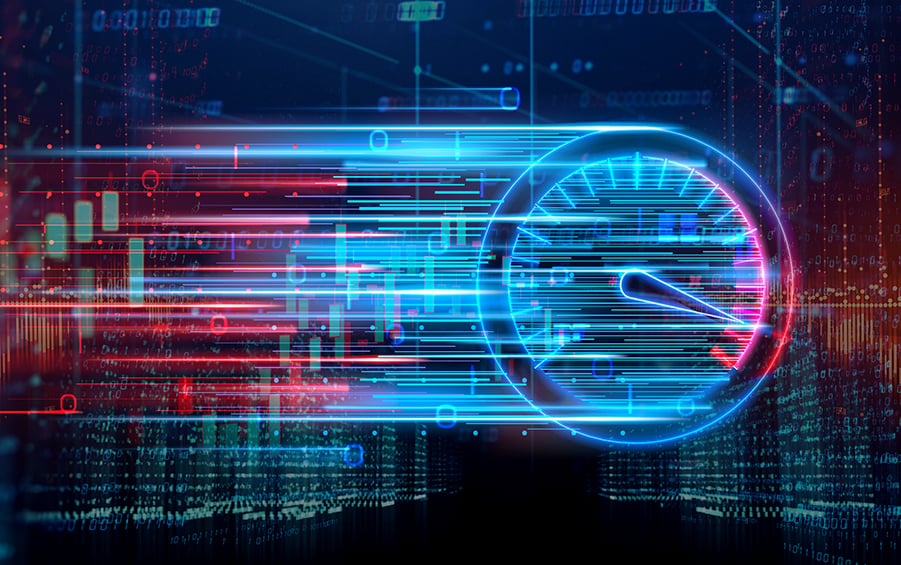 Comporium keeps subscribers happy
The cOS platform enables continuous improvements in upstream and downstream bandwidth capacity and gives Comporium the keys to next-gen broadband service delivery. Comporium can now scale with agility to meet evolving consumer broadband demand and simply expand network capacity without traditional hardware constraints.
Simplify upgrades and transition to digital to provide industry-leading internet, voice and video services.
Reduce costly power, space, cooling and cabling requirements at the headend with a greener broadband solution.
Leverage a multitenant platform with multi-access capabilities to expand the network over time.
Flexibilty for network evolution with DAA & R-PHY
Comporium deployed Harmonic's industry-leading Ripple Remote PHY (R-PHY) nodes to deliver legacy services over an IP-based network. RF combining and splitting is also eliminated from the headend to the node. The distributed access architecture (DAA) deployment further reduced power, space, cooling and cabling requirements for Comporium.
The cOS platform gives Comporium a robust solution to enhance network performance and facilitate its operational agility. Migrating to DAA with the cOS edge network platform provides Comporium with a flexible compute architecture to evolve the access network as needed. Comporium can now grow its business with confidence to bring the next generation of internet and video services to its subscribers.