Global partnerships
from source to screen
We are changing the way media companies and service providers deliver stunning video with smarter, faster, and simpler solutions. For the past 25 years, we have grown our network of worldwide partnerships from certified resellers to integrated technology partners. Each partnership gets our solutions closer to the end customer.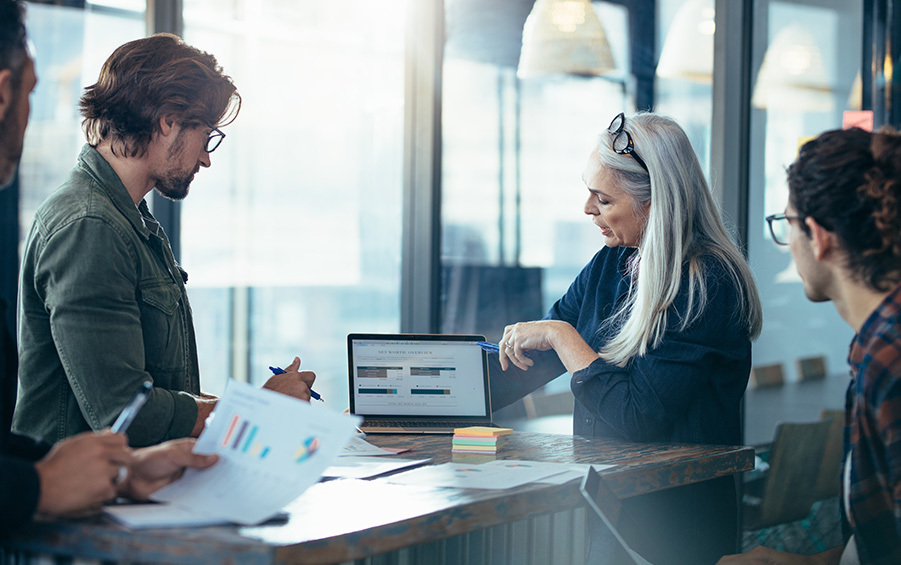 Future-proof solutions worldwide
Increase your profitability with our partner programs. Our team guides you through your journey with Harmonic products. Support starts with your go-to-market strategy, sales and engineering enablement and demand acceleration through market development funds. You benefit from our strong reputation in the industry, latest technologies, and our world-class support.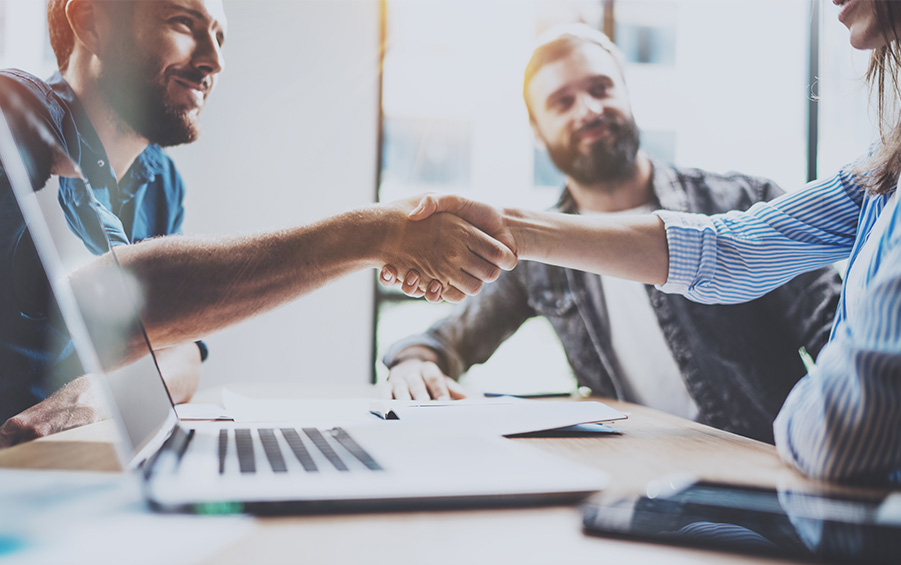 Reliable integrations for every workflow
We enable best-of-breed solutions through our open architecture, support for industry standards and accessibility to APIs. Our technology partner relationships ensure that customers have the widest choice of third-party products and applications with a tightly integrated workflow. As a technology partner, you gain access to development resources to help enable those tested and validated solutions.
Industry memberships & research projects
Harmonic is an active member in multiple standards bodies and international networks. We contribute time and resources to the standardization of digital TV and work collaboratively on research projects around the world.