Delivering premium sports channels on
every screen
Consumer demand for high-quality, live and VOD sports channels on every screen are growing universally. SportsMax is the premier broadcaster and rights owner of international sporting events, as well as of regional content in the Caribbean. SportsMax broadcasts the Caribbean's most widely distributed and watched sports channels, including La Liga, NBA, Caribbean Premier League, Women's Tennis Association and the English Premier League.
Over 1.3 million households across the region receive live streams and VOD content from SportsMax. Getting those sports channels up and running fast was critical to stay competitive and give viewers an exceptional quality of experience.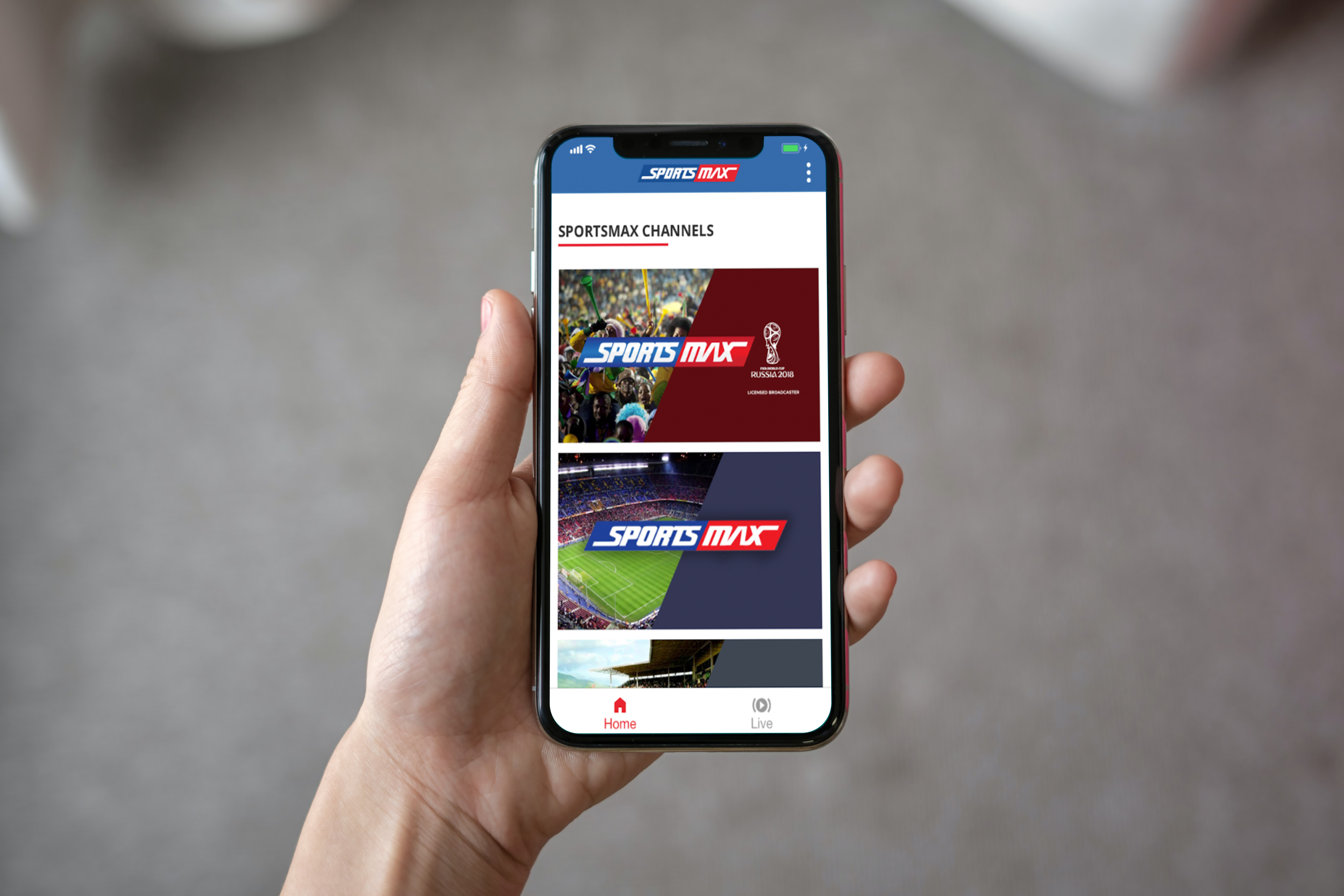 Services are delivered at scale with the quality and consistency you need, on every screen. Now with a competitive edge, SportMax can enable cost-effective OTT delivery of highly watched sports channels to fans across the Caribbean market. With the VOS
®
360 Media SaaS operations are simple and an exceptional customer experience keeps subscribers coming back for more.
Subscribers enjoy excellent viewing experiences.
Dual-cloud instances ensure higher uptime.
Delivery for live and VOD optimized to scale.
Harmonic's VOS360 Media was a perfect fit
SportsMax was looking for a video delivery solution that can dynamically scale sports channel lineups based on premier sports association schedules. The video delivery solution they needed had to be flexible to handle unexpected peaks in viewership and still ensure resiliency during high-interest events.
Harmonic's VOS360 Media SaaS handles all stages of media processing and delivery for SportsMax. It provides end-to-end capabilities including live and file transcoding, packaging and origin, dynamic real-time CDN selection, VOD and time-shift. The cloud-native design allows for seamless integration with the front and back-end solutions and ensures that the service stays on-air around the clock by leveraging dynamic, dual-cloud instances. With VOS360 you can synchronize video and keep streams fully aligned. A SaaS business model reduces operational costs and accelerates time to market for SportsMax's OTT sports channels.