Creativity & innovation
We achieve excellence through our creativity and innovation. We challenge the every day by welcoming diverse talent and skillsets spread across the globe, by encouraging and inspiring curiosity, by welcoming different ideas, and by pushing the boundaries of innovation to shape the future and create many firsts.
Integrity & respect
We build our relationships on the fundamentals of integrity and respect. We always act with honesty and transparency in all that we do. We treat each other with respect, we listen, and we value differences. This brings us together with the collective power of teamwork to achieve our goals of innovation and success.
Quality & success
We strive to deliver the highest quality in every aspect of our business. We provide outstanding products and unsurpassed services that deliver premium value to customers. Their success is our success. We listen to feedback from all stakeholders to continuously improve our governance processes, products, customer service, and environmental policies.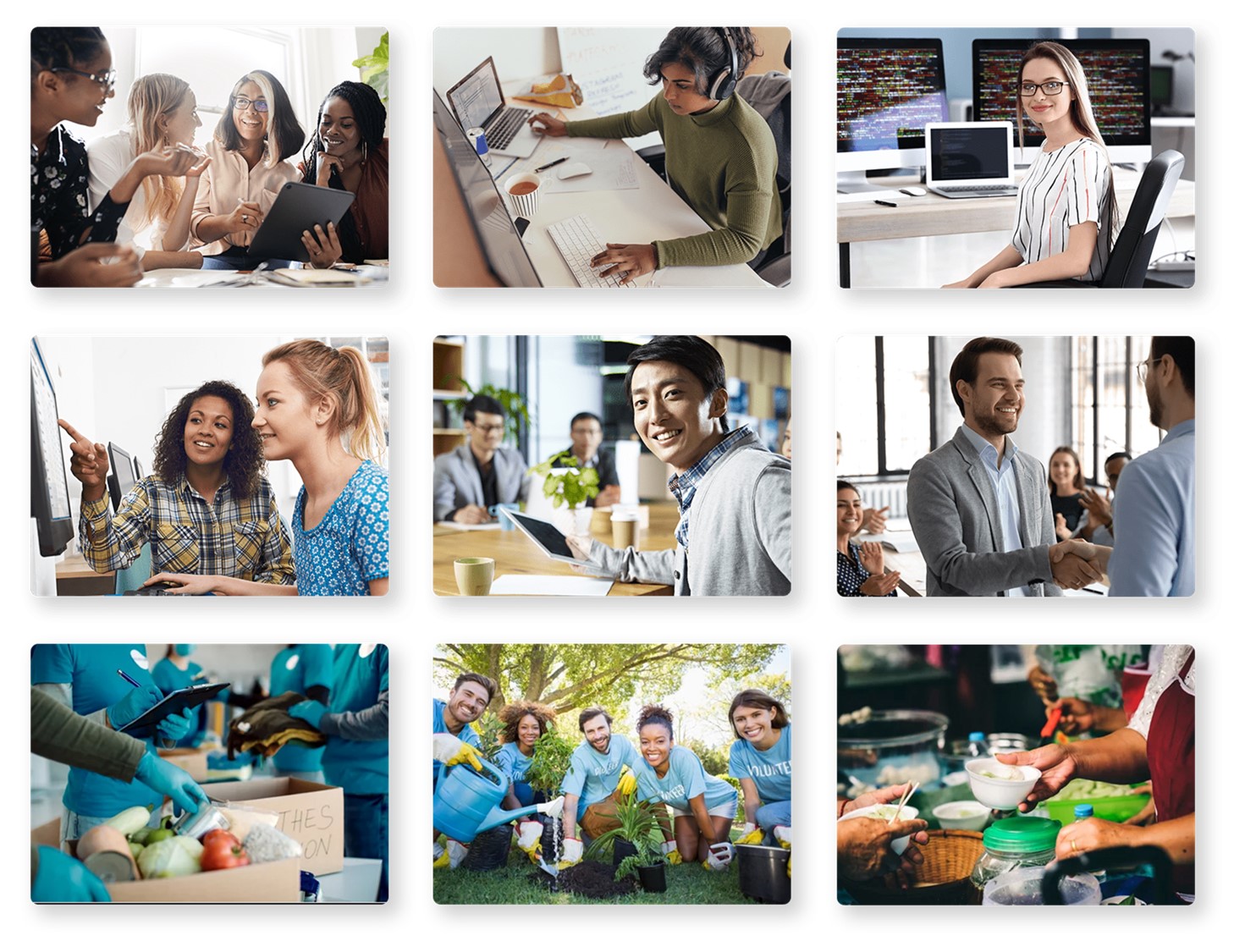 Programs & initiatives
Our diversity, equity and inclusion regional ambassadors are instrumental in driving our global community initiatives and awareness programs, including soliciting employee volunteers and mentors.
Women in tech
Harmonic collaborates with community groups in major R&D locations to support the introduction of engineering and technology to young girls. We are focused on hiring of female representation in our global R&D population.

#HarmonicHires #JoinOurTeam #WomenInTech #WomenInScience #WeAreHiring


Student mentorships
Harmonic offers internships and mentorships all year-round to students from a diverse spectrum, across various sites globally. We also aim to offer placements for students from disadvantaged communities. We believe that the skills gained from practical experience, in an environment fostering diversity, collaboration, and teamwork, will make you more valuable as an employee.
Community outreach
Harmonic is supportive of and involved in various community initiatives. HarmonicYouth is such a program offered to young girls at our R&D facility in Israel focused on entrepreneurship, empowerment, and building skills for the future for working in technology.