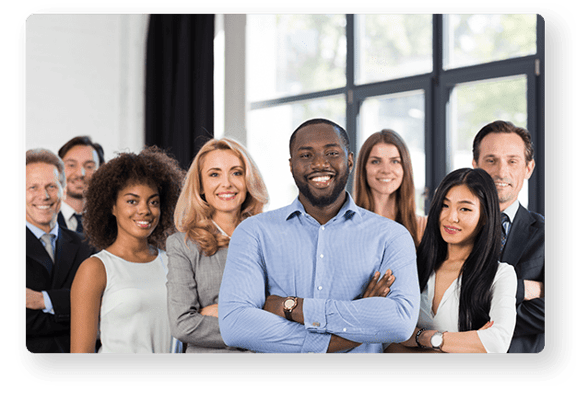 Harmonic is committed to ensuring that our working conditions and practices inspire trust and respect, empower our people to do their best work, and do not infringe in any way on the inherent dignity of our employees and contractors. We do not tolerate or support any form of degrading treatment, punishment, coercion or abuse of our personnel.
Harmonic strives to make all employment decisions based on job-related qualifications and we do not tolerate any discrimination in employment on the basis of of gender, race, color, national origin, ancestry, citizenship, religion, age, physical or mental disability, medical condition, genetic information, pregnancy, sexual orientation, gender identity or gender expression, veteran status, or marital status or any other legally protected status. Harmonic condemns harassment in any form or manifestation, whether expressed verbally, in gesture or behavior.
Harmonic believes that employees and employers are free to form and join associations for protection of their interests and to bargain collectively in support of their mutual interests without fear of punitive actions such as intimidation, harassment or termination of employment.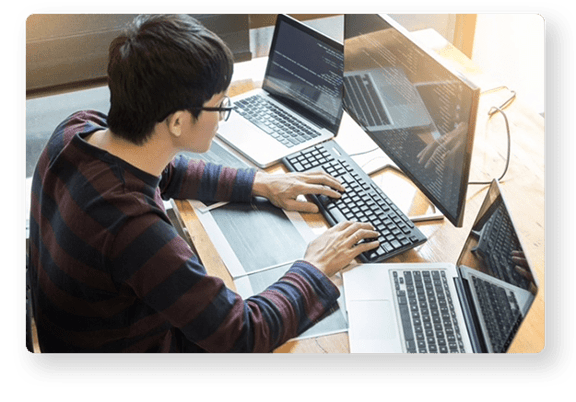 All employment at Harmonic is voluntary. Harmonic does not subject any employee to forced labor, and we condemn all forced or coercive labor practices. We adhere to internationally recognized practices and principles regarding the employment of young persons imposed by local legislation. Employees have reasonable freedom of movement. Termination of an employee's services conforms with requirements of lawfulness and fairness, and subject to the prescripts of local legislation.
Harmonic complies with local minimum wage laws and we use market and industry standards to apply fair wages where no wage law is in existence.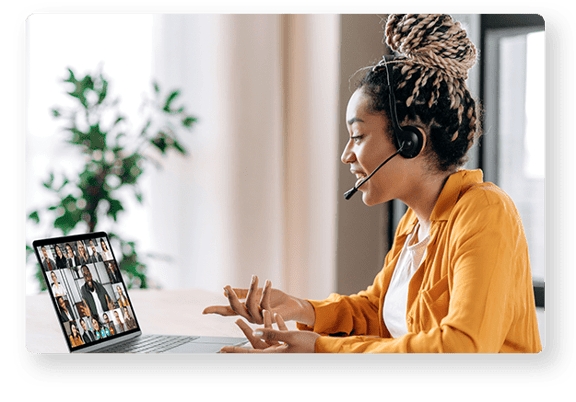 Harmonic provides technical, professional development, and management training to its employees. We actively monitor employee satisfaction and engagement and regularly survey our employees for feedback on various topics and issues.
Harmonic is committed to the health and safety of its employees, as set forth in our Health and Safety policy.

Harmonic complies with all applicable health and safety laws and regulations in all countries where it operates. In addition, our internal guidelines and directives take precedence over locally applicable laws and regulations whenever they exceed local requirements. We engage with our employees, contractors, partners, customers and suppliers to maintain a healthy and safe workplace for our personnel, wherever they are needed to conduct their work.
We work to proactively reduce occupational injury and illness risks, and provide programs and information that promote employee health and well-being. Harmonic ensures information, instruction and training relating to health and safety matters are timely and appropriate.