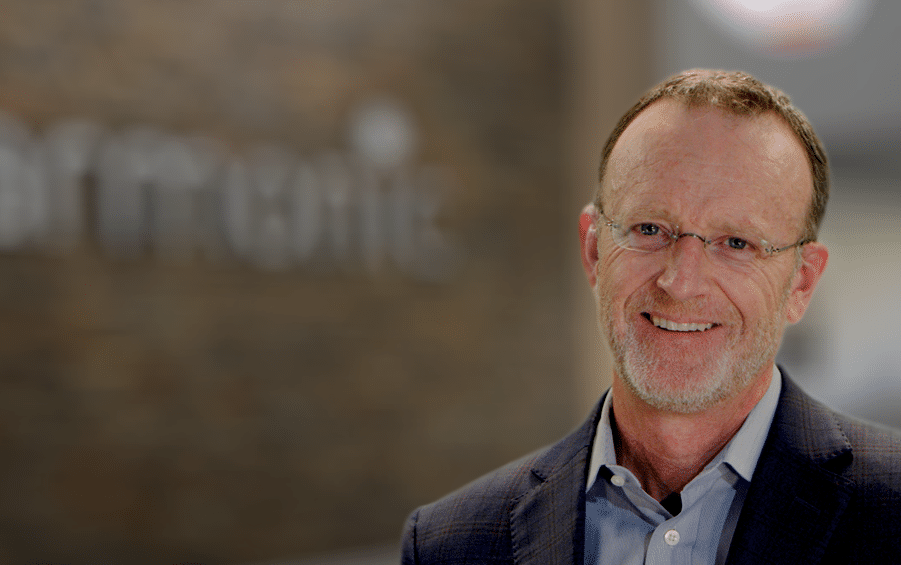 President & Chief Executive Officer

Patrick Harshman is the driving force behind Harmonic's strategic vision, establishing the company as the worldwide leader in broadband and video streaming technology and services. Under his leadership, Harmonic is successfully driving global transitions to cloud-native broadband and live video SaaS. Prior to being appointed CEO, Patrick held several other executive management positions for the company. Patrick earned a Ph.D. in Electrical Engineering from the University of California, Berkeley and a B.S. in Electrical Engineering from the University of Florida.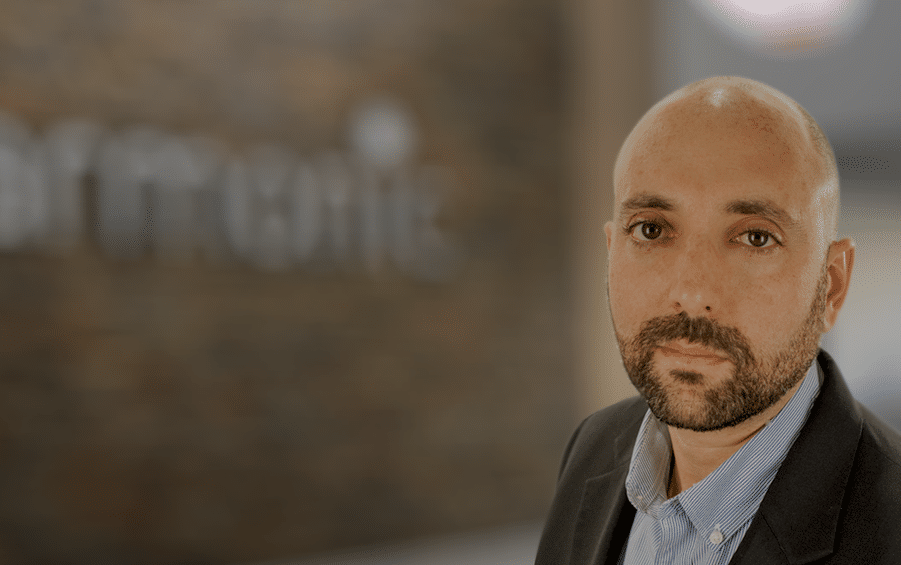 Senior Vice President, Corporate Development

Shahar Bar leads the evolution of Harmonic's video products, driving the new wave of software and cloud-based live streaming, video processing and delivery solutions and orchestrating successful deployments around the globe. Shahar also heads the video business' strategic alliances and SaaS sales teams with the goal of accelerating the transition into software and SaaS business models. In addition, Shahar oversees all corporate development activity for Harmonic's video and cable businesses, moving the company into new dimensions by identifying, analyzing and pursuing untapped markets and acquisition targets. Over the last 20 years at Harmonic, Shahar has played critical leadership roles in engineering, marketing, corporate strategy, M&A and management, developing a deep understanding of the changing video and cable broadband markets as well as a keen insight into Harmonic's key strengths and potential growth areas. A cum laude graduate of the Technion, Israel's Institute of Technology, Shahar holds a B.S. in Information Systems and an M.B.A.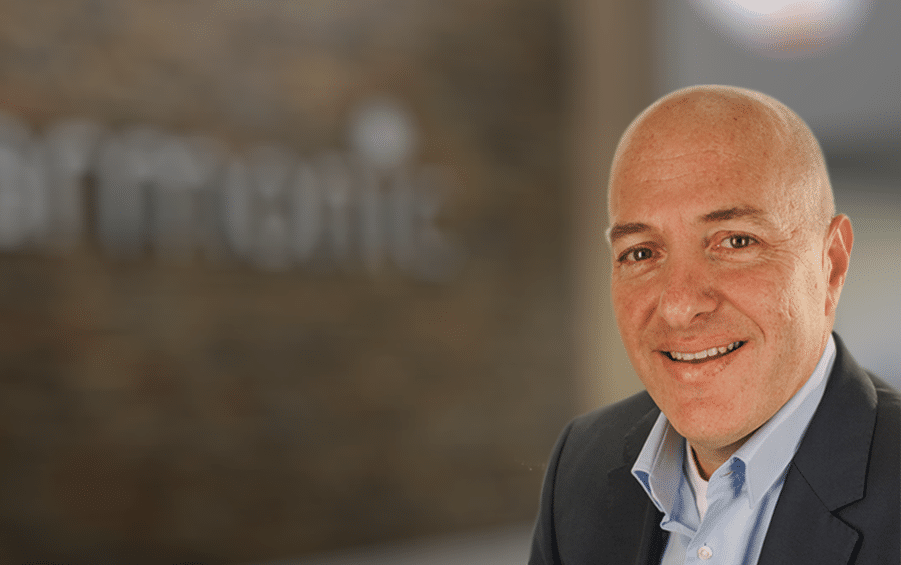 Senior Vice President & General Manager, Broadband Business

Nimrod Ben-Natan is the driving force behind the next generation of broadband networks. Leading the company's CableOS® virtualized broadband business, Nimrod is instrumental to ushering in a new future for operators where gigabit internet speeds, greater operational efficiency, increased agility and scalability are a must. Nimrod initially joined Harmonic as a software engineer to design and develop its first-generation video transmission platform, and then transitioned to product marketing, solutions and strategy to develop the digital video cable segment. Previously, he was employed at Orckit Communications Ltd., a digital subscriber line developer, and worked on wireless communications systems while he was with the Israeli Defense Signal Corps. He holds a B.A. in Computer Science from Tel Aviv University.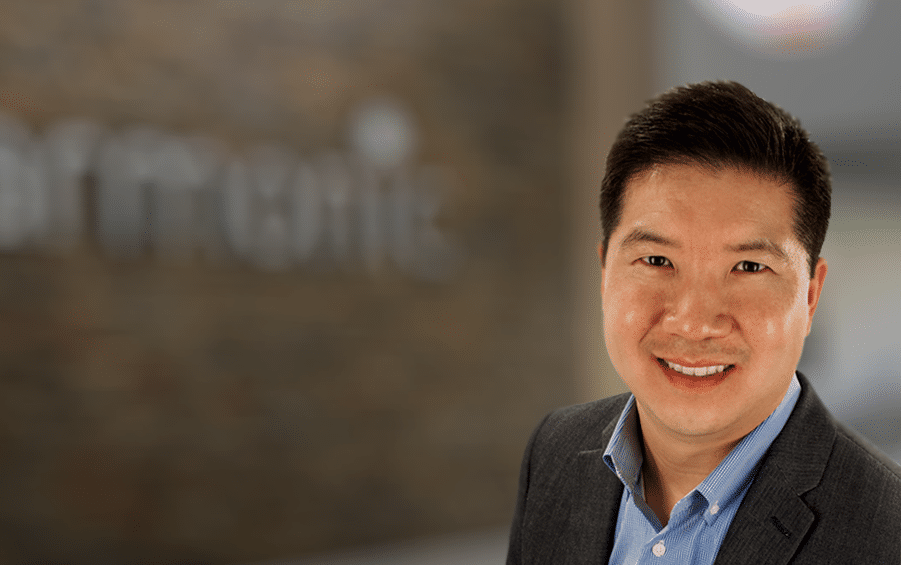 General Counsel, SVP Human Resources & Corporate Secretary

Tim is responsible for all aspects of Harmonic's legal affairs, including corporate governance, commercial transactions, intellectual property, licensing, M&A, data privacy, compliance and litigation. He also leads Harmonic's global human resources function and oversees the company's talent and engagement initiatives, organizational strategies, and HR programs and processes. Prior to joining Harmonic, Timothy served as General Counsel and Vice President, Administration at Phoenix Technologies Ltd., a core systems and application software company that he helped take private through a sale to Marlin Equity Partners. Previously, Tim served as Director of Corporate Legal Affairs and Assistant Secretary at Solectron Corporation, a Fortune 500 electronics manufacturing services company that was sold to Flextronics for $3.6 billion. Tim began his legal career as an associate in the New York and Helsinki offices of White & Case LLP before joining Venture Law Group in Silicon Valley as a senior attorney. Tim earned his B.A. in Economics and Chinese Literature and Language and his J.D. from the University of Michigan.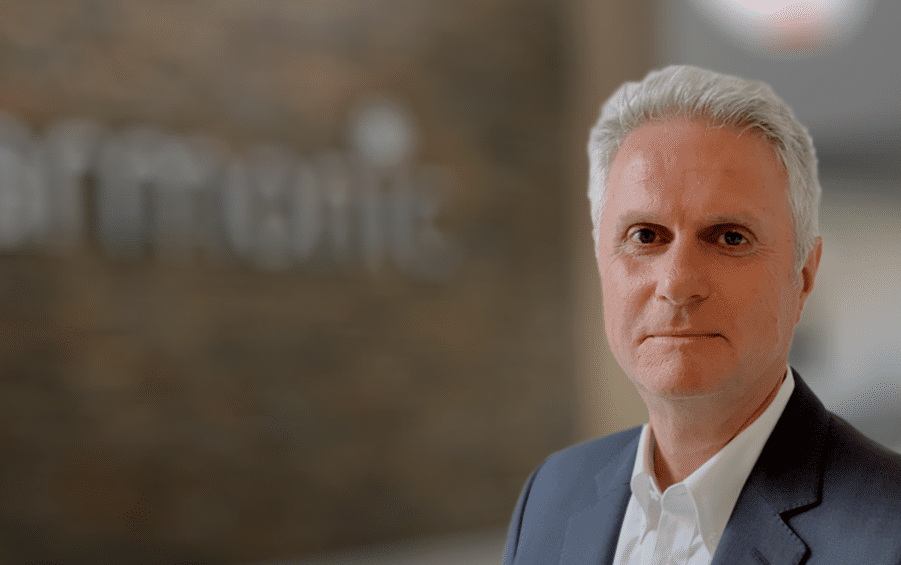 Senior Vice President, Global Sales & Video Services

Ian Graham drives global sales and video services at Harmonic, increasing business development by cultivating close relationships with leading video content and service providers. His role involves discovering creative solutions that fit unique customer requirements and ensuring exceptional post-sales support. Previously, Ian was the Vice President of international sales and video services at Harmonic focusing on Asia Pacific, Europe, Middle East, Africa and Latin America, and Vice President of Sales at Motorola, Connected Home Solutions. He received a bachelor's degree in Public Administration from Sheffield Hallam University.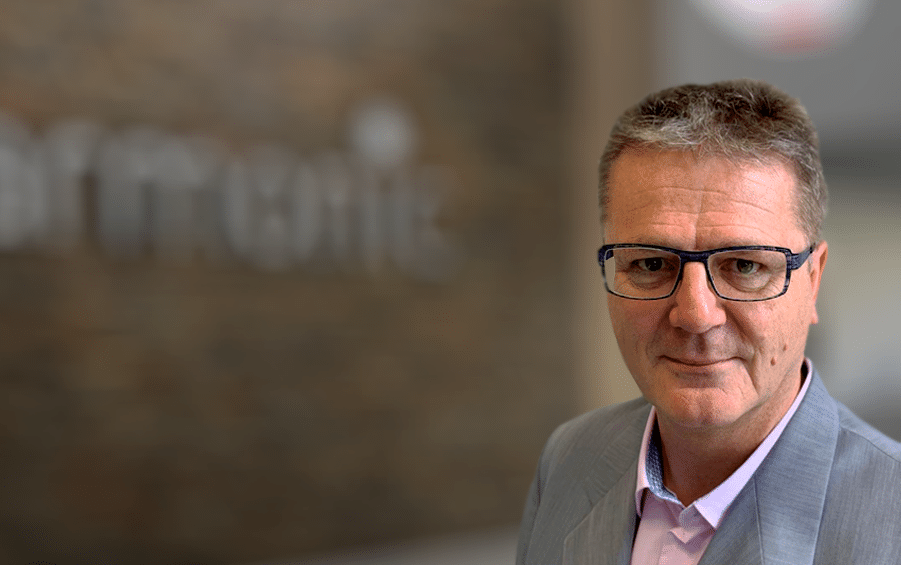 Senior Vice President, Operations & IT

Jean-Marc oversees the global day-to-day operations, keeping the organization running smoothly and poised for growth through his expertise in business operations, operational compliance, facility operations, technical planning, management and monitoring. By ensuring network and data are secure, and that smart IT systems and policies are in place, he keeps Harmonic in a position for rapid and continued business growth. Prior to joining Harmonic, Jean-Marc was Director of Operations at Thomson Video Networks. Over the years, Jean-Marc has become an expert in electronics and project management. He has an engineering degree in electronics from ENSEEIHT in France.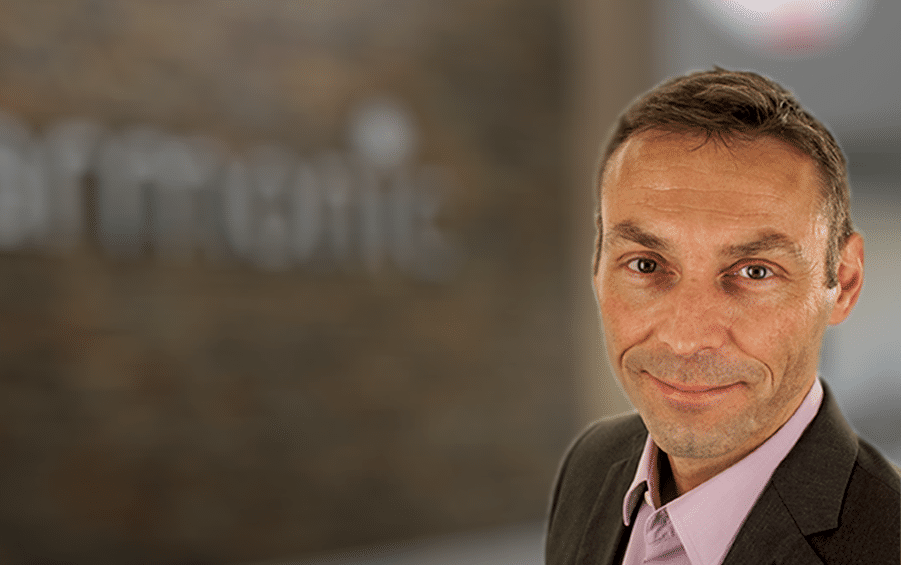 Senior Vice President R&D, Video Business

Neven Haltmayer pushes the envelope of technology innovation at Harmonic, leading R&D projects that solve customers' biggest challenges, addressing the evolving demands of the market, and driving forward video and cable industry transformations. Prior to joining Harmonic, Neven held various key positions at Canal Plus Technologies, including Vice President of Engineering, and was responsible for system integration and development of STB middleware and interactive applications. Neven earned a B.S. in Electrical Engineering from the University of Zagreb, Croatia.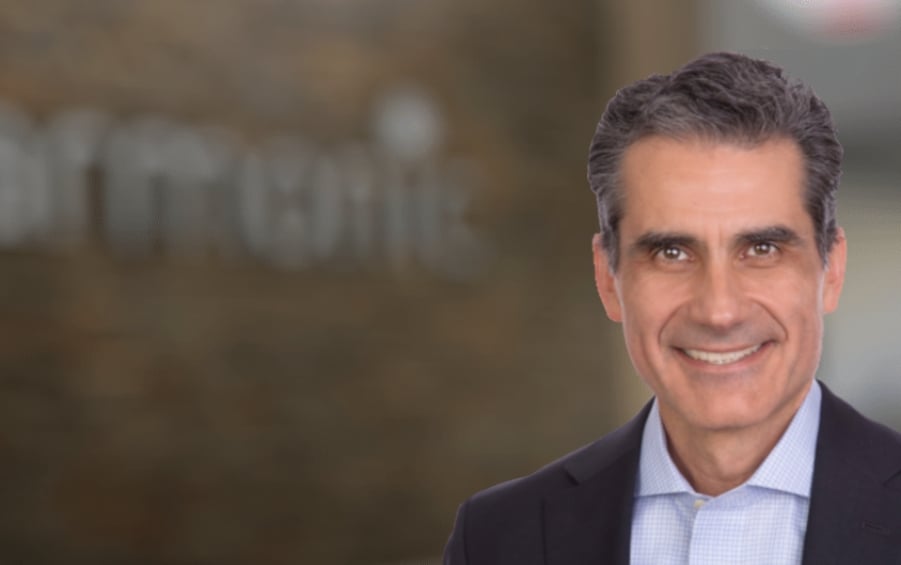 Chief Financial Officer

As the chief financial officer, Walter Jankovic leads the financial strategy for driving growth and business transformation at Harmonic. He is responsible for all aspects of finance, including accounting, tax and treasury, financial planning and analysis and investor relations. Walter has over 30 years of executive experience in senior finance and leadership roles from a range of publicly-listed technology companies. Previously, he served as senior vice president and general manager of the datacom business unit at Lumentum, president of optical connectivity at Oclaro (acquired by Lumentum), senior vice president of key business units at Celestica, and vice president of finance for various business segments at Celestica. Earlier in his career, he held several finance leadership roles at Nortel Networks, and was an engagement manager at Deloitte. Walter holds a B.A. in Chartered Accountancy Studies and a Master of Accounting from the University of Waterloo, and is a Chartered Professional Accountant (CPA, CA, CMA).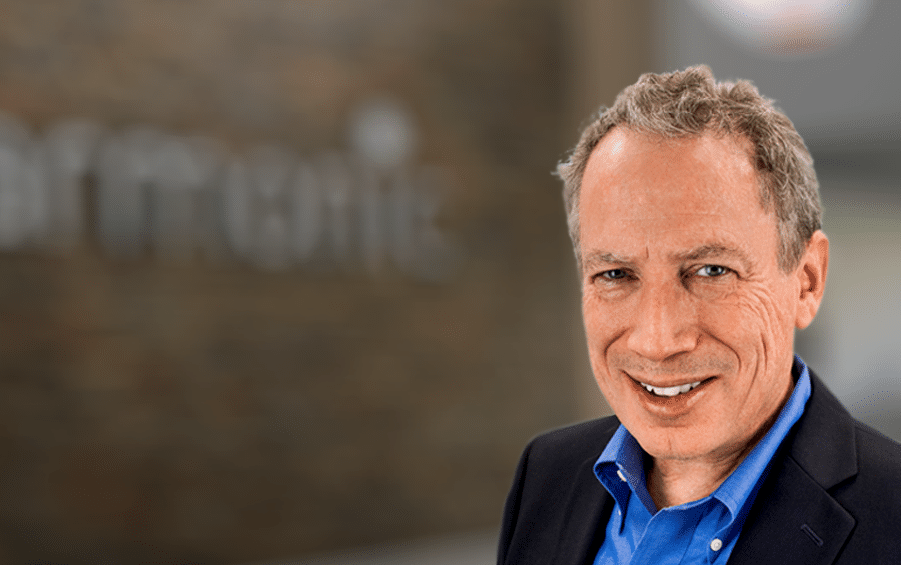 Senior Vice President, Business Development
Jeremy Rosenberg plays a pivotal role in growing Harmonic's sales and technical development, helping to identify and protect the company's visionary, industry-leading intellectual property. With years of experience in technology strategy consulting and finance in the media industry, Jeremy is key to Harmonic's evolution and strong financial performance in a distinctly dynamic market. Jeremy came to Harmonic from Music Choice, the world's first digital programming service and a longstanding Harmonic customer, which he co-founded and where he served as the SVP of Technology. Jeremy is an inventor on 59 patents in media technology. His experience also includes technology strategy consulting for Motorola's media business and financial positions in the media industry, including CFO of Visible World (acquired by Comcast). Jeremy holds a B.S. in Economics and Decision Sciences from the Wharton School and an M.B.A. from IMD in Lausanne, Switzerland.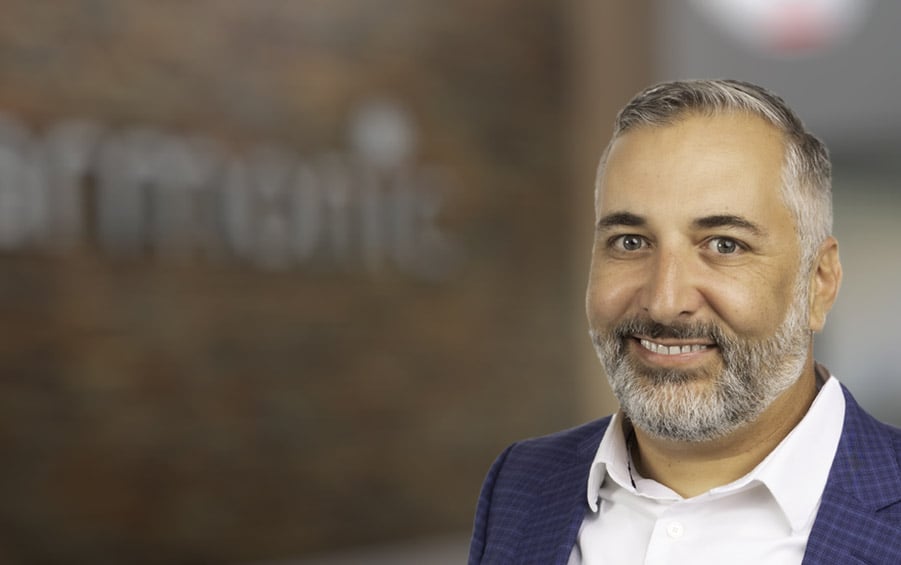 Senior Vice President, Video Products

Gil Rudge leads the evolution of Harmonic's cloud- and software-based streaming, media processing and delivery solutions. His thought leadership has been integral in driving strategic collaborations with customers and partners in the industry. Gil started his journey at Harmonic nearly 20 years ago. Over the course of his career, he led engineering and product management teams, held technical solution roles in the marketing team, and most recently, headed the North America and LATAM sales and services teams. Gil's deep technical knowledge and keen understanding of the streaming and broadcast industries has enabled Harmonic to develop innovative solutions to solidify the company's position as an unrefuted market leader. Gil is a cum laude graduate of the Technion, Israel's Institute of Technology, and holds a B.S. degree in Computer Science.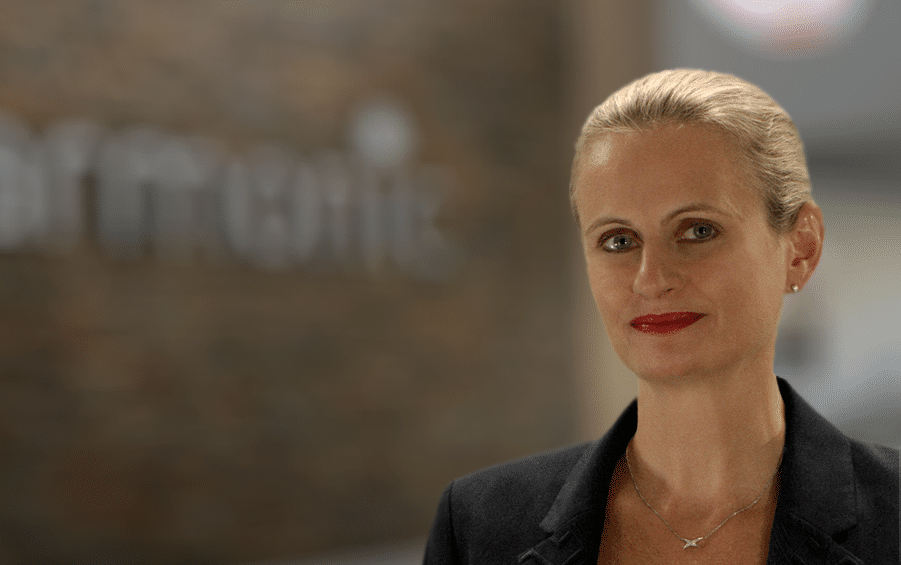 Senior Vice President, Corporate Marketing & Communications

Crystele Trevisan is focused on creating a seamless customer experience across all media channels, raising global visibility of Harmonic's expertise in the media industry. With over 15 years of experience working for high-tech companies, Crystele's unique talent for implementing solid marketing strategies has led to the successful expansion of the company's brand awareness and drive sales. Prior to joining Harmonic, Crystele held high-level marketing communications and pre-sales management positions at Thomson Video Networks, Technicolor and Grass Valley. She started her career as sales manager at Thales Broadcast & Multimedia, gaining inside perspective into the sales process and customers' evolving requirements. She has a bachelor's degree in business and marketing, and a Ph.D. in international business from Open University.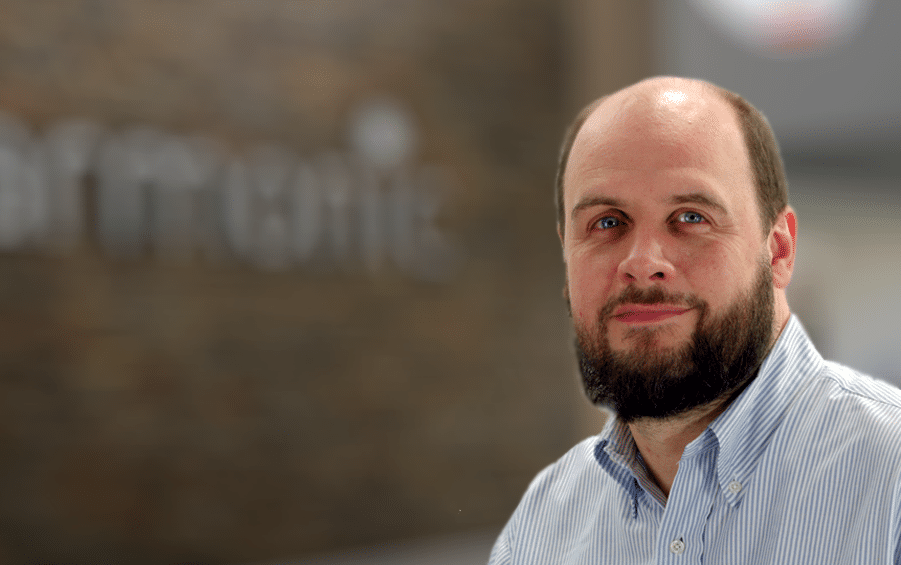 Senior Vice President, Innovation and Chief Cybersecurity Officer

Tim Warren is responsible for the company's technology strategy and vision, bringing deep insights to initiatives across cloud, SaaS, artificial intelligence, media processing and video delivery technologies. Under Tim's focus, Harmonic's acclaimed VOS® cloud-native solutions have transformed live video streaming, making Harmonic the market leader in this arena. Additionally, Tim leads Harmonic's cybersecurity initiatives, defining the strategy for the company's corporate IT system security. In this role, Tim advises the company's Video and Broadband business units to ensure cutting-edge cybersecurity for all SaaS, software, appliances, and edge devices.
Tim joined Harmonic through the acquisition of Entone Technologies, where he was the co-founder and CTO. Tim served as the lead engineer on the world's first commercial VOD implementation where he was responsible for the server design, deployment and operations. Tim holds a B.A. and M.A. in Mathematics and Computation from the University of Oxford.