Looking for a cost-effective
& efficient OTT MVPD solution
A major broadcaster in the U.S. required a cost-effective and efficient solution for delivering local channels from all 190 of its affiliates to MVPDs for OTT purposes. The solution would be used for the insertion of unique station data (SCTE signalling) for rights management, blackouts and local ad insertion, and must deliver exceptional video quality.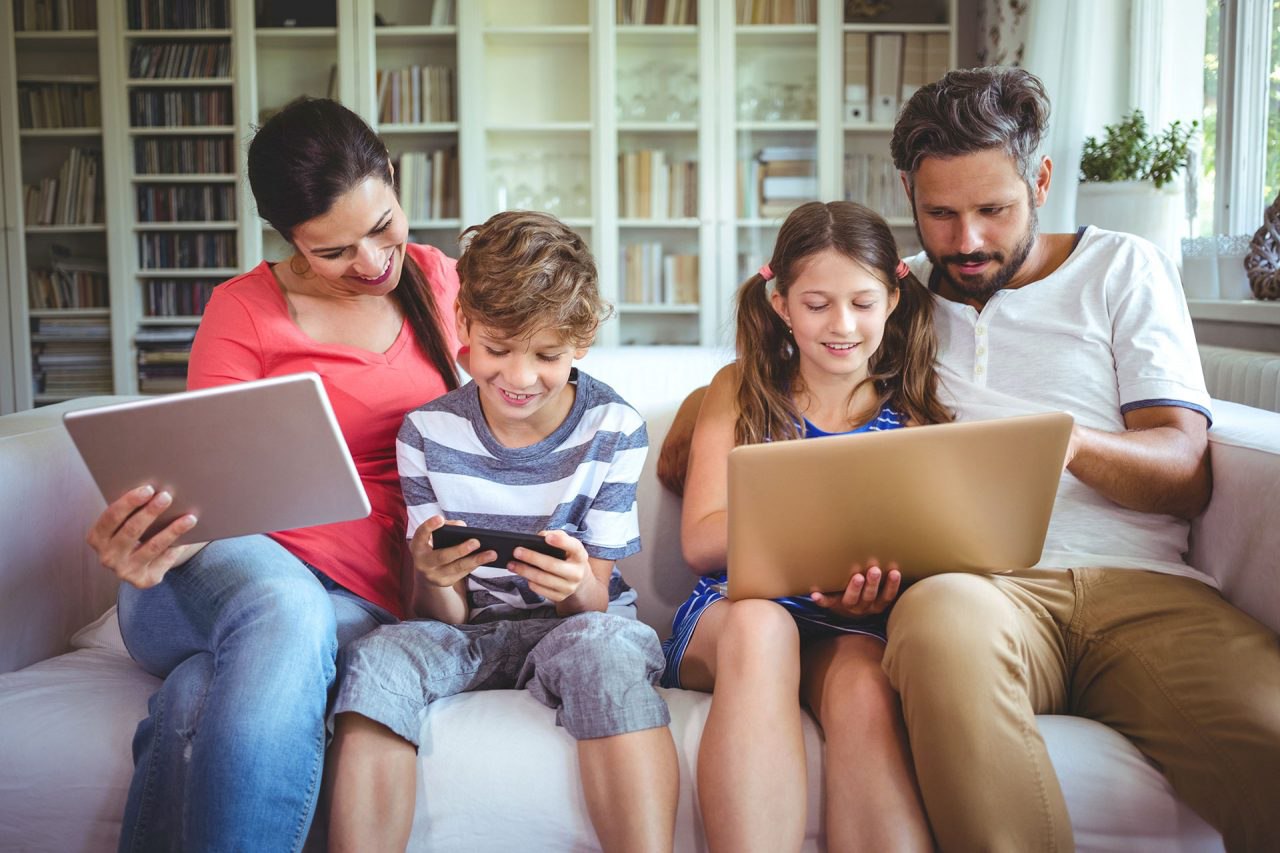 Using VOS® SW Cluster software, the broadcaster's affiliates have the power to seamlessly create schedules, manage content rights and distribute feeds in real time over the internet. VOS SW Cluster allows the broadcaster to efficiently aggregate feeds from close to 200 stations, keep services running smoothly and deliver affiliate channels (including local and network programming, sporting events and advertising), for OTT applications with exceptional video quality.
Harmonic's VOS Cloud-Native Software keeps services running smoothly
The broadcaster deployed a complete broadcast affiliate aggregation and distribution solution from Harmonic.
Using Harmonic's Spectrum XE playout system and VOS SW Cluster software application, the broadcaster can seamlessly create schedules and manage content rights, distributing OTT-ready local feeds to MVPDs by leveraging the public internet and the cloud.