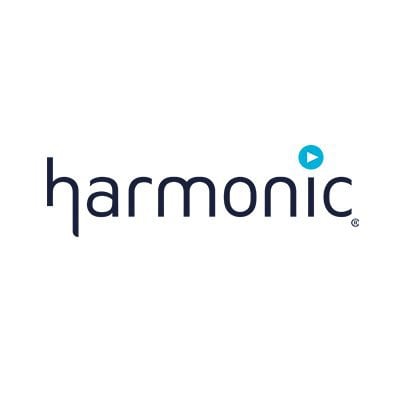 Amsterdam Here We Come, What To Expect At IBC2016
The change overhauling our industry will feature prominently at this year's show, with IP infrastructure and software applications continuing to displace existing products and solutions. With the necessary standardization largely in place for IP-based video carriage, the more interesting work of redefining solution boundaries will become evident.
Adapt and survive should be the theme for a show where the industry has been building up momentum to become more consistent with the enterprise market. The impact of this transition isn't purely technical and to a large extent commercial factors are forcing the rate of change to drive innovation at an unprecedented level. So how will the market revamp itself in Amsterdam?
Clean switching in IP will be a key element in the further progress of IP in the production domain. Light compression and efficient carriage of video over existing 1G and 10G networks are key to achieving the density and performance necessary to displace the incumbent legacy products. Adoption of existing enterprise techniques on redundancy is key to provide resilience. In many instances what exists is satisfactory for file, but add the need to scale solutions or factor in handling for live production and pretty soon the use of IP becomes essential for broadcast. Multicast still has a huge part to play, as well as alleviating concerns on security and protection. Harnessing all these aspects through orchestration will be the level which will be most evident at IBC. Service level provision is driving much of the industry and responsible for Harmonic developing VOS Cloud, as well as making available all the constituent solutions for deployment according to a user's needs, legacy infrastructure and support capability. To those who view the evolution of IP in the media domain a little too mundane, there's always HDR, not Huge Downpours of Rain, but High Dynamic Range. This is an area that will feature prominently in Amsterdam and has more than enough constituent parts to make not only the eyes, but also the mind, boggle at the complexity associated with deployment. I'll be hosting two demos at the show outlining the deployment options of UHD from SDR to HDR from both a workflow and encoding/grading perspective. Up until now, potential HDR solutions have been shown on carefully selected and graded clips as USB play-out on the latest screens. Applying this to a real-world scenario involving the carriage of metadata, grading on the fly for live events and rendering the resultant pictures according to the latest, yet to be standardized HDMI-based signaling, is where it's really at! As with most IBC's there is still work to be done and much to be learned, I'll elaborate on my experiences during the show during my next blog. - Ian Trow, Senior Director of Emerging Technology & Strategy at Harmonic