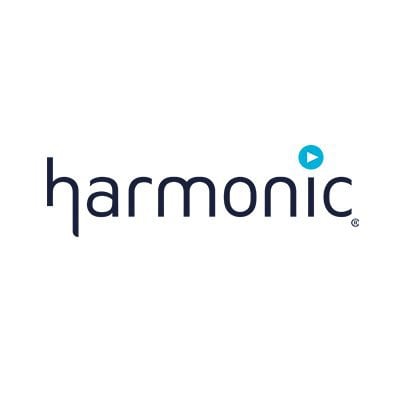 Why Cloud-Native Media Processing Wins Big Over Virtualized Appliances (Part 2)
As video content and service providers look to launch OTT multiscreen services with speed, cloud-based media processing has emerged as a solution that provides increased flexibility, elasticity and agility (if you are asking "Why Cloud?" read part 1 of this blog series).
However, it's important that service providers distinguish between true cloud-based media processing and virtualization. While many media processors today claim to be cloud-based, they are actually repackaged versions of vendors' existing software appliances running within a virtualized environment. A true cloud-based workflow for video production and delivery is needed in order to fully capitalize on the benefits of using off-the-shelf hardware in the cloud.
Let's take a look at the differences between cloud-native technology and virtualized appliances.
Cloud-Native Solutions vs. Virtualized Appliances
On the operations side, cloud-native solutions provide a strong separation between the infrastructure and the application. For example, let's say an operator wants to perform transcoding. There's no need to define which processing nodes to use. It will be automatically allocated by the application wherever it is possible. If CPU processing is running low, cloud-native solutions can ask for additional resource (if available) and they will be provided automatically to the infrastructure.
The CPU unit can be used one day for live encoding, and the next day for origin delivery, depending on the service provider's needs. All of this can be done via a simple, intuitive GUI that makes managing media processing tasks fast and easy compared with traditional infrastructure.
With virtualized appliances, one virtual machine (VM) is dedicated to one task, resulting in a lack of elasticity. Adding a new VM requires a license, and all of the VMs must be using the same version. The upgrade process is more complex compared with cloud-native solutions, as each processing node must be modernized, one by one.
Cloud-native solutions are also infinitely more scalable than virtualized appliances because they are based on a pay as you grow model. Today, new TV channels can be launched in hours instead of months. When it comes to Harmonic's VOS™ cloud-native solutions, in particular, configuration, deployment and management is easy through automated video formation technology, which uses standard IT deployment templates to simplify set up and unlock powerful media processing and delivery workflows.
The multi-tenancy architecture of the cloud is simply a better way to host media processing software. With a cloud-native approach, the entire headend and applications exist on the cloud, including DRM, CMS, billing, web servers and beyond. This enables service providers to take advantage of their servers' full potential, as well as pay the lowest price for infrastructure.
Knowledge is power. Now that you understand the difference between cloud-native solutions and virtualized appliances, are you ready to transform traditional video preparation and delivery architectures? Harmonic has one of the only cloud-native offerings on the market. Click here for more information.
– Ludovic Pertuisel, Senior Platform Manager of VOS at Harmonic