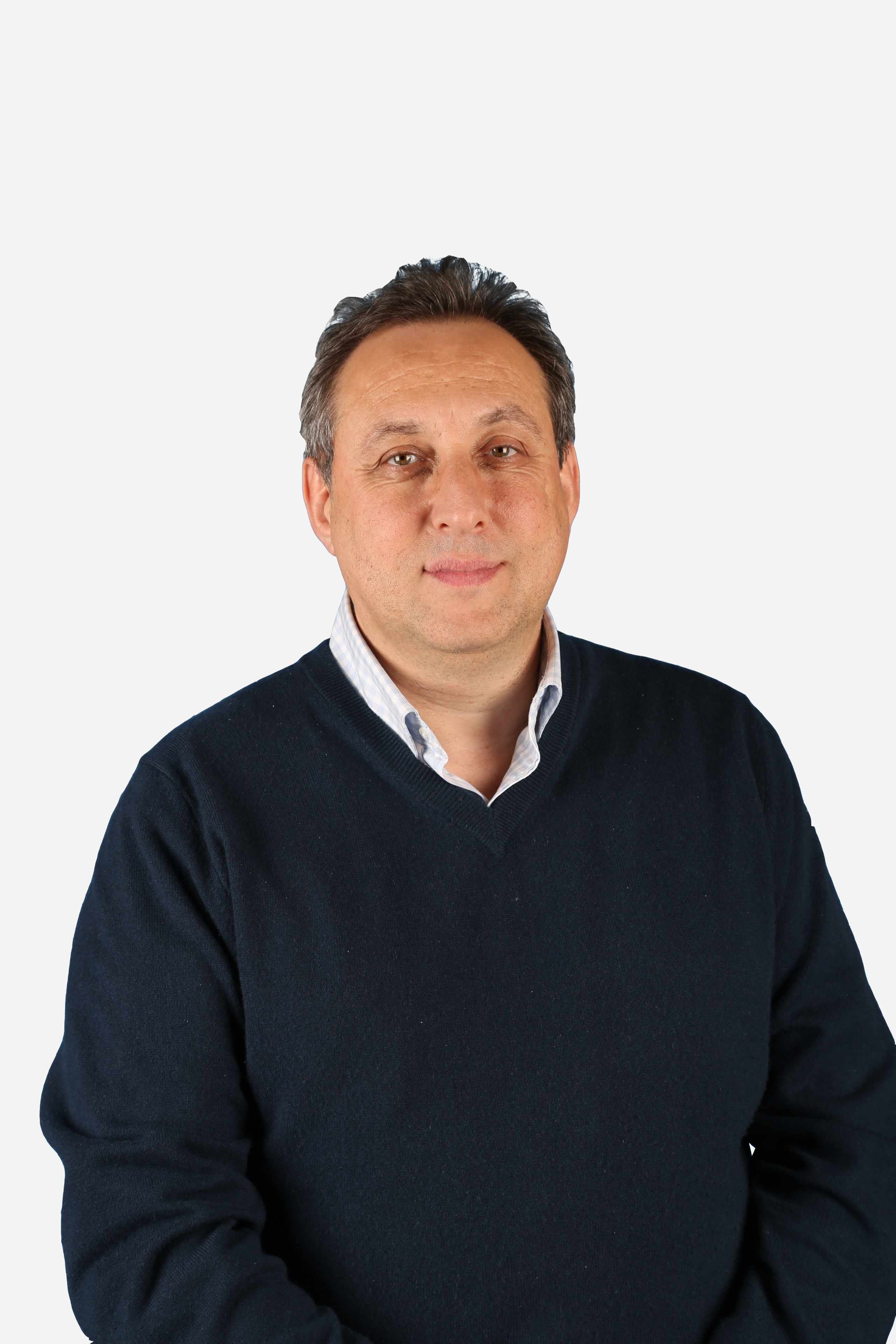 The Impact of Apple's HEVC Adoption
Early 2018 is a particularly dynamic time for codec development and deployment, and many streaming publishers are wondering whether to stand pat with H.264 or to start to experiment with VP9, HEVC, or even AV1. When Apple added HEVC to HLS in mid-2017, HEVC seemed like the frontrunner. What will be the impact on codec adoption following Apple's announcement?
About Thierry Fautier
As Vice President of Video Strategy at Harmonic, Thierry Fautier is in charge of defining and driving the execution of the long term strategy of Harmonic's video business. In addition, Fautier is the current President of the Ultra HD Forum, the global organization responsible for promoting market adoption of UHD by defining industry best practices for the phased introduction of the wide set of technologies that will facilitate the next-generation viewing experience.