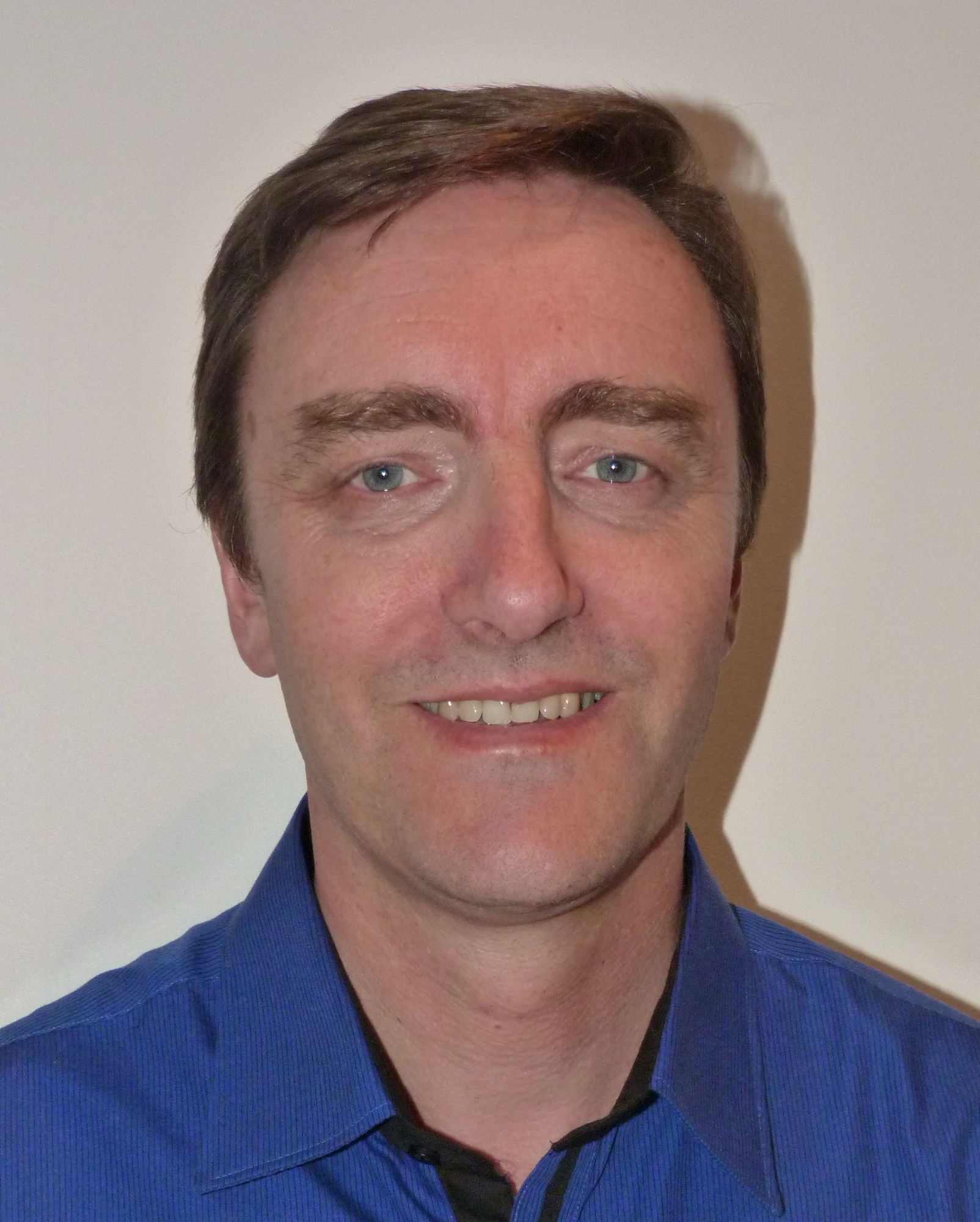 Top 3 Predictions for Innovative Video Distribution Technology to Watch in 2019
Video distribution is constantly evolving. It's crazy to think that only 12 years ago Netflix streaming was born. Since then video experiences have never been the same.
Today's consumers expect a massive amount of high-quality content, anytime, anywhere, on any screen. If they don't find the content or the quality they want, they'll go elsewhere.
So how do video content and service providers meet the demand for superior video on a wide range of devices?
Here are three innovative technologies that will shape the video distribution landscape in 2019.
AI-driven video compression
One of the biggest video distribution trends we foresee for 2019 is artificial intelligence (AI) in the compression engine.
Why?
AI has already been deployed in the video world for various playout applications, including scene detection and automated creation of clips and trailers. The natural evolution is to apply it to video compression.
Why is AI beneficial for compression?
AI can be applied to the compression core to improve picture-based decision-making, leading to video quality enhancements or a reduction in processing footprint.
Additionally, AI can be used to improve the perceived QoE by dynamically selecting the most appropriate encoded format (resolution and/or frame rate).
Netflix has been using AI for several years as its "per tile encoding" technique. At Harmonic, we call this technology content-aware encoding.
The next frontier involves applying these techniques to live encoding, which is much more challenging, as encoding has to be done inline on deployed infrastructure and not offline, where multi-pass encoding can be used.
We believe that 2019 will see more and more AI-based improved compression algorithms popping up to address different applications, including live encoding.
Live video streaming at scale
Last year, we saw several live OTT sports offerings fail upon launch, mostly due to the lack of capacity for service provisioning (i.e., sign up and sign in process).
We believe 2019 is a great time to combine the improved QoE enabled by low latency CMAF (which will be DASH-IF and DVB standardized in early 2019) with smarter delivery network optimizations.
There is a better approach than just over-provisioning network capacities, and this will be simplified by more flexible, cloud-based deployment architectures using the proper probes to anticipate critical situations and adapt to support scaling up of the service.
New services available through SaaS
Whether you are a broadcaster or pure OTT provider, it's important to offer new services to create differentiation. Yet, launching new services has always been challenging, due to the high costs incurred.
2019 will be the year when software as a service (SaaS) offerings act as a catalyst for new services like event-based VR and AR offerings or Disaster Recovery as a service (DRaaS). Relying on SaaS will make the decision process to launch innovative services easier, as it mitigates infrastructure costs and risk.
Get prepared for 2019
Harmonic has a strong foothold in content-aware-encoding (CAE), SaaS, and scalable solutions for live sports.
Stay tuned for more blogs throughout the year to learn how you can implement these next-generation technologies in your video distribution architecture.
About Patrick Gendron
Manager, Technology and Innovation Partnerships and Standards | Harmonic Patrick Gendron is Manager, Technology and Innovation Partnerships and Standards at Harmonic for digital television headend applications. He started his career as a research engineer at the Laboratoires Electronique de Rennes (Thomson CSF) where he developed new technologies for professional video transmission over optical fiber (long-haul, single-mode links). As digital technology was maturing for television applications, he moved to Thomson Broadband Systems in a project management role for a numberof first-generation digital TV products such as satellite modulators and contribution MPEG codecs. Patrick Gendron is a graduate in Computer Science and Telecommunications from the Ecole Supérieure d'Electricité (Supélec)