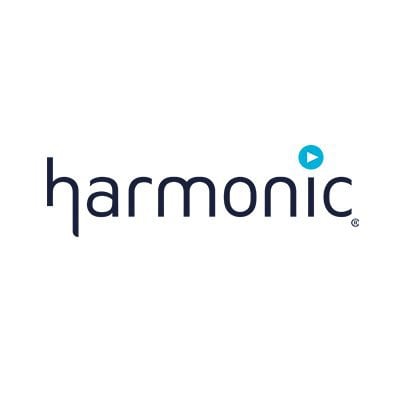 IBC 2013: 4K, HEVC & Ultra HD
September is IBC month and this year over 52,000 visitors descended on Amsterdam for the largest broadcast exhibition outside of NAB. As always, new and upcoming technologies provided the major talking points, and this year the show buzz revolved around 4K/Ultra HD, HEVC, developments in second/multiscreen delivery, and the much-discussed Big Data.
The state of the union seemed positive, with the perceived consensus across the event being that the industry is generally healthy, with regional variations in growth typically reflecting the wider global economic situation; according to various industry bodies, Latin America and APAC are showing relatively healthy growth, while southern Europe continues to face challenges.
But the real talking points were the next generations screen formats, namely the move to 4K resolution. The Harmonic Ultra HD/4K theatre was exceptionally popular throughout the show (footage above), with visitors flocking to see demonstrations and presentations about what is likely to be the next big domestic format change, powered by Harmonic's ProMedia encoding technology.
Question and answer sessions indicated that there is huge interest from broadcasters, content creators and delivery systems providers in the technology involved in getting what has been a more cinema-oriented format to the home, with much discussion around the ability to handle issues beyond resolution like frame rate, bit depth and dynamic range, which will be essential to enhance the viewer experience. Also demonstrated and discussed were the prospects for the latest MPEG compression standard, HEVC.
While undoubtedly HEVC compression for Ultra HD was the main talking point, it was clear that HEVC will initially be applied in an OTT HD scenario for catch-up or on demand content, where cashing in on the bandwidth gains offered by HEVC and reducing network congestion, due the explosion of video traffic, are the main issues facing broadcasters and content aggregators today.
The evolution of the second and multi-screen provision was also a hot topic. As the viewing experience continues to move towards multiple simultaneous content consumption, many exhibitors were keen to demonstrate technologies that help broadcasters to monetize second and multi-screen provision, with particular interest in advancements in individually targeted ad-splicing, as demonstrated in the Harmonic booth by the ProStream 9100.
With record numbers of visitors and exhibitors to IBC 2013, the outlook for the industry appears positive, and the advent of 4K/Ultra HD, combined with major steps forward in big data and increased abilities for the monetization of multiscreen and second screen provision, means that our industry looks set to continue to be an extremely interesting place to be.
– Nik Forman, Field Marketing Manager, EMEA, Harmonic