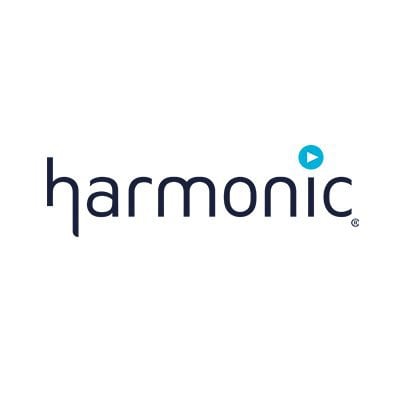 Future Video Strategies for Network Delivery
In conjunction with Integrated Media Technologies, Harmonic invites you to an exclusive NAB 2014 update on video solutions for increasing production capabilities, improving video quality and achieving ultra-efficient video delivery.
A delicate balance between the worlds of video and network engineering are required if services providers are to deliver a quality of experience (QoE) to match scheduled linear broadcasting.
So, what video parameters are the most relevant and which new technologies and standards will shift the balance in favor of IP based network delivery? This presentation intends to equip those attending with the key issues influencing how broadcasters, content aggregators and Internet service providers handle adapting to the new opportunities for video delivery.
Guest Speaker Ian Trow, Senior Director Emerging Technology & Strategy has over 20 years of systems and design experience in HD and MPEG video products. Please RSVP as space is limited.
– Ian Trow, Sr. Director, Emerging Technology & Strategy, Harmonic