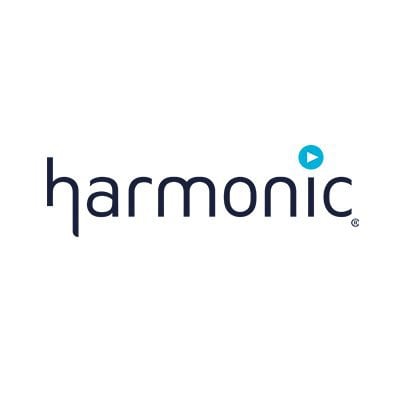 Harmonic at CabSat & TV Connect
Here's a quick quiz question for you: what's the difference between Dubai and London?
Answer: About 20 degrees Celsius.
The trade show spring season in Europe and the Middle East saw CabSat in Dubai and TV Connect in London running across back-to-back weeks in March of this year, which provided several challenges for the Harmonic trade show teams, not the least of which were keeping cool in the Middle East and keeping warm in a somewhat frosty UK just a few days later. Going from demonstrating ChannelPort and MediaDeck for the nicely air-conditioned visitors in Dubai, to showcasing a complete range of multiscreen implementations to eager visitors escaping the below-average winter temperatures in London provided something of a challenge, but this was met admirably (as always) by the Harmonic team.
But at least there were no issues in the wardrobe department. Ordinarily the prospect of back-to-back trade shows with a break of only a few days between would have us scurrying to the launderette or dry cleaners, but since the two locations required such wildly diverse apparel this was less of an issue than it may have been; one hardy staff member did try wearing the same shorts during the set-up for TV Connect in London as he had for CabSat in Dubai, but he had a swift change of mind when the his lower legs turned blue and he lost most of the sensation in his knees.
But as visitors to the two events will know, freezing limbs and other issues – including equipment stuck in customs in Dubai until 3 pm the day before the show opened - were overcome, and we were able to show customers, partners and other visitors full working demonstrations of a wide range of Harmonic solutions and products. CabSat and TV Connect were both highly successful, with particular interest in multiscreen solutions and developments in HEVC in both Europe and the Middle East; it's really interesting to see and hear how providers in different parts of the world are thinking about the future of video, particularly as their thoughts are often along very similar lines.
– Nik Forman, Field Marketing Manager, EMEA, Harmonic