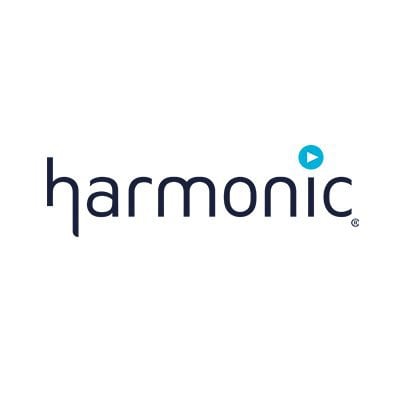 UHD Demos at the Cable Show
HEVC compression continues to make waves, as broadcasters and service providers anticipate the ability to use the emerging technology to deliver new services to their customers, such as 4K Ultra HD video in the home. While Ultra HD offers four times the resolution of 1080p video, the significantly improved compression performance of HEVC compared to existing standards promises to be an enabling technology to make delivery of this next-generation experience technically and economically viable.
Visitors to The Cable Show in Washington, D.C., in June got a first-hand look at HEVC-encoded Ultra HD content at the Harmonic booth. Over at the Comcast booth, they also had the opportunity to see a technology demo of Ultra HD content delivered over the provider's existing fiber/HFC network. The video was also encoded using Harmonic HEVC technology.
"Pushing the technology envelope is a key part of Harmonic's 25 year history," commented Patrick Harshman, President and CEO at Harmonic. "Our work with Comcast has been jointly rewarding, as we develop new features and functions in our video compression platforms that we think could change the TV viewing habits of millions of consumers."
For more information about Harmonic HEVC transcoding, visit the Harmonic website.
– Harmonic Marketing