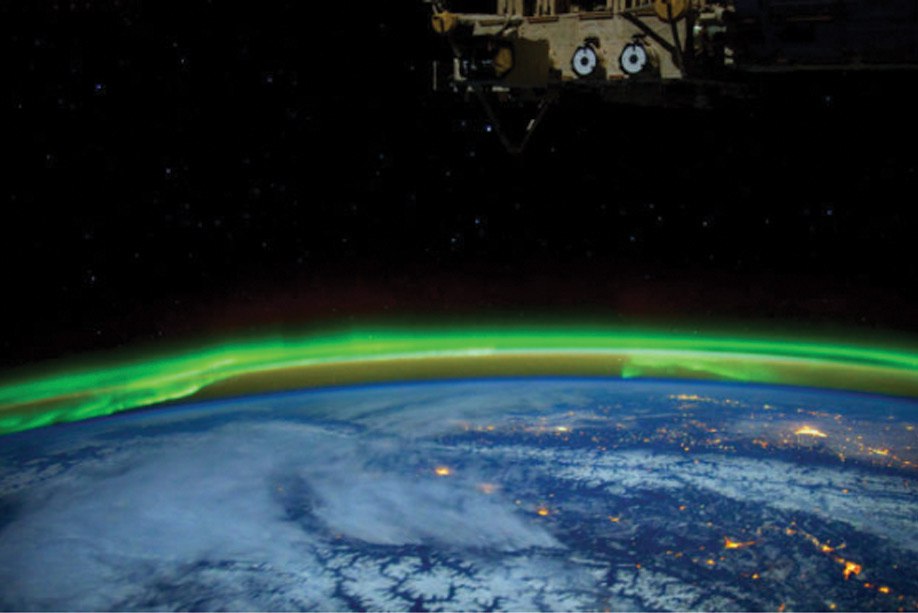 NASA Content Is Now Available in HDR Powered by Harmonic and Partners
September 14, 2018 | 1-Minute Read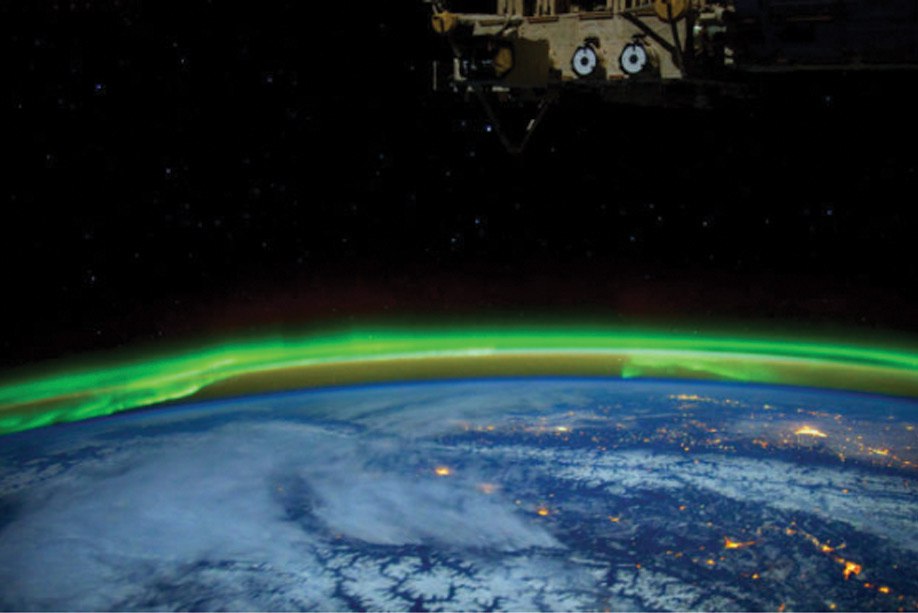 HDR is still in its relative infancy in our industry, in terms of real-world deployments. Yet, a group of trailblazers that includes NASA, Harmonic, Accedo, and CenturyLink are changing that storyline. By working together we are put HDR technology into action and will be bring you amazing video from space — via the new UHD HDR channel featuring content from NASA — to Roku devices.
The out-of-this-world HDR experience is being delivered over-the-top (OTT) as an app with access to both linear and VOD content. What's especially exciting: it is the world's first 24/7 UHD HDR video streaming service.
Take a second and imagine what this means for HDR deployments. By experiencing the new UHD channel in HDR, other content and service providers will feel inspired to roll out their own HDR offerings.
How can they experience the same success launching a channel in HDR?
The key is partnering with companies that are cloud-first driven and innovative. The new channel is relying on a combination of Harmonic's VOS360 Video SaaS, the Accedo One™ video experience platform, and CenturyLink's content delivery network. This formula is designed to help accelerate the delivery of UHD HDR content by significantly reducing the complexities and costs normally associated with launching new premium services.
Seeing is believing.
View the stunning trailer for the channel here and a short documentary about the making of the channel here. If you're visiting IBC2018 Sept. 14-18 in Amsterdam, stop by stand 1.B20, where Harmonic will be showcasing the UHD HDR channel.
Learn more about how you can showcase the expanded color space offered by the HDR format in our UHD HDR resource kit.
As Vice President of Video Strategy at Harmonic, Thierry Fautier is in charge of defining and driving the execution of the long term strategy of Harmonic's video business. In addition, Fautier is the current President of the Ultra HD Forum, the global organization responsible for promoting market adoption of UHD by defining industry best practices for the phased introduction of the wide set of technologies that will facilitate the next-generation viewing experience.
By Kirby Grines | September 23, 2020