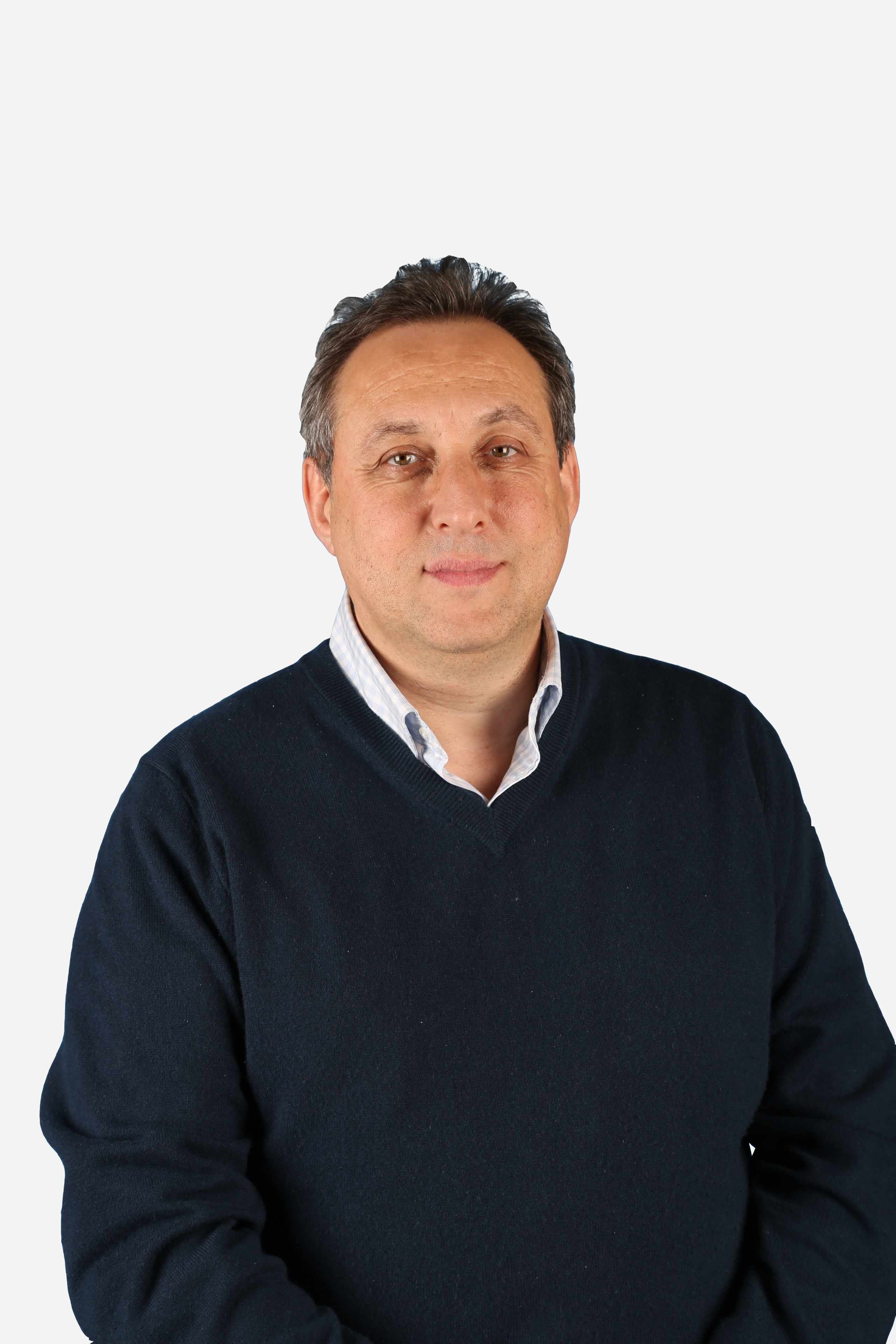 The Future of HEVC Is Getting Clearer
HEVC, an MPEG video compression standard published in 2013, has not seen much traction outside of Ultra HD deployments. The main reasons are that HEVC can be complex and expensive from a licensing perspective.
With that being said, in June 2017, HEVC garnered extra attention after Apple announced that it will support the video compression standard across all of its platforms, including Mac, Safari, Apple TV and iOS11. This announcement was significant for HEVC, as iOS traffic counts for about half of all video streaming over the internet.
We recently sponsored an industry report, The Impact of Apple's HEVC Adoption: A Survey-Based Report, published by Unisphere Research and Streaming Media. This is the first research from an independent party that looks at the roadblocks for HEVC deployments, as well as alternatives like using other codecs, switching to content-aware encoding (CAE), and staying with AVC. This report also highlights a key pain point of HEVC: backward compatibility with non-HEVC devices in an adaptive streaming environment. This topic is a concern for operators wanting to deploy HEVC, and more education is definitely needed on that topic.
HEVC discussions have either been highly focused on licensing costs, or on the technology, in terms of compression efficiency, density and other factors. The Unisphere Research/Streaming Media report offers a quantitative approach and shows that migrating to a new codec is not favored by a vast majority within the industry. It shows that CAE is now being viewed as a serious and natural alternative, as it does not require changing the client or paying any additional royalties and still offers similar bandwidth savings compared with HEVC. Apple's announcement will push content publishers and service providers to address the Apple ecosystem with HEVC in the next 12 to 24 months.
This initiative is part of Harmonic's continuous effort to advance the state of video compression technology and make it affordable for its customers. The discussion about which video standard is best for our industry is far from being over, as evidenced by Apple's recent decision to give its support to AV1, in addition to a full release of HEVC specifications and products. It's all about competition, and hopefully the recent developments will impact the licensing conversations about HEVC.
– Thierry Fautier, Vice President of Video Strategy at Harmonic and President of the Ultra HD Forum
About Thierry Fautier
As Vice President of Video Strategy at Harmonic, Thierry Fautier is in charge of defining and driving the execution of the long term strategy of Harmonic's video business. In addition, Fautier is the current President of the Ultra HD Forum, the global organization responsible for promoting market adoption of UHD by defining industry best practices for the phased introduction of the wide set of technologies that will facilitate the next-generation viewing experience.