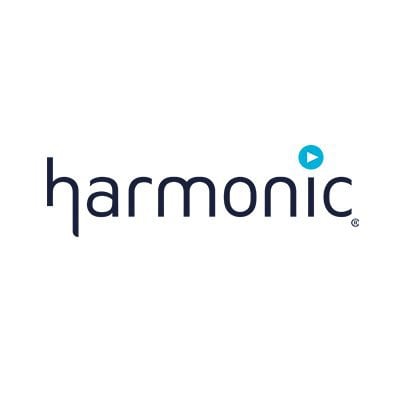 Top Video Predictions in 2016: Codecs and Standards
Part 4 of The Top 16 Predictions for the Video World in 2016.
There will be a flurry of video codec and standards activity in 2016.
HEVC: Are All Passengers on Board?
You may have read about the HEVC Advance initial licensing terms that were rejected massively by the industry at IBC 2015. This has forced HEVC Advance to propose new terms, much more in line with what the market was expecting, in particular no fees for FTA and free Internet streaming and caps for paid usage. There are still licensing companies that have not yet joined either MPEG LA or HEVC Advance, and we believe that 2016 will see more clarification in licensing terms. This will enable HEVC to take off, which is good news for UHD, HD adaptive streaming on mobile networks, OTT delivery, terrestrial broadcast, DTH transmission in emerging countries and LTE broadcast.
The Codec War in Perspective
Following the HEVC Advance situation we saw the creation of the Alliance for Open Media. Formed by Netflix, Google, Amazon, Microsoft, Cisco, Intel and Mozilla, the group acts as a counter measure to the pay toll requested by HEVC Advance. The Alliance has stated that it would be ready by 2017, so we should see some elements of the technology in 2016. Since the creation of the Alliance, HEVC Advance has offered free licensing for Internet streaming (even ad-based), as well as a cap on the licenses for pay services, so this might make the Alliance's work less relevant. Note that this will only apply to Internet delivery and will not cover the broadcast space. 2016 will be full of activities.
The Rise of MPEG-DASH
When the DASH Industry Forum was created in 2011, many skeptics asked why we would need yet another ABR format. Fast-forward to 2015 and DASH is now imposed as the adaptive streaming format and has successfully been federated (thanks to the DASH Industry Forum). Google, Microsoft and Adobe have all adopted DASH (ISO BMFF format) as a replacement of their own technologies WebM, Smooth and HDS, respectively. DASH is now specified in HbbTV (connected TV standard), in CableLabs (TS version), in all adaptive streaming standards such as DECE for the streaming of HD and UHD, for eMBMS/LTE broadcast, as well for ATSC 3.0 (ROUTE mechanism). DASH is now the standard-based solution for adaptive streaming, sitting next to HLS that is still an IETF Internet draft (version 18!). 2016 should see more commercial deployments of DASH, and the question outside of the iOS ecosystem is, who will still use HLS?
Stay tuned for the last installment of predictions for 2016: IP Technologies.
– Thierry Fautier, Vice President, Video Strategy at Harmonic and President of the Ultra HD Forum