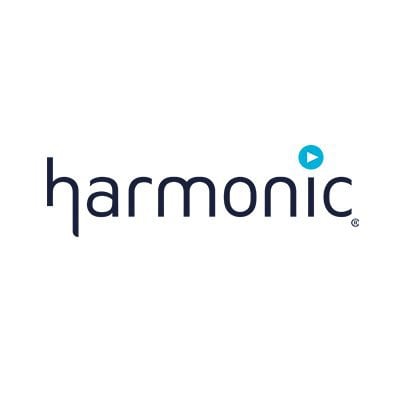 Why 2016 Is Turning Out To Be The Year Of Ultra HD
Ultra HD (UHD) started being deployed several years ago, mostly in Japan and Korea, with some sporadic launches in other countries with high demand for sports content. But recent launches have been fairly steady and consistent. These include the Cricket World Cup transmitted in UHD in India in January 2015, the BT Premiere league broadcast in UHD in August 2015, and Rogers Cable's decision to broadcast Canadian baseball and hockey games in crystal-clear UHD, bringing UHD to Rogers Cable, Bell FibeTV, Videotron and Cogeco in Q1 2016.
During the 2016 European soccer championship, several operators deployed UHD, with Orange France distributing feeds from M6 and TF-1, NOS and Vodafone in Portugal using the feeds of RTP, Swisscom working with SRF, and KPN in the Netherlands with VRT. Following that, SKY UK and SKY Germany announced UHD service in the second half of 2016. More recently, throughout the Rio Summer Games broadcast in the U.S., where there are currently no UHD commercial channels available, some events were transmitted in UHD by NBC and in Dolby Atmos™ to Comcast's connected TV customers, and in 5.1 audio to DISH, DirecTV and EPB via STBs. What's more, the opening ceremony was broadcast in HDR10 by NBC.
All of these services are in BT 709 (SDR) color space. It wasn't until July 29 2016, that SKY PerfecTV announced its UHD HDR service for October 2016, which will be the first HDR (HLG) offering. Note: the service will be delivered directly to UHD TV sets, which is the fastest way for SKY PerfecTV to deploy HDR.
On the TV manufacturing side, all major players now support HDR via different display technologies (OLED, quantum dot, and LCD); different HDR10 specifications; Dolby Vision (supported mostly by Vizio and LG); and some early demonstrations of HLG by Samsung, Sony, and LG. After the SKY PerfecTV HLG launch news, Toshiba announced that its UHD TV REGZA Z20X will support HLG in production.
The year has also seen concerted efforts toward standardization. At NAB 2016, the Ultra HD Forum officially released guidelines, which were made public on its website in July 2016. Recent innovations in Ultra HD, including HDR and Next Generation Audio (NGA), have been provided by the Ultra HD Forum's members: NBC, Comcast, SKY, SKY PerfecTV and DirecTV on the service provider side; LG and Sony on the TV side; and Dolby on the HDR and audio side. All of these members were involved in defining the guidelines.
2016 is certainly shaping up to be the year of Ultra HD. And I expect 2017 to be an equally busy year, with wide deployments of HDR and NGA. More importantly, we will see more services from content providers, making it a very exciting time for the broadcast and pay-TV markets.
- Thierry Fautier, Vice President, Business Development & Innovation at Harmonic