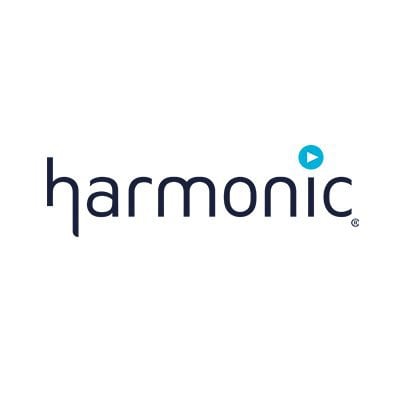 Delivering Quality Ultra HD
Broadcasters are keen to follow the lead of cinema and deliver video resolutions beyond 1080p. The introduction of the 2K and 4K digital cinema formats in the last decade enabled movie producers to replace traditional film production and post production with complete high-resolution digital workflows. The 4K Ultra HD format offers similar promise for broadcasters, but calls for a re-evaluation of the fundamental parameters key to real-time and file-based content delivery.
To date, Ultra HD has been marketed on improved spatial resolution, with little consideration given to frame rate, viable transmission bandwidths, bit depth, dynamic range and interfacing. Key to the initial success of Ultra HD will be the high-quality spatial and temporal up-scaling provided within television sets to display HD content. Given the availability of 4K movie content and the desire for improved broadcast HD quality, video on demand (VOD) services will likely seed the market for Ultra HD adoption.
As acceptance increases, we can expect Ultra HD viewing to move away from the optimized experience of darkened home theaters into the harsh ambient lighting found in the typical living room. This inevitability will reveal the inadequacy of employing a 24-frames-per-second (fps) format in a television environment where high-motion sports are frequently watched. The use of higher frame rates can overcome this challenge, but will require the development of new professional and consumer interface technologies to handle the increased data throughput. Proposals exist for the continued use of video-specific interfaces for Ultra HD delivery, but high-speed-based Ethernet technologies could also enter the picture. Bit depth and dynamic range are the last two factors that need to be addressed to provide high-quality Ultra HD delivery to the home.
To learn more about Ultra HD delivery, download this recently published white paper.
– Harmonic Marketing