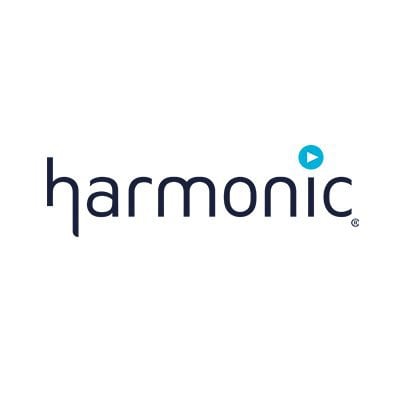 Emergence of digital cable TV in Bangladesh
For almost 20 years, cable providers have offered digital TV to their customers, allowing them to enjoy better picture quality and greater selection of channels.
At Thomson Video Networks, we provide advanced video compression solutions that empower service providers and broadcasters to deliver superior video quality at the highest density and lowest bandwidth — for all types of digital broadcasting services. The emergence of digital cable broadcasting is a great step forward for any country and we are proud of our lead role in the migration of digital cable TV in many Asia-Pacific countries. Some of our customers in Asia include TBC and KBRO in Taiwan, SeaTV and NextGen in India, Gehua in China, and Starhub in Singapore.
Recently, Bengal Communications Limited (BCL), the largest cable based services provider in Bangladesh, launched its digital cable television service "Bengal Digital" in order to be at the forefront of the revolution in entertainment business in Bangladesh. Bengal Digital is the nation's first true digital cable television service. The company partnered with the best names in the industry for this project and has chosen Thomson Video Networks to deploy a state-of-the-art digital headend system.
Fueled by innovation, this will let BCL's subscribers experience pristine picture quality on a wide range of services. With this versatile new platform, BCL will also be able to extend its service offering with features such as multiscreen distribution, enabling viewers to access content on multiple devices such as tablets and smartphones. BCL will now have the capacity to expand its HD programming and even deliver UHD in the future, so viewers can experience a truly immersive experience.
Learn more about the project here.