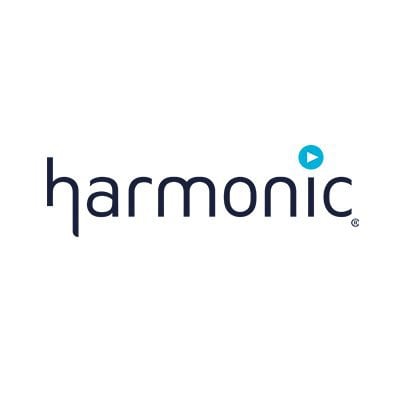 The First Live UHD Broadcast in France
The French broadcast industry passed a milestone last month with the country's first live broadcast in Ultra High Definition (UHD). The Vienna Opera's presentation of the ballet "Le Corsaire" was broadcast live in UHD by FRANSAT, the satellite TV bouquet of Eutelsat in France, in partnership with European culture channel Arte.
UHD offers an immersive and realistic video experience; the high resolution of UHD enhances the visual quality of live performances to make them more vivid, with greater contrast and richer colors, than ever before presented to TV viewers.
For the landmark broadcast, the ARTE channel carried the program in UHD on multiple broadcast channels in partnership with Eutelsat. The show was available in France and Europe through the EUTELSAT 5 West A and HOT BIRD satellites. As one part of the overall deployment, our ViBE 4K with HEVC simplified the workflow for the live broadcast: a ViBE 4K located in Vienna provided direct delivery via satellite, and our NetProcessor 9030/40 delivered ASI output to feed the modulator.
This event is another technological first for the Harmonic ViBE 4K, proving once again that we offer the best UHD encoder on the market. In fact, of the 58 UHD channels currently on air worldwide, at least 20 of those are powered by Harmonic equipment – giving us an impressive market share of 35 percent.
Although users needed satellite reception and a UHD TV equipped with a default satellite tuner to enjoy this program, we believe this broadcast is just the beginning – and such breakthroughs are ushering in a new age of UHD as the viewing standard in every home.