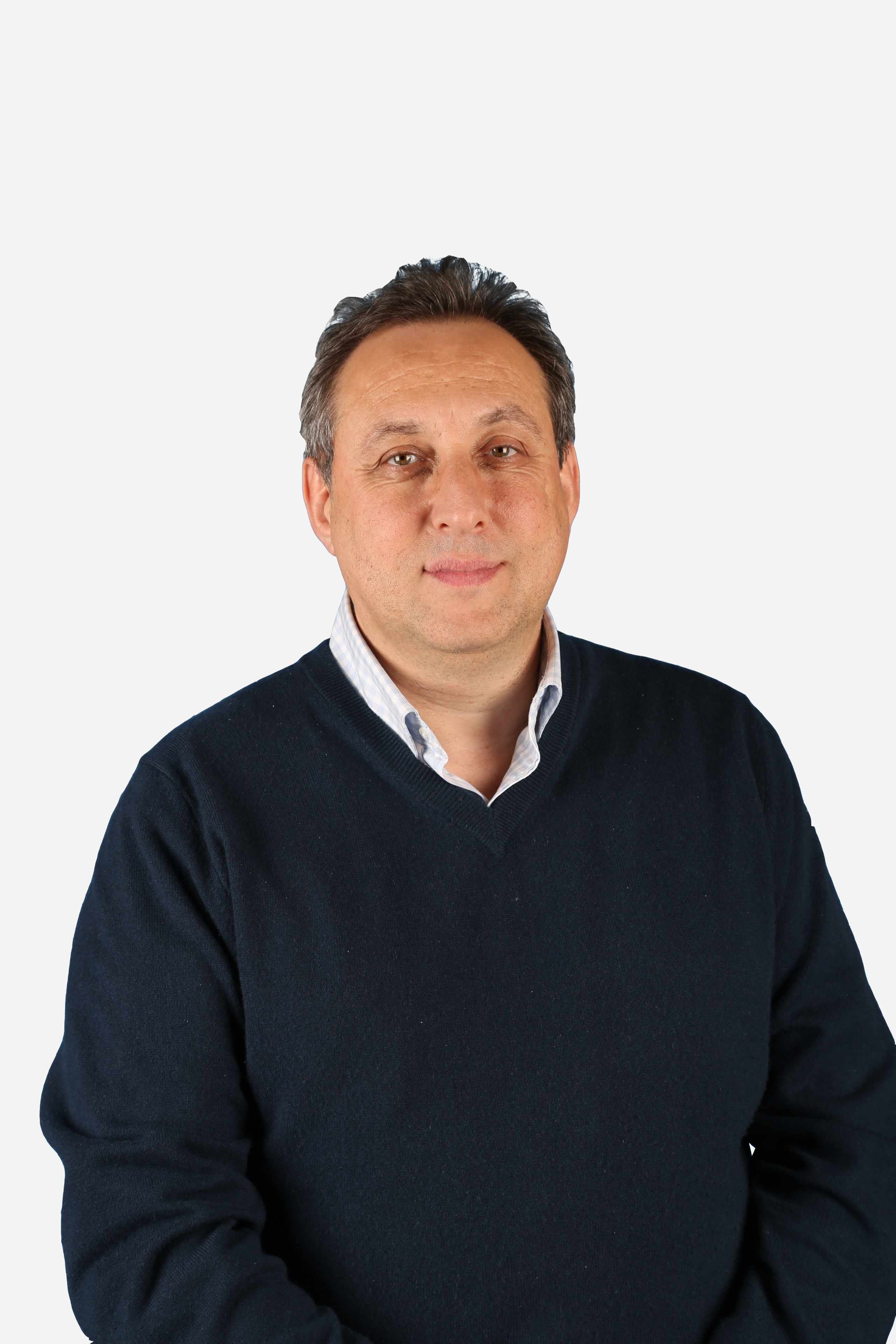 A Good Start of the Year for UHD HDR
2018 is proving to be a successful year for Ultra HD (UHD) HDR. Recently, DIRECTV announced it will broadcast National Hockey League and National Basketball Association games throughout 2018 in UHD HDR, in addition to its DIRECTV Now streaming service supporting 4K and HDR in the future.
We know that pristine resolutions are in high demand during live sports events, and the Pyeongchang Olympics this winter didn't disappoint. The Olympics were broadcast in UHD HDR, with Korea being the first country to have deployed a terrestrial system (ATSC 3.0) that supports the next-generation format. In addition, the premiere soccer tournament taking place in Russia is available in HDR with different resolutions and flavors to accommodate HD SDR legacy systems. Those premium events will boost the adoption of UHD HDR. On the consumer side, there's a very aggressive take-up of UHD TV sets, but the majority are in SDR. With HDR broadcast content available, this scenario will change. Shipments of UHD HDR TVs in the U.S. are set to reach more than 30 million units by 2020, according to market research by IHS Markit.
On the technology side, the HDR battle has not ceased, despite both the Ultra HD Forum and the DVB standards committee selecting PQ10 and HLG back in 2016. Those HDR specifications are either without metadata (i.e., HLG) or with static metadata (i.e., PQ10). The industry has moved onto the deployment stage for both HDR specifications. The ATSC 3.0 committee has now standardized A/3421 in addition to PQ10 and HLG, along with the dynamic metadata-based HDR specification Dolby Vision from Dolby and SL-HDR1 from Technicolor.
DVB has opened new commercial requirements to cover the existing specification of UHD-1 Phase 2, and the Ultra HD Forum has integrated those new HDR schemes in the Phase B Guidelines published this past April. In the enhanced version of the Ultra HD Forum Guidelines, new technologies appear, such as
Next-generation HDR with dynamic metadata support (Dolby Vision and SL-HDR1)
Object-based coding for next-generation audio
High frame rate for 1080p100/120 sports content
Content-aware encoding to bring the bitrate to more practical values for OTT deployments of UHD HDR
The infrastructure for UHD HDR will also evolve in 2018. SMPTE's adoption of HDR signaling over SDI and UHD support for the ST 2110 suite of standards that was published in December 2017 make UHD HDR more seamless to deploy in any infrastructure.
We have come a long way since the first 2014 broadcast of UHD in SDR and the launch of HDR services by OTT providers like Netflix, Amazon and Hulu in 2016. Will consumers understand the nuances between HD and UHD and UHD SDR vs. UHD HDR? It all starts with education. Harmonic is an active member of the Ultra HD Forum, which develops guidelines for the implementation and distribution of UHD technologies.
For service providers who want to launch their own services, Harmonic is offering a comprehensive UHD HDR Resource Kit. The first part of the kit, The Current State of UHD HDR, includes an overview of all of the UHD HDR standards, including their status, readiness, and potential limitations and state of deployments. To register for the kit and access the first segment, click here.
Aside from education, the industry needs real-world UHD HDR solutions. Recently, Harmonic unveiled a new end-to-end UHD HDR solution for live sports streaming.
- Thierry Fautier VP Video Strategy at Harmonic and President of the Ultra HD Forum
About Thierry Fautier
As Vice President of Video Strategy at Harmonic, Thierry Fautier is in charge of defining and driving the execution of the long term strategy of Harmonic's video business. In addition, Fautier is the current President of the Ultra HD Forum, the global organization responsible for promoting market adoption of UHD by defining industry best practices for the phased introduction of the wide set of technologies that will facilitate the next-generation viewing experience.