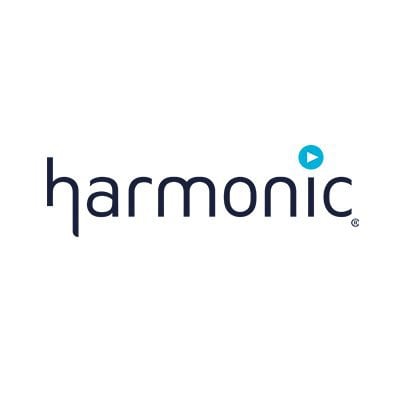 1st UHD Transmission in HEVC
On April 19th, Harmonic, SES and Broadcom Corporation pioneered the first Ultra HD transmission in the new HEVC standard live from an ASTRA satellite at 19.2 degrees East. The HEVC standard features an up to 50 percent encoding efficiency improvement, compared to previous test broadcasts in MPEG-4 AVC (H.264).
The end-to-end demonstration which was presented at the SES Industry Days in Luxembourg used Harmonic's ProMedia Xpress and a HEVC decoder reference-design system based on Broadcom's BCM7445 device for receiving HEVC encoded Ultra-HD television transmission. The signal was broadcast in DVB-S2 using a data rate of 20 Mbit/s.
The live demonstration for the first time broadcasts a full 3840x2160 pixel Ultra HD picture in HEVC, while previous demonstrations were either broadcast in H.264 or using 4 HD pictures in parallel. SES first live-broadcast a full 3840x2160 pixel Ultra HD picture using the MPEG-4 AVC (H.264) standard at IBC 2012.
Read more about this topic on the SES press release.
– Harmonic Marketing