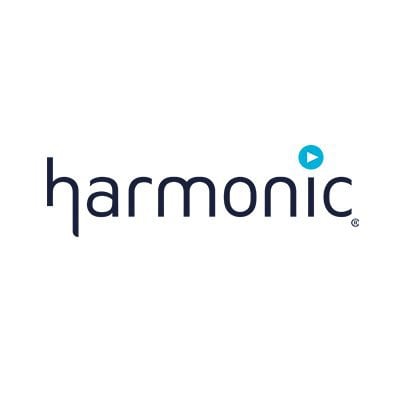 IPTV 2.0 Is Coming – It's Time to Get Prepared! (Part 2)
IPTV 2.0 is upon us. In the first part of this blog series, we took a look at the challenges facing telco operators in the IPTV 1.0 environment, mainly related to bandwidth. Now let's move on to how adaptive bitrate (ABR) technology is helping relieve these pain points as the industry veers toward the next-generation architecture.
The growing use of second screens for TV consumption has created bandwidth issues for telco operators. This problem will mostly be addressed via unicast. On the PVR side, we see more and more operators adopting network DVR, where the content is stored in the network. This approach removes the constraints of sending multiple channels to the home for recording purposes, as technically, the network can record an infinite number of channels. If operators are lucky, in terms of agreements with content owners, they can mutualize the recordings and implement a shared copy. A shared copy model is economically attractive compared with storing content at each home, as is traditionally done with PVR. Operators like PCCW, Swisscom, KPN, and Belgacom have all successfully deployed network PVR, even despite some of them having a very strong access technology (i.e., VDSL2+ or even fiber). In the U.S., a copy per sub war is still raging, and operators are waiting for a shared copy scheme before massively deploying network PVR.
With the advent of ABR streaming technology, HD and SD bitrates can be modulated with the home network traffic, meaning telcos can overprovision the network and let ABR technology work its magic. Of course, service quality will suffer, but will consumers really complain when 80 million are already experiencing this issue with Netflix today?
We envision a business model where different packages will be offered depending on the eligibility, starting with one SD screen for cord cutters and multiple HD screens for the top of the line. Telecom Italia is the first telco to offer an OTT TV service on its own network using adaptive streaming technology. The service was able to sustain high traffic when Italy was playing in the UEFA Euro 2016 against Germany. The architecture is based on standard CDN technology and HTTP caching.
One of the main benefits of ABR technology is that it enables operators to adopt a single management workflow for broadcast and OTT, with a unified headend and network. In addition, ABR simplifies targeted ad insertion, compared with local ad insertion based on MPEG-2 TS splicing or proprietary targeted advertisement systems.
This type of service offering is meant to complement a skinny bundle provided by different operators such as Sling TV from DISH or SKY Now in UK. The cherry on the pie is that consumers can bring their own device, eliminating the headache of managing STBs. It will be a unicast service to start with, but when the service gets more popular, operators can use more scalable techniques for live applications, such as ABR multicast.
Now that we've gone over the immediate advantages of ABR streaming technology, the third part of this blog series will focus on additional benefits of transitioning to an all-ABR world.
– Thierry Fautier, Vice President of Video Strategy at Harmonic and President of the Ultra HD Forum