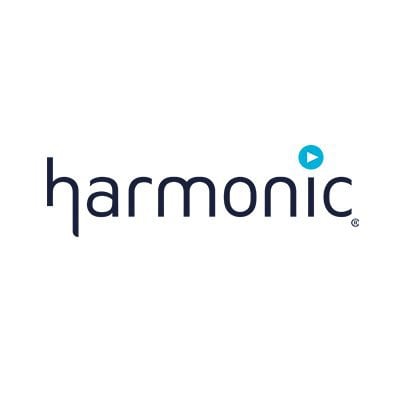 Is UHD Ready for Prime Time?
The readiness of UHD to address the needs of up and coming channel launches is the key issue being asked by content producers, broadcasters, content aggregators and infrastructure providers. So what's the answer and how will UHD be presented to viewers?
Upgrading existing HD channels to UHD is probably some way off, but that doesn't mean we won't see UHD channel launches soon. Since the fairly recent introduction of HD linear-scheduled services, viewer habits have changed, as have delivery infrastructures.
Three major factors will influence the type of UHD services launched, namely broadband access, multiscreen, and a significant demographic shift away from scheduled viewing. The upshot is that UHD channel launches will initially appear as broadband-delivered profiles within a multiscreen bouquet showing cinematic, documentary and episodic content.
The extra fidelity offered by the move to UHD matches these content genres well, but UHD is much more than just extra pixels, and this fact gives rise to a number of common questions concerning the use of UHD for premium content. Live television encompasses a host of content types in which higher frame rate, higher dynamic range (HDR), wide color gamut (WCG) and enhanced audio are all key parameters crucial to establishing UHD supremacy over HD. Without these improvements UHD will face awkward comparisons with HD, and its uptake will be held back.
At the delivery access bandwidths available to viewers, UHD delivery, particularly for live, is still a challenge. The key issue for compression is getting bandwidths down to acceptable levels to make the commercial case stack for UHD. The latest MPEG standard, HEVC, goes a long way to cutting the overall UHD-bandwidth requirement, but it's the application of this standard to particular content types that made recent Harmonic Electra™ X3 demos compelling. Stunning quality at 10 Mbps for cinematic and documentary UHD content attracts UHD advocates and paves the way for premium-sports content to showcase the format's readiness to replace HD—which begs the question for my next blog topic: What will deliver the fidelity for those extra UHD pixels and at what cost?
Want to know more about these issues and our perspective? Harmonic, in conjunction with TDG® and Dolby®, has produced the Complete UHD Guidebook, available as a free download.
– Ian Trow, Sr. Director, Emerging Technology & Strategy, Harmonic