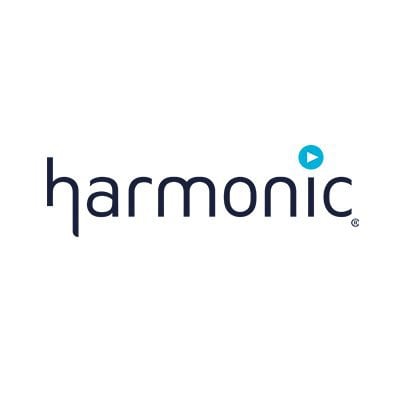 Will Live UHD Come Soon?
Undoubtedly the buzz starting off this year was around 4K video on demand (VOD) services, with little tangible evidence relating to wider Color Gamuts, High Dynamic Range and how 4K VOD will transition to live UHD. However, there appears to be renewed interest in exactly how both 4K and Ultra HD will be packaged into viable services beyond just VOD.
Broadcasters, Telcos and OTT service providers have been active with post-CES announcements concerning a 2015 rollout of Ultra HD, with many specifically stating ambitious plans for live sport coverage.
Sky announced a summer launch of an Ultra HD 4K set top box in response to British Telecom outlining superfast broadband plans capable of driving 4K to the home. Of course there are many technical issues in play, particularly for those with broadband delivery aspirations.
Net Neutrality appears to be hindering investment from all but the most bullish Tier 1 operators able to take a long term view on investment. Nevertheless, it can't be denied that these announcements, along with those of DirecTV and Dish at CES this year, show Ultra HD/4K being taken way more seriously than the flash in the pan that was 3D.
Satellite appears to be taking the lead with a new rash of providers eager to demonstrate UHD/4K capabilities. At this stage, readiness is being demonstrated to show UHD contribution handling capability, allowing proof of concept (POC) channels to launch. All seems very encouraging, so it was with surprise that it was announced last week that the Rio 2016 Olympic Games won't be broadcast in 4K.
Special provision will be made for 8K destined for the Japanese market, but lack of demand was cited as the major reason rights holders have shunned UHD/4K. There's a rational explanation for this impasse, any move beyond a POC channel, requires tackling Colorimetry, High Dynamic Range and possibly Frame Rate issues, which are being hotly debated as I write this blog. Standardization bodies may be able to impose some sense of order and prevent a lowest common denominator solution being adopted that is based on nascent 4K VOD services.
What is for certain is the longer this standoff exists, the more reticent sports rights holders and broadcasters will be to endorse the format. One surprising aspect to the roll out of UHD/4K screens is this delay for content doesn't appear to be denting consumer enthusiasm for upgrading their screens. This is further evidence that as long as the content looks better than existing HD screens, the future looks good for 4K screen shipments. Of course many viewers believe they are future-proofing by riding the early wave of UHD/4K.
To what extent this is true will be the subject of my next blog, which will examine the readiness of current UHD/4K screens to sustain native UHD content when it's eventually broadcasted, as well as provide an early indication of what will be hot at NAB 2015.
– Ian Trow, Sr. Director, Emerging Technology & Strategy, Harmonic