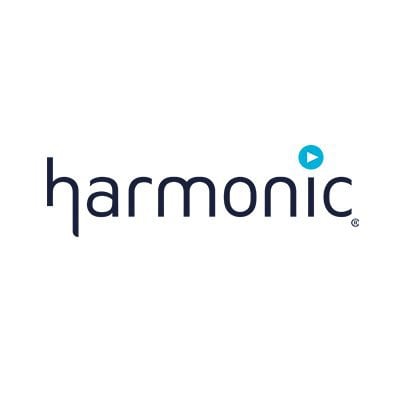 Mobile Video Optimization Reinvented
As I prepare to attend Mobile World Congress at the end of the month (February 27 to March 2 in Barcelona), I've been thinking a lot about the delivery of video over mobile networks. Transporting video over mobile networks has been a subject of interest for the last several years, and lately, it's becoming a topic of even more interest. According to a recent Cisco VNI study, 70 percent of mobile data traffic will come from video by 2020.
Given the rise in mobile video consumption, video processing optimization techniques, such as throttling, rate shaping and transcoding, are being used on a grander scale within equipment located in the MNO (Mobile Network Operator) network. The challenge for MNOs is that the investment is difficult to justify, as more traffic requires more equipment. The business model is not easy to sustain, and thus the market has not grown very much.
The second wave of mobile video arose when Apple introduced adaptive bitrate streaming on iOS in 2009. All mobile devices today, including iOS and Android, support HLS, which is the standard for video streaming over mobile networks. Thanks to HLS technology, video can scale, even if network capacity is not sufficient. The client simply requests a lower bitrate profile. Moreover, HLS ensures that MNOs cannot throttle the traffic and only select profiles that fit on the network.
Since HLS was introduced, throttling techniques have not been used on a mass scale. That changed in 2015, when T-Mobile USA introduced its Binge On service. The principle is simple. T-Mobile has signed an agreement with more than 100 OTT content providers that enables consumers to continue to use tiering without counting against their data quota.
On the operator side, if customers have signed up for the Binge On service, then the video service will serve up to the 480p video at 1.5Mbps maximum (compressed in H.264). The concept is now being copied by Sprint, with it Unlimited Freedom service and AT&T with its Stream saver service.
One issue with Binge On is throttling is not based on signaling. A standard way to signal the service is needed. One organization that could take this on is the Streaming Video Alliance, a group that has already worked around the encryption of HTTPS to enable transparent caching. 3GPP has started standardization efforts on that specific topic, which would enable a wider use of this technology in the mobile market.
Of course, the more that traffic is throttled, the more potential exists for frustrating consumers, especially when it comes to displaying an SD picture (480p) on the latest smartphones capable of showing UHD formats (2160p). This is a 16x resolution difference!
Is there a way to fix that problem? Harmonic's EyeQ™ real-time video compression optimization solution, announced at IBC 2016, is capable of delivering 720p content using less than 1.5Mbps, leveraging the AVC codec. With EyeQ, operators can bring a higher quality of experience to consumers, beyond 480p. T-Mobile is already charging an additional $20 per month for HD. EyeQ is the perfect way to impress consumers and lower the amount of bandwidth used to deliver a true HD experience on mobile devices.
– Thierry Fautier, Vice President of Video Strategy at Harmonic and President of the Ultra HD Forum