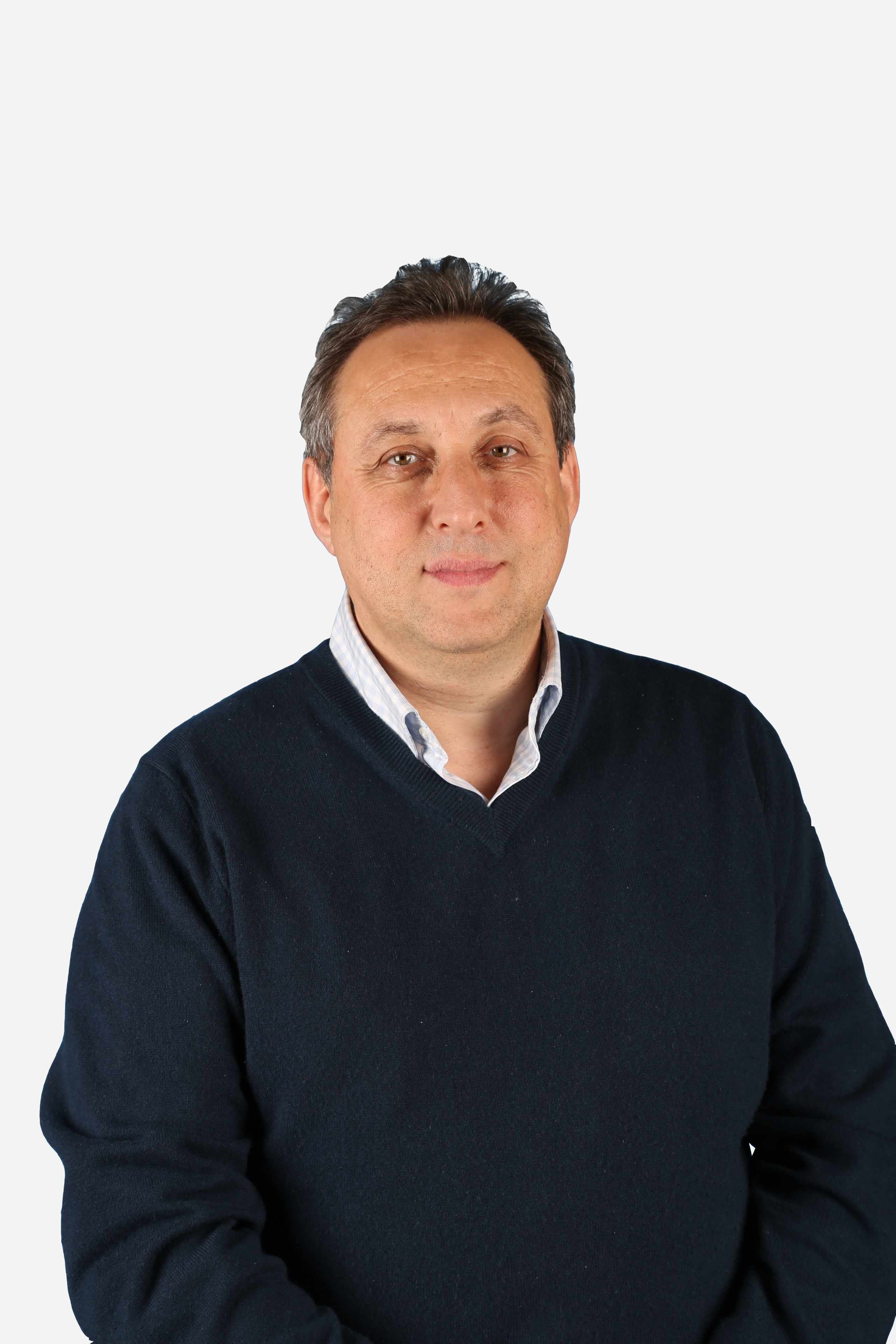 It's Not a Trick: UHD-HDR Is Real
There is no need to adjust your TV set, tablet, or smartphone device: the UHD-HDR image you're watching is real!
Consumer demand for UHD high dynamic range (HDR) content is increasing. According to IHS Markit research, shipments in the U.S. of consumer television sets supporting high dynamic range (HDR) picture enhancements will reach more than 30 million units by 2020. The challenge, however, has been the lack of UHD-HDR content.
UHD-HDR deployments have been slow. To date, only one operator has deployed UHD-HDR in a DTH system (SKY PerfecTV! in Japan). On the other hand, all UHD-HDR TV sets are connected devices, so there is a great opportunity to deliver UHD-HDR over the internet directly to connected TVs. Globecast, the global solutions provider for media, and Harmonic recently demonstrated the first UHD-HDR OTT managed platform as a service (PaaS) for delivery of linear content over the internet to connected TVs. What's even more exciting: VIVE Lifestyle Network, an independent content provider and aggregator, plans to use the innovative platform for a new service.
The OTT PaaS Globecast solution powered by Harmonic addresses the challenges of UHD-HDR content availability and delivery, making UHD-HDR content directly available to consumers. Moreover, the PaaS offers a unique level of service that will allow other producers and broadcasters to develop content and make it immediately available to consumers via connected TV apps without separate distribution agreements or extensive technology investments.
Knowing that flexibility is key to being successful in the OTT environment, this PaaS will enable live, VOD and catch-up TV services to be supported in the future, fulfilling viewers' insatiable appetite for a variety of content anytime, anywhere, on any device, with superior video quality.
We demonstrated the Globecast UHD-HDR OTT PaaS solution at the 2017 NAB Show and it was a crowd pleaser. During the demo, Globecast managed content reception, quality control, ingest and monitoring, outputting content to applicable CDNs for delivery to consumer UHD television sets. We provided a wide array of solutions, including the Harmonic Spectrum™ X media server system, MediaGrid shared storage system, Electra™ VS compression platform, ProMedia® Xpress high-performance transcoder and ProMedia X Origin multiscreen media server.
As our customers — broadcasters, video content and service providers — look to drive growth in OTT video consumption, Globecast's UHD-HDR OTT PaaS solution will enable them to provide an improved quality of experience (QoE). The VIVE Lifestyle Network plans to use the platform to bring compelling UHD-HDR live and linear content to consumers who have purchased UHD TV sets. The service will be accessible through VIVE's branded app, available in select television manufacturers' app ecosystems. At the NAB Show, LG and Sony were highlighted. It's a quantum leap forward in content delivery.
The UHD-HDR OTT managed PaaS we've collaborated on with Globecast is just one example of OTT innovations that Harmonic has up its sleeve. We've also been showing OTT bandwidth optimization, latency and packaging technologies that will help operators deliver pristine SD, HD and Ultra HD video at low bit rates for a variety of services.
Check back on our blog for more details.
Click here to get further information on Harmonic's UHD HDR workflows.
– Thierry Fautier, Vice President of Video Strategy at Harmonic and President of the Ultra HD Forum
About Thierry Fautier
As Vice President of Video Strategy at Harmonic, Thierry Fautier is in charge of defining and driving the execution of the long term strategy of Harmonic's video business. In addition, Fautier is the current President of the Ultra HD Forum, the global organization responsible for promoting market adoption of UHD by defining industry best practices for the phased introduction of the wide set of technologies that will facilitate the next-generation viewing experience.