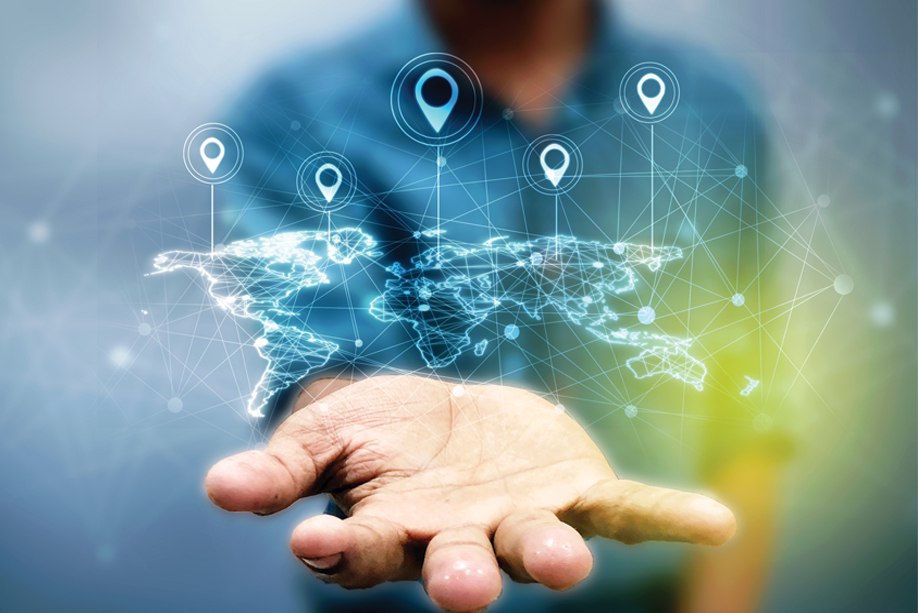 Primary Distribution with a SaaS: A Fresh Approach to Deliver Linear OTT Content
April 08, 2019 | 2-Minute Read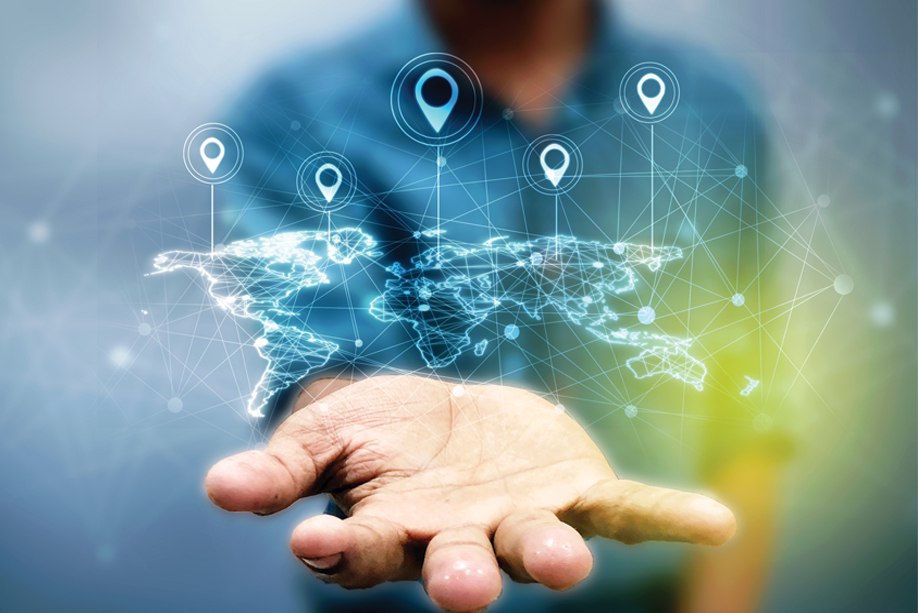 The latest numbers on OTT are in. Digital TV Research has found that global OTT TV and video revenues will reach $64.78 billion in 2021, up from $4.47 billion in 2010 and $29.41 billion in 2015. Video programmers stand to gain huge revenue opportunities by taking advantage of these trends. For skinny bundles to be relevant and compete with traditional pay-TV offerings, local channels need to be a part of the equation.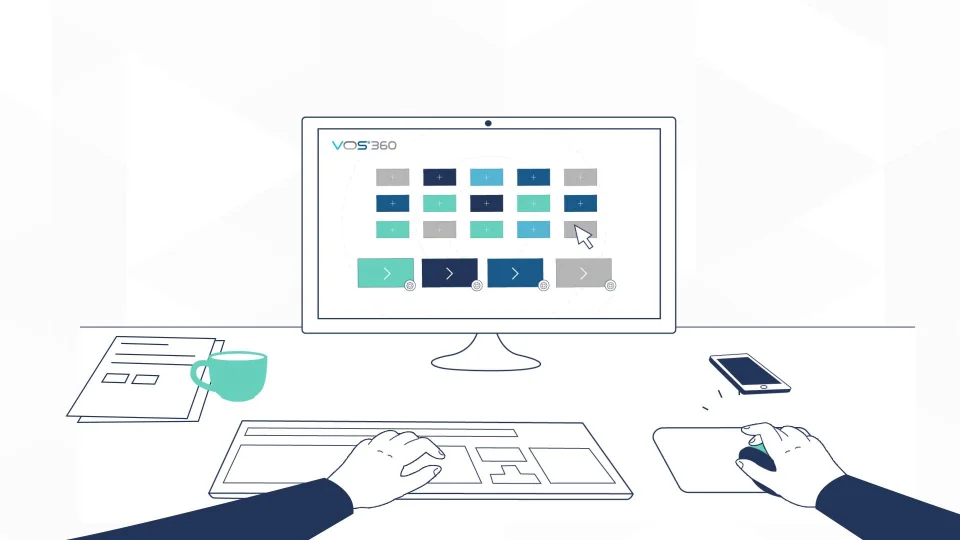 New Challenges
With the video world becoming dominated by OTT viewing, the majority of OTT linear channels are served by aggregators aka virtual MVPDs. Nevertheless, preparing and distributing OTT-ready local broadcast channels to these MVPDs can be challenging. In the first wave of OTT deployments, technology providers were focused on the "direct to consumer" use case, where programmers connected directly with viewers via an app.
What MVPDs need now is a new type of primary distribution, with IP delivery to a single endpoint in the cloud - as opposed to satellite delivery to hundreds of head-ends.
The goal is to create a SaaS approach to primary distribution that retains the traditional bond between programmers and OTT aggregators, and focuses on the delivery of OTT-ready linear channels.
What's the most efficient way to do that?
Primary Distribution for the New Age
At the 2019 NAB Show, Harmonic rolled out a new approach to delivering OTT-ready local broadcast channels. Harmonic's Primary Distribution SaaS solution is a totally new way to streamline the management and delivery of linear channels from programmers to their affiliates. A SaaS solution is flexible enough for traditional pay-TV operators, virtual MVPDs or local broadcasters. By leveraging the cloud TV programmers can deliver anywhere in the world via CDN and replace the need for dedicated networking links and satellite transponders.
How it Works
Leveraging CDN delivery with solutions such as Harmonic's VOS®360 SaaS enables the programmer to seamlessly aggregate channels, manage schedules, define content rights, and distribute feeds. They can process and prepare the feeds, as well as distribute OTT-ready channels from the cloud to distribution partners worldwide.
The solution also means that metadata can be inserted for rights management, blackouts and local ad insertion from the cloud, without requiring dedicated on-premises equipment. Prior to primary distribution with a SaaS, heavy investments in content aggregation platforms were necessary.
OTT-Ready Primary Distribution
The idea behind using a SaaS solution for primary distribution is to create an easy to use but powerful platform that facilitates distribution for both programmers and distributors.
For example, schedules, complete with rights information, are pushed to MVPDs as SCTE-224 and then aligned with the VOS360 SaaS feeds (cloud downlinks) and integrated into the MVPDs' ecosystems, before distribution to respective end users. Each affiliate transport stream is replicated, as needed, to meet each MVPD's demand.
No two SaaS solutions are alike, so care is needed when selecting one. Harmonic's VOS360 takes care of transcoding and packaging feeds into OTT formats, providing MVPDs with the option of either taking the transport stream and transcoding it themselves or simply passing the packaged feeds through their OTT ecosystem. This feature makes it even easier for distributors.
Primary distribution with a SaaS is a new approach to delivering OTT-ready video streams, and it's already been successfully deployed by a major U.S. broadcaster.
If you want to learn more about Harmonic's Primary Distribution solution powered by VOS360 SaaS, visit us at the 2019 NAB Show, April 8-11 in Las Vegas booth SU810.
Jean Macher is Business Development Director of SaaS Solutions for Harmonic where he drives the marketing effort for next-generation video solutions in the Americas. Macher joined Harmonic as part of the acquisition of Thomson Video Networks, bringing with him more than 20 years of experience in MPEG-related solutions and digital television implementation. Macher holds a Master of Science in Electrical Engineering from the Institut Supérieur d'Électronique in Paris.
By Thierry Fautier | May 19, 2021