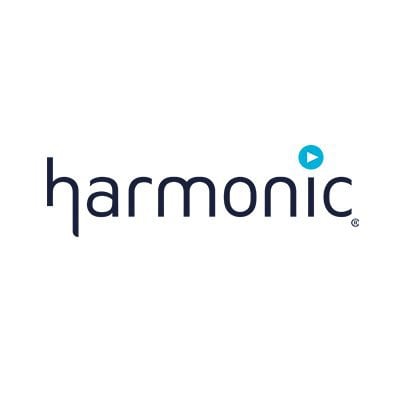 The OTT Dilemma: How to Ensure Superior QoE
OTT video consumption is soaring. Recent research from Parks Associates shows that 31 percent of U.S. broadband households have multiple OTT service subscriptions, which is nearly one-half of the 63 percent of U.S. broadband households subscribing to at least one OTT service.
Many pay-TV providers are jumping on the OTT bandwagon in order to satisfy the consumer demand for content one every screen and explore additional revenue streams. But they need to keep in mind one important thing: To be successful in the OTT environment, providing an exceptional quality of experience (QoE) is imperative. Viewers expect the same level of quality for video watched online as they do with traditional pay-TV services like satellite or cable.
Right now, standardization bodies, such as the Streaming Video Alliance and Consumer Technology Association, are defining the metrics to measure QoE in the OTT player. Different vendors are offering multiple analytics applications including, but not limited to, QoE dashboard with drill-down filters, ad reporting, ad optimization and encoding system configuration optimization.
The industry has outlined four major QoE metrics: video rebuffering, video quality, profile oscillation and video startup time. Collecting QoE metrics allows us to define optimal ABR profiles. We know that network performance greatly impacts these QoE metrics. In fact, performance of the same network can vary based on time of day. For example, 4G networks typically have lower bandwidth and higher packet loss rate than ADSL, resulting in QoE degradation.
Improving network performance is not always feasible. By lowering the profiles rate, QoE can be improved. But this doesn't totally solve the problem, as lowering bitrate profiles can decrease video quality, especially if it requires using very low resolution profiles.
At Harmonic, we have developed EyeQ™, a real-time video compression optimization solution that enables operators to deliver a superior viewing experience on HTTP-connected devices while reducing bandwidth consumption by up to 50 percent — without requiring any changes to underlying existing delivery infrastructure and video players.
By lowering the bitrate, EyeQ significantly improves QoE, especially in situations where network performance suffers. Lowering the streaming bitrate is a great way to improve QoE, and EyeQ achieves this without reducing the resolution. Moreover, the EyeQ solution can optimize the set ABR profiles by utilizing a different set of profiles for every scene, resulting in additional enhancements to the video quality viewed on end-user devices.
Recently, I spoke about the importance of QoE for OTT services during a Streaming Media Webinar. A recording of the webinar is available here.
More information about Harmonic's solutions for optimizing QoE is available here.
– Noam Koren, Vice President of Innovation and Technology at Harmonic