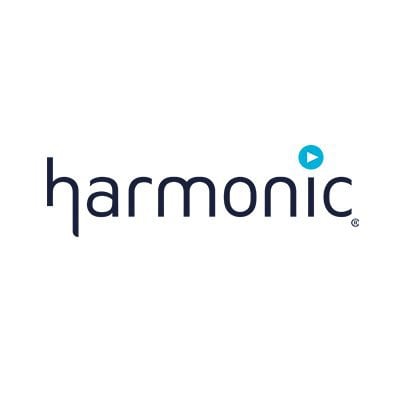 Vegas NAB Takeaways – HDR Workflows and the Complexities of Grading, Tone Mapping and HDMI (Part 2 of 3)
As mentioned in part 1, High Dynamic Range (HDR) featured large at both CES and NAB. Not surprisingly CES concentrated purely on the latest screens, with most demos staged to emphasize HDR capability. Even from a consumer perspective, results were variable with many screens displaying content that certainly did show HDR, but failed to remain faithful to the original scene. Artifacts a plenty were evident, particularly when content not intended for HDR was pushed to the limit! Highlighting such shortcomings isn't meant to detract from the potential of HDR, but does illustrate the significant challenge those seeking early adoption face.
Roll on a few months to NAB, and the same HDR screens featured, though this time in a different context. Attendees wanted to probe how practicable a workflow could be deployed and how this would co-exist with SDR services. The good news is that it is certainly possible to rollout out HDR, particularly for Video On Demand (VOD) services, but how viable this approach would be for other types of services highlights the aspects demanding attention, that allow the debutant UHD channels to scale in quality beyond 4K resolution! VOD services consist predominantly of cinematic content that allows for HDR grading as part of the workflow, current DTH schedules consist of material from a wide variety of sources and that is crucially often live.
HDR 10 is now established for cinematic content and has the advantage of being a scheme implemented in first generation HDR capable screens. But how will SDR content or HDR material graded by a different scheme be catered for? This is where the difference between staged demo at a trade show and viable workflow with a coherent metadata progression from ingest to display becomes apparent. The vast majority of NAB demonstrations consisted of beautiful content graded for a specific screen, all signaled by static metadata, not at all representative of a typical channel workflow, let alone the mixed variety of screen technologies on show at CES.
The solution to this signaling dilemma partially exists in the production domain, but anyone with demo responsibility will be only to aware that signaling, support for schemes other than HDR 10 and the vagaries of tone mapping have yet to be commonly available on the current crop of HDR capable 4K screens. Tone mapping is supposed to be the magic ingredient to allow content graded for the maximum luminance, yet displayed correctly on all screen types, i.e. graded for the greater luminance range of quantum dot and yet correctly displayed on OLED!
In so many of these scenarios I found the HDR content look ghostly with odd color shifts and lacking in detail. Sure it was HDR, but lacking faithful reproduction of the original scene! Another interim iteration of HDMI is surely needed, particularly to correctly allow alternate HDR schemes like Hybrid Log Gamma and Dolby Vision to be implemented alongside HDR 10, truly opening the prospect of HDR for live events! Even though the oddities of tone mapping made HDR occasionally look surreal, much of the really impressive material owed much to the skill of colorists and graders who more than ever prove that while the engineers have signaling issues to address, in the end content post production is a really craft that'll make or break HDR material!
So having comprehensively dealt with HDR, for my next blog it's time for the final post-NAB installment that is aimed at issues pivotal to the business-end of our industry, namely IP, virtualization, cloud services and compression tuned for broadband delivery.
– Ian Trow, Sr. Director, Emerging Technology & Strategy, Harmonic