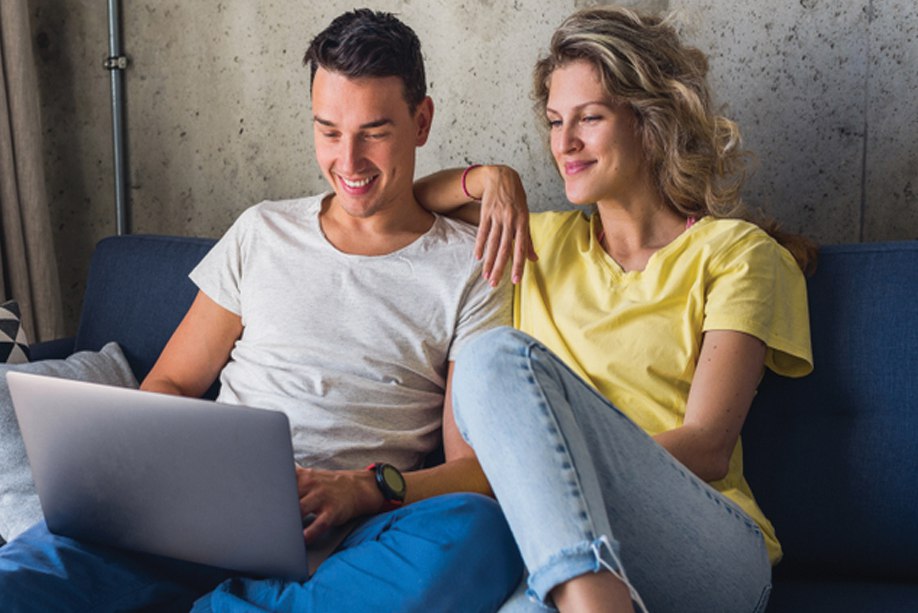 Video Disaster Recovery: Your Options Explained
February 15, 2019 | 2-Minute Read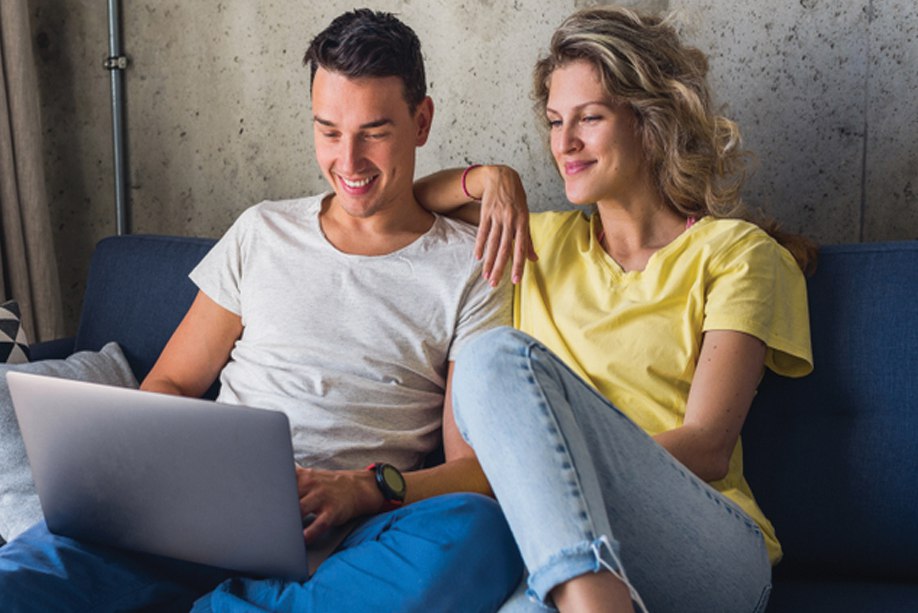 No television operator wants to be responsible for a news headline like: "Blackout during Super Bowl Upsets Television Viewers." But the truth is, sometimes no matter how much you prepare, outages can happen. If you're the type of operator that has a solid video disaster recovery strategy, you'll survive a failure.
So what is video disaster recovery?
Video disaster recovery is a backup system that will instantly take over when a failure occurs on the main one. The combination of both systems provides high uptime and seamless experience for your viewers. This is applicable to a large range of applications, including playout, headend for delivery over broadcast (i.e., cable, DTH, DTT, and IPTV) and OTT networks.
What causes a failure?
In the television environment, there are generally two types of failures that can occur: catastrophic and major. Catastrophic failures happen when the primary broadcast site or platform goes down due to a physical incident, such as a fire, flooding, terrorist attack, geopolitical incident or earthquake. A major failure occurs when there are multiple issues within the primary fault domain. This can be caused by security breach, an upgrade going wrong, cascading bugs, a technician mistake, or when a main goes down and a UPS does not start up.
These failures are not something you can always predict, and they can result in weeks to months of downtime without a video disaster recovery plan in place.
So what are your options for video disaster recovery?
Duplicate infrastructure
The traditional option is to replicate the main infrastructure, whatever it is, appliances on-premises or software running on a private cloud. With this approach, you are duplicating the headend, which consists of integrated receiver/decoders, off-air receivers, encoders, transcoders, rate shapers, channel modulators, channel processors and channel signals.
This backup infrastructure has to be linked to all of the other elements in the ecosystem: live and file-based video sources, DRM, CAS, CMS, and CDN partners. It has to be dimensioned in order to face the most demanding situation (i.e., max channel lineup, max number of subscribers). A duplicate infrastructure has to be constantly maintained, updated, and monitored by dedicated personnel. Thus, the cost of ownership is the same for both the main and the backup infrastructure.
Disaster Recovery as a Service
A new and emerging option called disaster recovery as a service (DRaaS) is to build the video disaster recovery in the cloud, on top of a video SaaS or as a complement to on-premises infrastructure. With this approach, TV operators of all shapes and sizes can subscribe to disaster recovery service. The DRaaS provider, like Harmonic, supplies all system design, configuration, setup and equipment needed to feed into the cloud, where it is linked to all of the TV provider's sources, whether they be live feeds, linear TV, advertising, direct rights management, and more. Then the TV operator can activate, on-demand, the video disaster recovery infrastructure for regular testing (i.e., fire drills) and when an actual disaster occurs.
DRaaS reduces the total cost of ownership of delivering a premium video service. For example, the TV operator could pay for a few hours of fire drills per month and a few hours or days for the video disaster recovery solution. This approach makes robust disaster recovery systems accessible to a wider range of TV providers.
In the end, video disaster recovery is important for everyone
When it comes to disaster recovery, you've got options. A backup infrastructure provides high availability but is costly to create and maintain. With a DRaaS approach, operators can subscribe to a complementary infrastructure in the cloud and activate it only when needed. Harmonic offers both options and is the first technology provider to introduce DRaaS.
Do you have a video disaster recovery solution? Which one are you using now?
Stay tuned to our blog for more details on how video disaster recovery solutions can be beneficial for your video operations.
By Eric Gallier | September 2, 2020