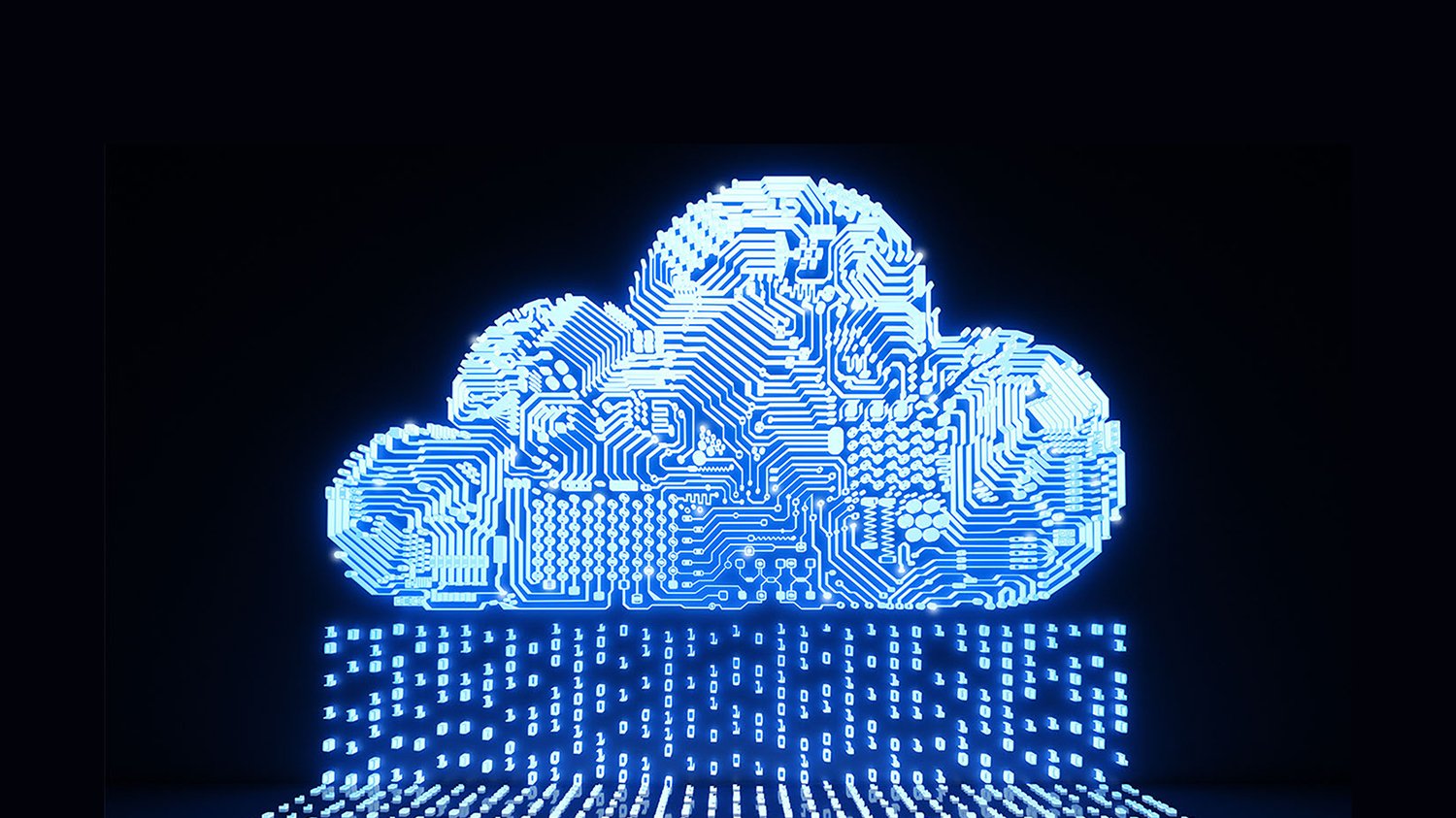 Cloud Portability and Neutrality Become Must-Haves For Video Streaming
June 17, 2020 | 2-Minute Read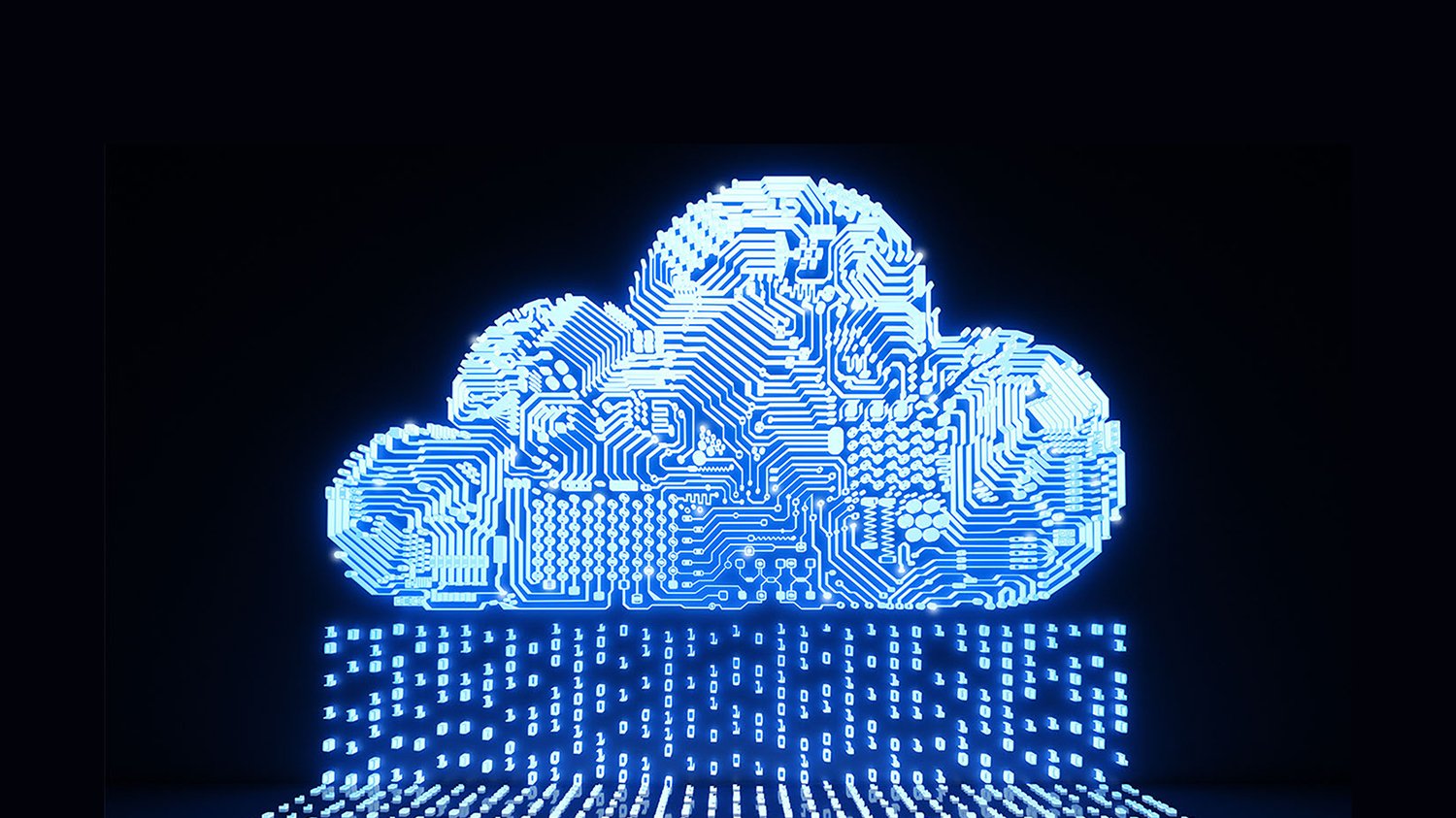 Global video streaming revenues are expected to reach $184.3 billion by 2027, according to Grand View Research, at a CAGR of 20.4% from 2020 to 2027. As video streaming subscriptions rise, more and more video service providers are adopting cloud services for media processing and delivery.
The reason they are moving to the cloud is simple. Using a cloud-based media processing and delivery service frees up providers to focus on revenue-generating tasks and customer needs. By outsourcing functionalities that are not unique to your business, service providers can focus on improving their app, content, feature sets, and more.
Portability has proven to be a critical requirement over the past several months, as several providers have had to evolve business initiatives to adapt to changes in demand while ensuring service continuity. Having the flexibility to rely on different cloud providers and on dual-cloud deployments helps to keep your business agile and adapt to technology and market changes.


Cloud portability so your video service can evolve
A media processing and delivery service that offers cloud portability will allow you to move applications and data from one cloud computing environment to another, seamlessly. This is essential if you need the freedom to select a cloud provider as your business needs change. For example, maybe you start in a private cloud and then choose to transition some of those services to the public cloud. A portable video streaming solution ensures that you have the flexibility to leverage the deployment model and cloud provider that makes sense for your business.


Cloud-native and cloud-neutral for simple operations
Cloud-native computing is a software development approach that utilizes cloud computing to deploy applications as microservices in a modular, containerized approach. Cloud-based architectures offer unprecedented flexibility when it comes to feature enhancements, upgrades, and it also helps to increase time to market.
Cloud neutrality is another important feature for any media processing and delivery platform. By running your video services on a cloud-neutral platform you avoid being locked into using any particular cloud provider.


Ensuring high availability and redundancy
Cloud-neutral platforms become essential when you run your media processing services in a dual-cloud environment. With a dual-cloud approach, you can ensure geo-redundancy and higher availability. For example, your main media processing services would be running on Microsoft Azure while a second instance is running as a backup on Google Cloud. Or you run your service in your private cloud and have the backup service running in the public cloud, and as a SaaS. In both cases, your video services will be processed with the same performance, since these are the same microservices that are running in both clouds.



Adapting to accelerated change
In today's world, change is constantly accelerating. Having flexible, reliable solutions to handle unexpected shifts in consumer demand and habits, can be the saving grace for your business. In this context, cloud services are practically a requirement, and cloud-neutrality with cloud-native capabilities is clearly a must-have.
Cloud-neutral and cloud-native platforms will provide you with the most flexibility for video streaming, enabling portability with any major cloud infrastructure provider. Harmonic's VOS®360 platforms were created from the ground up as cloud-native, and run on any of the three major cloud platforms: Microsoft Azure, Google Cloud, and AWS. Get in touch to learn more about how cloud-neutrality and portability can help you meet your video streaming objectives.
By Eric Gallier | September 2, 2020