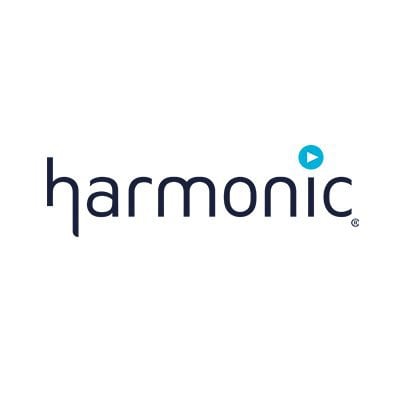 VidTech Insider: Live UHD Demo
In this episode of VidTech Insider, we learn how Harmonic and SES® joined forces to deliver three days of live and linear UHD broadcasts over a cable system via a full end-to-end 4K UHD transmission system. The demo showed the advantages of live all-IP in broadcast-quality mode. SES set up a UHD studio outside the Las Vegas Convention Center to capture live content during NAB. The demo used SES satellites and teleports with a team of technology partners.
Harmonic products in the demo included the Electra™ X3 advanced media processor for live, full-frame, full-GOP UHD (HEVC Main 10 profile) encoding, ProView™ integrated receiver-decoders for satellite reception,ProMedia Xpress high-performance transcoder managed by the Harmonic WFS file-based workflow system for the creation of the HEVC streams, ProMedia™ Package multiscreen stream packager for MPEG-DASH packaging, and NSG Exo distributed CCAP system for DOCSIS transmission.
Learn more about Harmonic's real-world UHD solutions.
– Joel Marsden, Sr. Video Producer, Harmonic