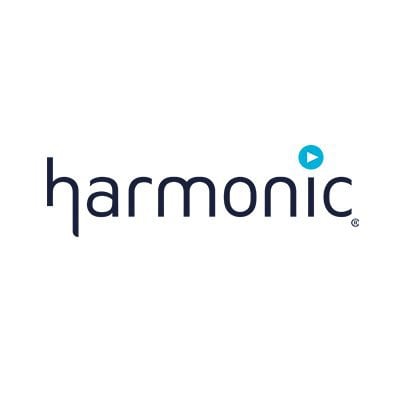 Watching the Holy Door opening ceremony in UHD
This is a worldwide premier: the ceremony of the opening of Holy Door on December 8 in Vatican, marking the start of the Jubilee of Mercy, will be broadcasted via satellite in UHD.
The event is being produced by the Vatican Television Center with the support of Eutelsat, Sony, Globecast and DBW Communication. The whole ceremony will be captured in Ultra HD and High Dynamic Range (HDR), delivering an immersive experience. HDR is all about trying to capture, deliver and display images in a way that is as close to the performance of the human eye as possible. The Ultra HD signals, shot with 19 Sony cameras, will be compressed using the HEVC standard and encoded using, amongst other equipment, the latest version of Thomson Video Networks ViBE 4K encoder. The ViBE 4K encoder is the real time encoder for UHD broadcast applications from Thomson Video Networks. This product has been designed with picture quality has a priority objective, delivering pristine UHD for immersive experience with higher resolution, higher frame rate, higher precision.
More information about the event here.