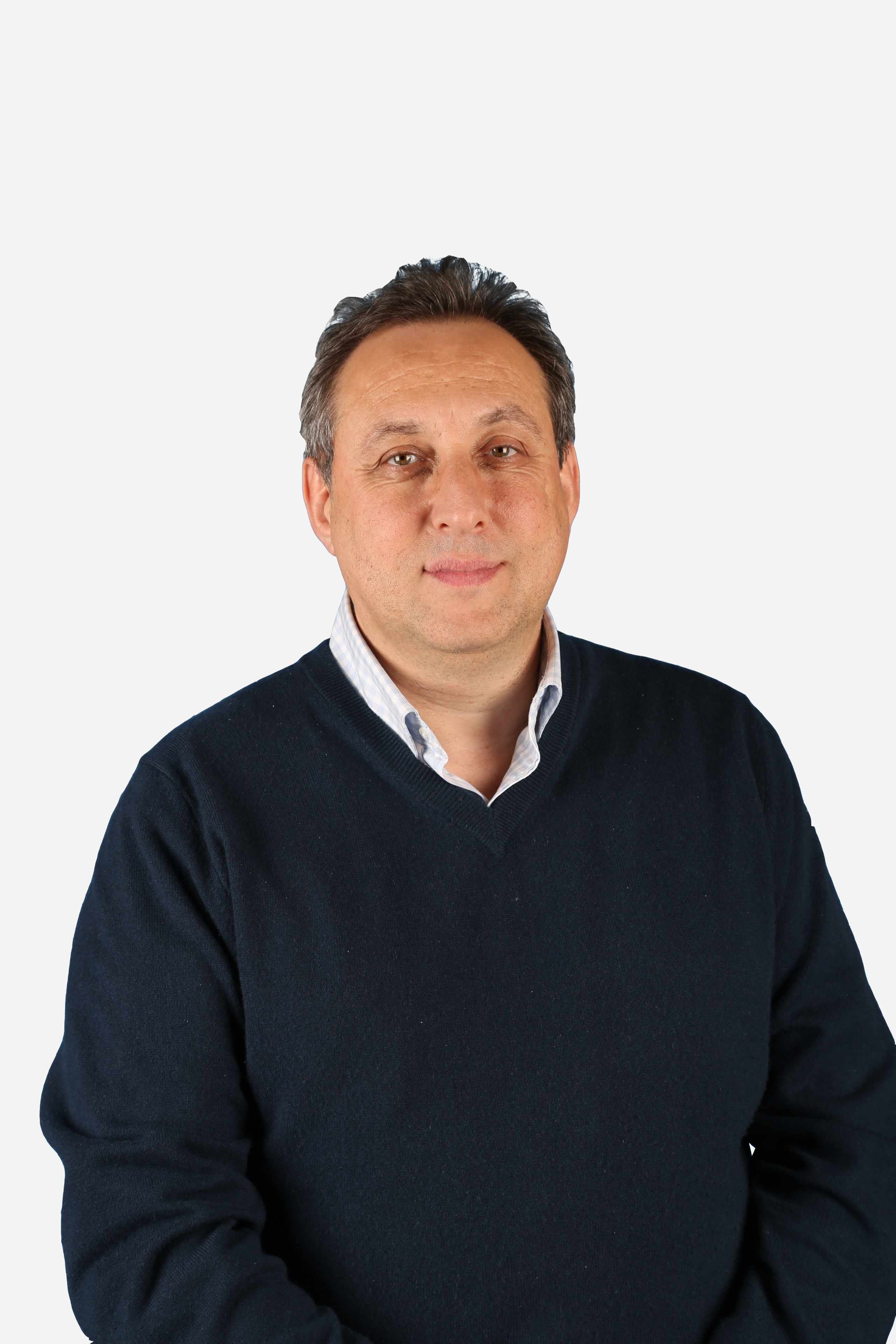 World Soccer Tournament Broadcasts Set the Stage for Ultra HD and HDR Deployments
It's a wrap. The world's largest soccer tournament recently concluded in Russia, with France earning bragging rights for the next four years as the reigning football champions. In the broadcast industry — the biggest story during tournament coverage was Ultra HD (UHD) and High Dynamic Range (HDR).
UHD HDR is more than hype. It's the real deal and perfect for live sports because of the fast speeds and motions involved. When you watch a live sporting event in UHD HDR, you're not just seeing an expanded resolution; there are significant enhancements in color range and sharpness, which was never before possible with SD or HD.
During the soccer tournament this year, several broadcasters and TV channels demonstrated the amazing viewing experience that can be achieved with UHD and HDR. One trailblazer was TF1, a leading French TV channel. TF1 used an UHD contribution and distribution solution to broadcast the event. What made this deployment especially innovative was that it was one of the first live UHD transmissions via IPTV. Also in Europe, M7 Group, one of the region's largest operators of satellite and IP-based TV platforms, delivered live native UHD to its Canal Digitaal subscribers in The Netherlands.
UHD broadcasts of the soccer tournament extended across the globe to Latin America, where Globosat, Latin America's largest content and program creator, broadcast the event with low latency and UHD quality. In the Maldives, Medianet, a leading pay-TV operator, made history delivering UHD broadcasts of the event to its viewers.
In Japan, the viewing experience was enhanced a step further with the addition of HDR. Now TV, one of the world's largest commercial deployments of IPTV and Hong Kong's largest pay-TV provider operated by PCCW Media Limited, delivered all 64 matches live in pristine UHD HDR video to the region.
Aside from delivering amazing UHD broadcast coverage during one of the world's largest and most watched sports events, what do these operators have in common?
All of these major media influencers used a Harmonic UHD solution based on the reliability, high video quality and bandwidth efficiency that they provide. A key challenge with delivering UHD and HDR is maintaining the video quality without using a significant amount of bandwidth. Harmonic's solution leverages the HEVC codec to ensure increased bandwidth efficiency and an immersive, high-resolution experience for viewers.
By enabling operators around the world to deliver the spectacle of the premiere soccer tournament in UHD and HDR, Harmonic is playing a key role in boosting viewer satisfaction and helping its customers take advantage of new revenue opportunities.
For more info about how you can be part of the growing excitement around UHD HDR, check out our new UHD HDR Resources Kit.
Image by Kremlin.ru via Wikimedia Commons.
About Thierry Fautier
As Vice President of Video Strategy at Harmonic, Thierry Fautier is in charge of defining and driving the execution of the long term strategy of Harmonic's video business. In addition, Fautier is the current President of the Ultra HD Forum, the global organization responsible for promoting market adoption of UHD by defining industry best practices for the phased introduction of the wide set of technologies that will facilitate the next-generation viewing experience.