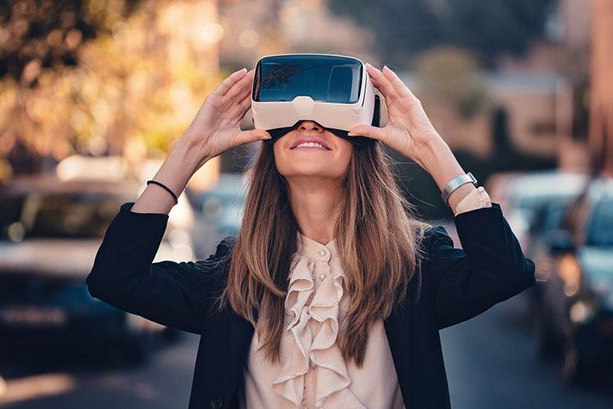 2017 will be a year of mass deployment of VR consumer devices. Are you ready for the ride?
November 16, 2016 | 1-Minute Read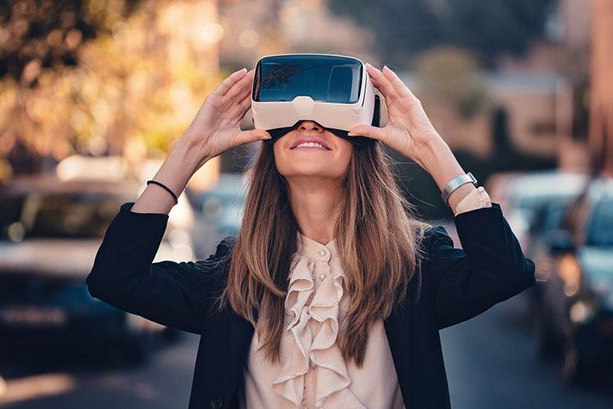 Virtual reality is a hot topic with video enthusiasts and increasingly appearing to be a game changer for content providers, broadcasters and pay-TV operators. At Harmonic, we've been leading the charge for live experiences with immersive 360-degree VR demonstrations at NAB and IBC that elevate immersiveness and viewer engagement to a new level. At IBC in September we demonstrated the industry's first native UHD VR technology in collaboration with Dutch research institute TNO, showcasing video resolution 10 times higher than that offered by existing commercially deployed VR services. We also worked with NASA to release a spectacular 360-degree VR experience featuring astronauts training for future missions to the International Space Station. The stunning demos kept our stand very busy.
So what are the opportunities presented by this new technology, and how will the technology and its implementation develop in the coming months? To this end, we participated in the Preparing for the VR Tsunami e-book with FierceCable that explores the challenges and opportunities related to VR while providing predictions and commentary on how the market might evolve.
By Eric Gallier | June 23, 2022