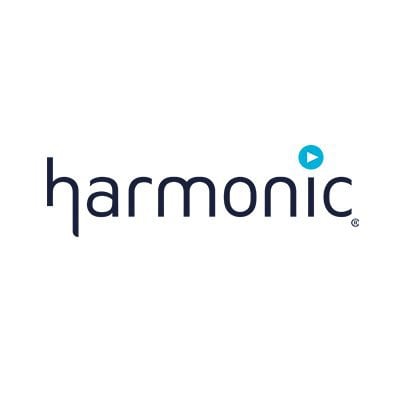 4K in Context
My job presents some great last minute opportunities to view the video market from different perspectives. Having just recovered from NAB 2014, I was dispatched to New York for Streaming Media East. While both shows were on the 4K bandwagon, those attending were keen to dig deeper on the key issues.
For NAB, those attending were quizzing me on Color Space and HDR. Streaming Media East was a contrast though with most questions concerning whether HEVC is delivering on the performance promises compared with H.264.
So what are the takeaways? On color space it came as a surprise to most at NAB that the vast majority of 4K/UHD screens were still locked into the gamut defined for HD, basically, buyer beware for those contemplating an early adopter 4K screen purchase. HDR was viewed as a requirement for 4K to deliver the necessary "wow" factor over HD, but what baffled the Vegas crowd was exactly how this was to be achieved.
At a superficial level all seemed good at NAB, and even at CES for that matter, with screen manufacturers keen to claim conformance to UHD color space specifications, but the really critical question is how to convey the correct color mapping to the latest screens; capability means nothing if you can't access it. Basically a screen that can support an expanded color space is useless unless there exists a mechanism to provide the correct color mapping to unlock the extended capability. The industry is struggling to address how to handle delivering color mapping to screens with different capabilities.
I'll write more on this subject in June, after attending the DVB/EBU event on HDR in Munich. Seems a bit late to me though with 4K screens enticing those with deep pockets to upgrade only to be disappointed when the real deal arrives in time for mass adoption.
No such concerns were worrying those at Streaming Media East this week, who were far more pragmatic and wished to understand what players were viable on commonly available platforms. 1080P capability seemed to be the limit for most player-based platforms at the moment, although we've really yet to hear from the gaming fraternity about what the latest crop of consoles can support. This is more of a commercial question than a technical one, I think.
Bitrates, encoding turnaround times and delivering broadcast quality in a world obsessed with net neutrality seemed to be the order of the day. So much so that I'll dedicate my next blog to unraveling the myriad of technical details disclosed in New York in next week's blog.
– Ian Trow, Sr. Director, Emerging Technology & Strategy, Harmonic