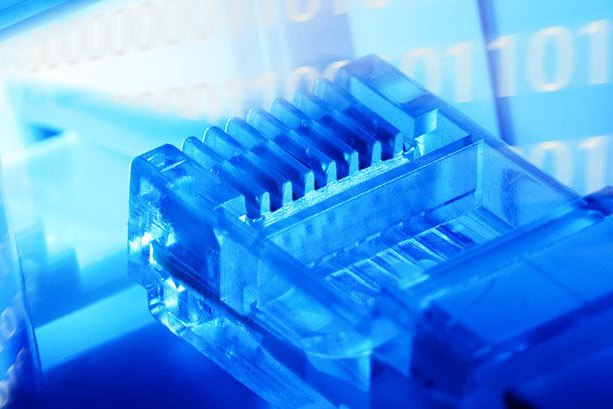 July 24, 2017 | 2-Minute Read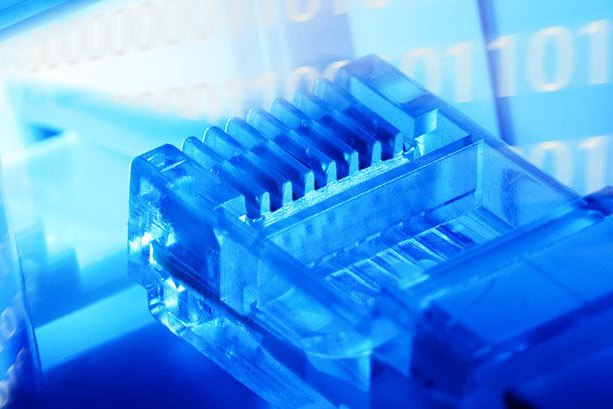 Broadcasters have choices when it comes to delivering linear and OTT content from the baseband world. Change is rampant in the world of broadcast television. Not only are consumers wanting to watch in higher resolutions with greater quality, they crave advanced features like catch-up TV and OTT.
To address the evolutions in TV consumption, broadcasters are taking a hard look at how they can optimize workflows. Transitioning to all-IP has emerged as an effective solution, as it enables broadcasters to better scale and adapt in a rapidly changing environment, in addition to providing increased flexibility for configuration and management.
While there have been many proof-of-concept systems built for all-IP architecture, until recently they haven't been comprehensive in terms of meeting all of broadcasters' requirements. At the 2017 NAB Show, Harmonic teamed up with its ecosystem partners and AIMS (Alliance for IP Media Solutions) to show what a real-world end-to-end all-IP playout and distribution workflow looks like and how broadcasters can successfully deliver uncompressed IP. The interoperability demo featured Arista Networks switch and EOS operating system; a Tektronix PRISM hybrid IP/SDI media analysis platform, SPG8000A precision multiformat master sync, and PTP grandmaster clock generator; a LAWO V__link4 video over IP solution for signal transport and processing; Embrionix SDI to IP small form-factor pluggable (SFP) modules; a Vizrt Viz Trio CG system; and Spectrum™ X media server and Electra™ X2 media processor from Harmonic. This was one of the first times the industry has seen uncompressed video over IP (SMPTE 2022-6) interoperability for a complete playout chain, including a full clip playout based system and graphics plus live sources, live production, live video and studio production sources, and encoding for broadcasting and OTT. What's even more exciting: It's not just a prototype – this is a real solution that can be deployed today. What's next? SMPTE ST 2110 is being finalized primarily with production environments in mind. Harmonic solutions do send and receive in environments where SMPTE 2110 will play an important role. Therefore, our encoding and playout products will be compliant. Why is SMPTE ST 2110 significant? In production there are many varied video, audio and data sources. Conventional methods with SDI, in particular, add complexity because conversion equipment (i.e., gateways or modular cards) is required to de-embed and re-embed video and audio to enable flexible workflows. SMPTE 2110 simplifies this scenario by making video, audio and data available separately on the network, as well as providing timing information to synchronize the streams at any point in the workflow. Broadcasters will benefit from more flexibility, not to mention increased control over video and audio sources. In many cases, broadcasters aren't prepared to do a complete switch from SDI to IP. We anticipate that over the next five to 10 years, broadcasters will migrate to IP, reducing the amount of SDI in their systems, or removing SDI islands one at a time. Harmonic is fully equipped to handle this migration. Our Spectrum X media server and Electra X2 encoder are hybrid devices, meaning that the server supports SDI and IP simultaneously, with the encoder offering support for compressed and uncompressed transport streams over IP and ASI as well as uncompressed over SDI and IP. Whether it's a greenfield, new deployment or a gradual migration at an existing facility, Harmonic is leading the market in providing software-based solutions that help broadcasters move toward an all-IP future at a pace they feel comfortable with. For more information about the migration to IP, check out our new ebook All IP for Baseband Workflows. – Andy Warman, Director of Cloud Product Management at Harmonic & AIMS Board Member and Chair of the AIMS Marketing Working Group
By Eric Gallier | June 23, 2022